Our Vienna 28 is voted a winner!
The 2017 Master Builders Association of Victoria's Excellence in Housing Awards celebrate the very best designs and displays in the industry, and our very own Henley Collection Vienna 28 home has taken out top place for Best Display in the $250,000 to $300,000 category.
We're excited to showcase our latest World of Homes Display Centre at Upper Point Cook, and we have reason again to celebrate with the Vienna 28 at this centre taking out this award. With its enduring and classic design features, this home has stood the test of time and is one of the most popular homes in the Henley Collection range.
Master builder must-haves
The Vienna's zoned living and central corridor offers a floor plan that seems to stretch on forever and provide a line of sight straight through the home. Adults and kids will revel in the home theatre, while outside is complete with a beautiful alfresco, perfect for those warm summer nights. There is even a dedicated leisure space for all the kid's toys or perhaps use it as a study area.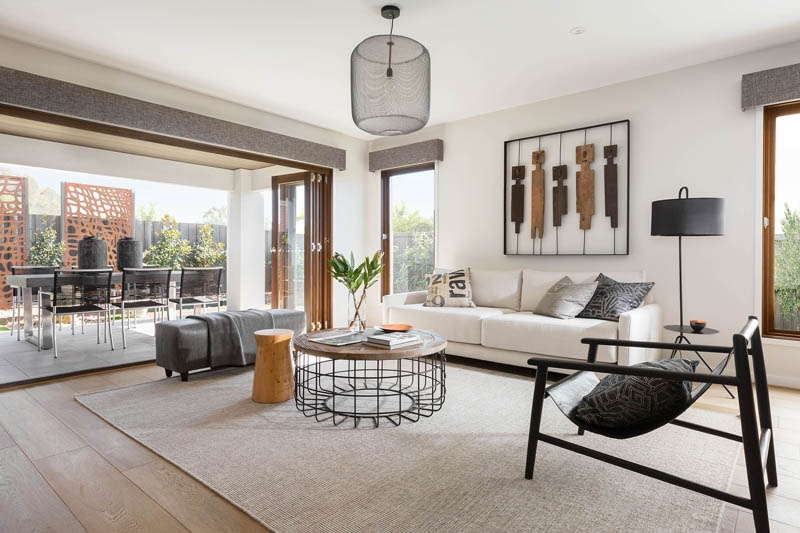 28 squares of excellence
The Vienna 28 showcases a modern home with all of the features fit for a family, with four bedrooms, two bathrooms and a double lock up garage. The floorplan is designed to fit a 14 metre wide block, with four central living areas, a master suite and separate bedroom area for the kids.
Inspirational add-ons
If you're still seeking more style, you can always extend your alfresco to a grand alfresco, add bath to your ensuite, add grand living or grand dining, add guest bedroom with powder room in lieu of leisure, with many more design options.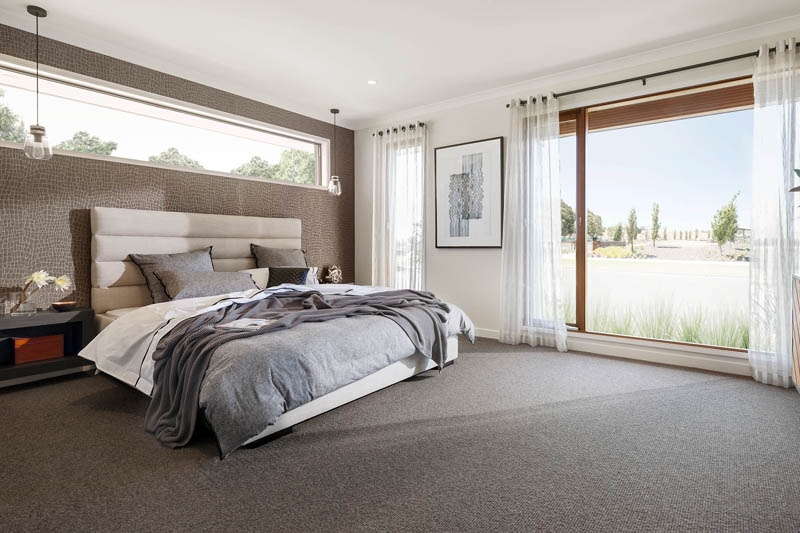 Uniquely Henley
Henley General Manager Sales, Marketing and Design, Jeremy Hanger, said the award was a win for the design team, as well as the extended Henley team.
"We believe these awards recognise not just a beautiful home, which the Vienna 28 is, but also the combined effort of all our team in designing, delivering and presenting a home truly representative of the Henley mark of quality and style."
See the award winning style on display
If you'd like to see what the judges saw in the award winning Vienna 28, there are two convenient locations to view this home. You can visit us at the Mernda Village Estate, Stradling Rise, Mernda. Or, visit the Henley World of Homes Display Centre at Upper Point Cook and let our team onsite know if it's your favourite design. It's one of nine beautiful homes on display.