Need a Home Loan?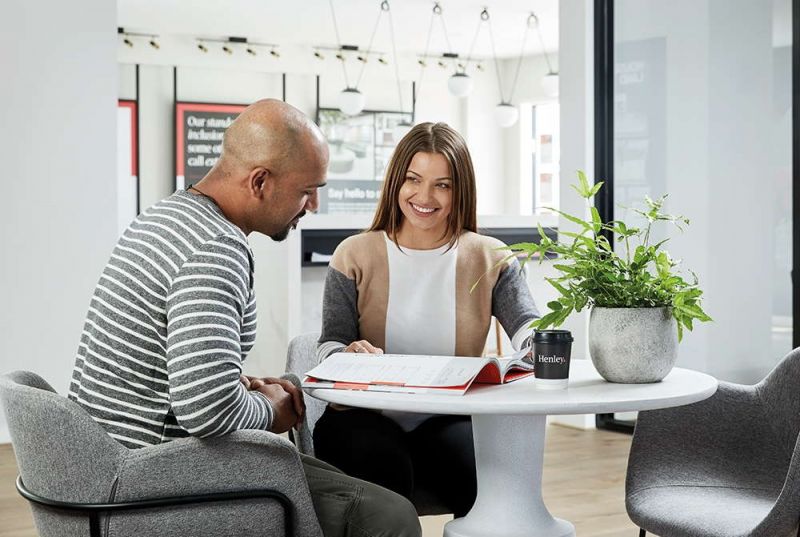 Waterstone Home Loans
Save $1,000* with our free and exclusive mortgage brokering service.
What's New?
Latest Home Designs
The newest single and double storey homes available to build.
Display Home Locations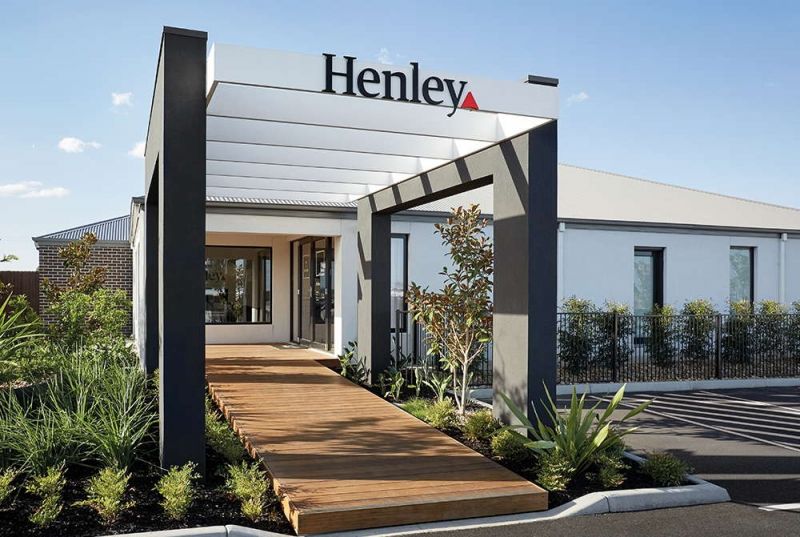 Visit a World of Homes
Walk through our display homes to find one that suits your lifestyle.
New Home Builders in Melbourne
Henley Voted HIA Victorian Most Professional Builder 2019
Since 1989 Henley has built over 50,000 homes. Today, we continue to champion housing affordability for Melbournian families; delivering exceptional quality & style. In 2019 HIA awarded Henley Victoria's Most Professional Builder.
Henley have established ourselves as leaders in new home design, innovation and sustainability. We pride ourselves on setting the benchmark for new home builders in Melbourne.
You may be an eager new first home buyer, a well-versed empty nester, a sophisticated investor or none of the above.
There are fewer things more exciting than buying and building a new home and he decision to buy a new house can represent the start of a new era or the end of an old one.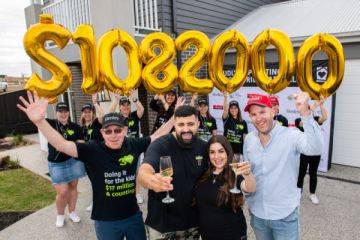 This Good Friday, there were more than one million glorious reasons to celebrate, $1,082,000 to be precise! read more »
18th April 2022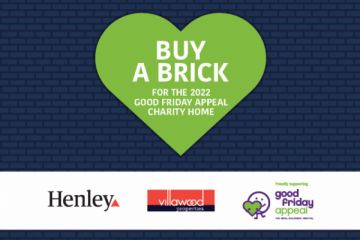 From as little as $5, you can 'Buy a Brick' to contribute and every cent raised will go towards the 2022 Good Friday Appeal. Your donation will significantly support The Royal Children's Hospital and help deliver the best care to patients and their families. read more »
11th November 2021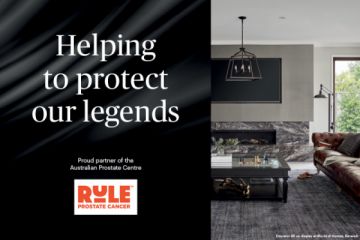 Henley Homes has proudly joined forces, for the second year running, with the Australian Prostate Centre's "Protecting Legends' initiative, to help put Prostate Cancer front of mind to all Australians. read more »
14th September 2021