Discover more about Henley
New Home Builders in Melbourne
Hello, and welcome to Henley. With 30 years of experience, we continue to set the benchmark for new home builders in Melbourne. We have established ourselves as leaders in new home design, innovation and sustainability.
There are fewer things more exciting than buying and building a new home.
The decision to buy a new house can represent the start of a new era or the end of an old one.
You may be an eager new first home buyer, a well-versed empty nester, a sophisticated investor or none of the above.
READ MORE +
As we approach three decades in new home construction, we've learned that new home buyers don't have a single stereotype. They come from all walks of life, with all kinds of lifestyle goals, yet there is a common thread.
The emotion, expectation and hope attached to every new home build is shared by all, along with the wish for a few friendly, understanding faces to help along the way - and that's why at Henley, we want to start simply with "hello".
READ LESS -
Getting Started
First home buyer?
— We'll help you
understand the
journey.
Customer Testimonials
Building Dream Homes
— Hear what real customers have to say about Henley.
Find Us
The perks of building with Henley
Henley Design
— Make your home
design choices at our
unique selections centre.
Waterstone Finance
— Save $1,000* with our free mortgage brokering service.
Our guarantees & support
The confidence we have
in our work and our people
is reflected in the fact we offer
the most comprehensive array
of guarantees and support
in Australia.
Find out more »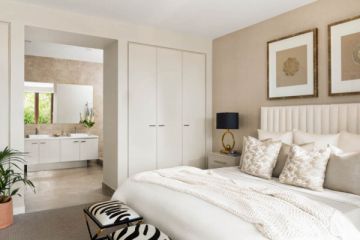 Nothing says Hollywood glam more than having a chic dressing room in your master suite. read more »
17th October 2019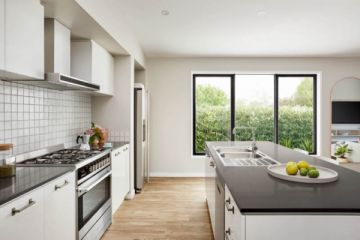 A kitchen is not complete without a well-chosen splashback to finish off the look and theme of your kitchen. But the choices are endless – from glass, tiles to stone and pressed metal, how do you decide which splashback is perfect? read more »
25th September 2019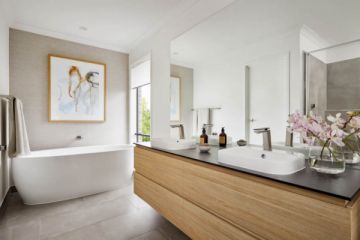 The keys to your brand new house have been handed over to you, furniture shopping is complete, but it just doesn't feel like a home yet. The personal artefacts and treasures that you collect are items that represent you and is the difference between a house being transformed into a family home. read more »
17th September 2019