Getting Started
First home buyer?
— We'll help you
understand the
journey.
Already Building?
Henley Member Site
— Track the entire
progress of your
build with us.
Find Us
The perks of building with Henley
Henley Design
— Make your home
design choices at our
unique selections centre.
Waterstone Finance
— Free mortgage
brokering service
available to
all Henley clients.
Our guarantees
The confidence we have
in our work and our people
is reflected in the fact we offer
the most comprehensive array
of guarantees and support
in Australia.
Find out more »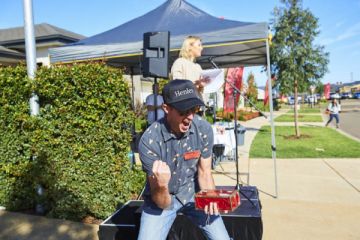 Lady luck was with one of the contestants from the outset and that was Jason Wright, the first finalist to collect and press the remote. Jason certainly had the Midas Touch as his remote opened the garage door and became the new owner of the Mazda CX-3. Congratulations Jason! read more »
8th June 2018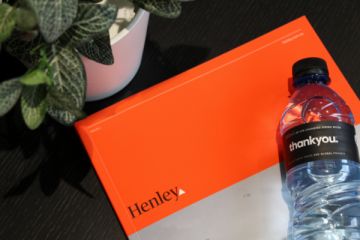 Thankyou has become an iconic social enterprise in ending global poverty, and we're now proud to serve thankyou water to you. read more »
14th May 2018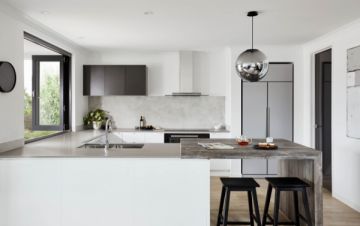 The Ashbury 29 is a brand new eye catching double storey home from our Henley Essence Collection. It has hit the ground running as one of our highest sellers since its launch in September 2017. read more »
30th April 2018
Building with Henley
With over 28 years of experience, Henley continue to set the benchmark for new home builders in Melbourne. We have established ourselves as leaders in new home design, innovation and sustainability. READ MORE +
There are fewer things more exciting than buying and building a new home.
The decision to buy a new house can represent the start of a new era or the end of an old one.
You may be an eager new first home buyer, a well-versed empty nester, a sophisticated investor or none of the above.
As we approach three decades in new home construction, we've learned that new home buyers don't have a single stereotype. They come from all walks of life, with all kinds of lifestyle goals, yet there is a common thread.
The emotion, expectation and hope attached to every new home build is shared by all, along with the wish for a few friendly, understanding faces to help along the way - and that's why at Henley, we want to start simply with "hello".
Hello, and welcome to Henley.
READ LESS -