Keep your floors fantastic
How to take care of your timber or tile floors
While keeping floors clear of toys, shoes and dirty clothes is one thing (we'll leave you to tackle that one with your family, good luck!) – keeping floors sparkling clean is another! Use our expert tips to really take care of your floors, for a lifetime of performance.
When the urge to clean hits, before you blindly grab at bottles from the back of your laundry cupboard, take a few tips from the experts over at T&G Hynes, a trusted Henley supplier and one of the largest providers of tiles, timber and laminate flooring.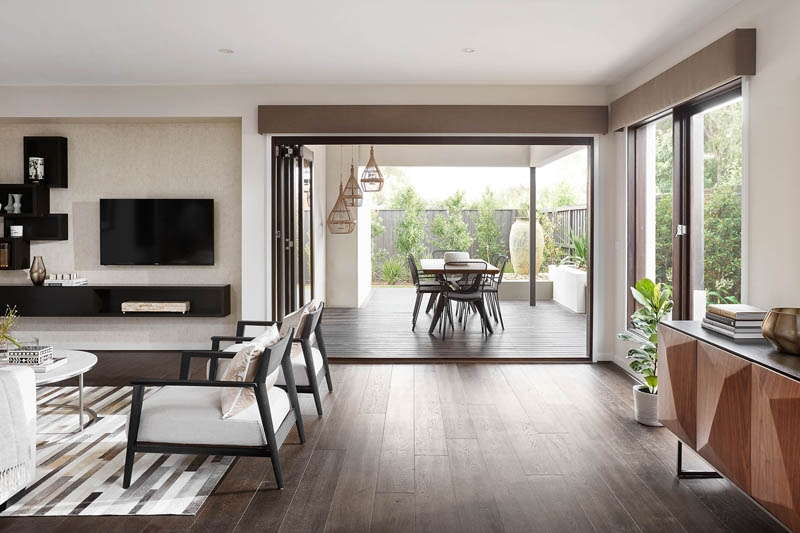 Tips for tiles
While you may feel like your tiles need a good, hard scrub, resist the urge to use abrasive cleaning agents, chemicals or acids. Similarly, be careful about using abrasive applicators, such as scouring sponges, which can damage the finish on your tiles.
Start with a clean sweep.
Always vacuum or sweep the area prior to cleaning to prevent scratching, then use warm water with a few drops of vinegar or a disinfectant and mop the area. This will clean the entire floor, while disinfecting and preventing the build-up of soapy residue. You do not need special cleaners, detergents or chemicals – in fact, they may damage your tiles.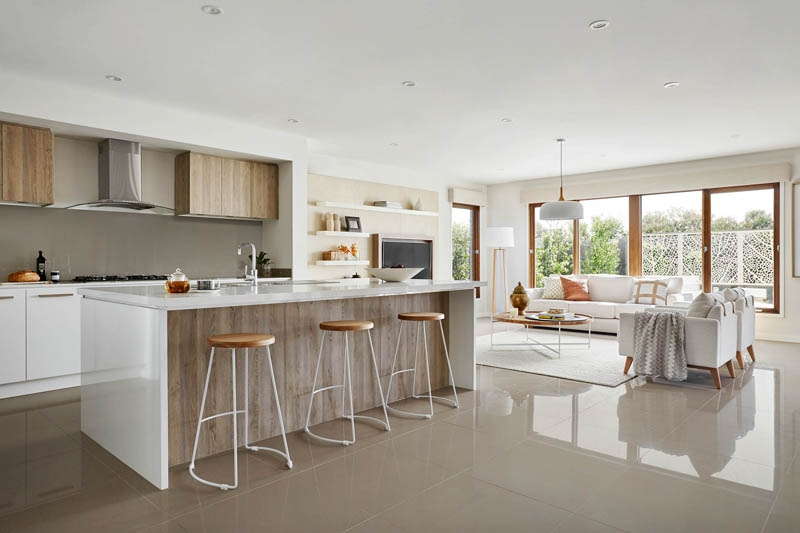 No grunt grout cleaning.
When cleaning grout, remember that mould or discoloration is basically the result of a build-up of soaps, shampoos and other residues left to dry. If this occurs, a heavy-duty cleaner (as recommended by your tile merchant) may be necessary.
Taking care of timber and laminate
First things first, grab your static mop and rid the floor from any lint, dust and grit. Ensure nothing hard rubs on the floor as it may scratch it.
Use a soft mop.
Your floor can be cleaned with a well wrung out mop with diluted dish washing liquid and water. Mop the floor in small sections using a microfiber mop. Don't use excessive water or steam mops as they can cause damage.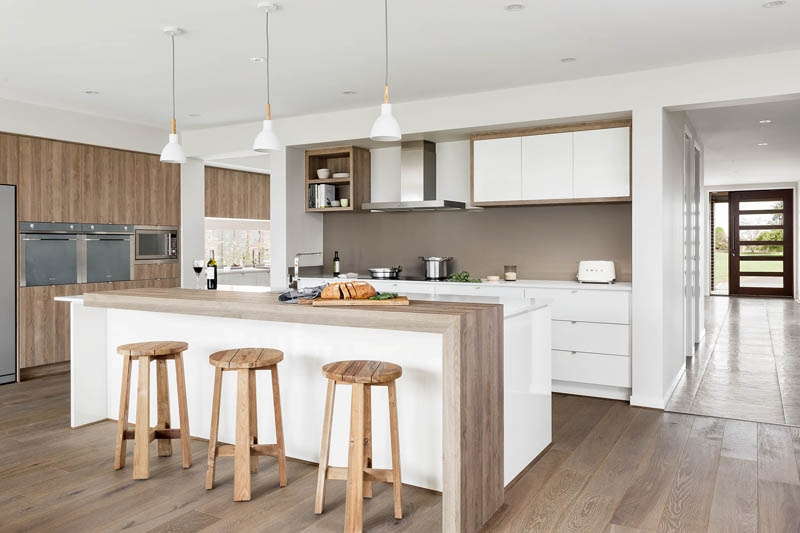 No special solutions required.
Again, you don't need special cleaners, detergents or chemicals as they may damage and/or change the colour or finish of your floorboards.
Other tricks for keeping timber and laminate flooring in top condition include:
Use protective felt pads on the legs of all furniture and appliances.
Lift furniture into place. Don't push or drag it!
Move/rotate mats and rugs regularly to avoid fading.
If you have pets keep their nails trimmed when they are inside.
Ensure any spills are wiped up as soon as possible to avoid discolouration.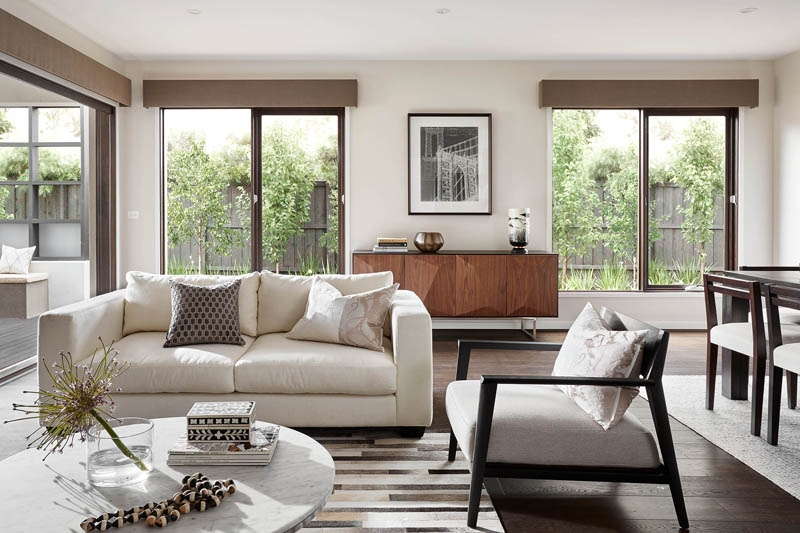 Check out the huge range of flooring options on display at Henley Design.