Discover. Create. Define - Say hello to style at Henley Design.
Henley Design is Australia's newest address for the latest interior home inspiration, where we stay ahead of trend, innovate style and work with industry best suppliers for lasting quality. Browse, consider and select, accompanied by your very own professional interior designer.
---
Browse big
From paint colours and flooring finishes to tapware, kitchen appliances, built-in storage options and so much more, Henley Design is the place to come when you want to customise your new home style. See how different products look in different settings, play around with colours, examine samples and explore new ideas.
Book to look
Get ready to enjoy your selection appointment by attending a dedicated information session at Henley Design, where we'll outline the process in a step-by-step guide. Spend some quiet time in Henley Design browsing the latest design inspiration at your leisure, and be guided by a passionate and inspired team of professional interior designers, who are here to support your vision and choices.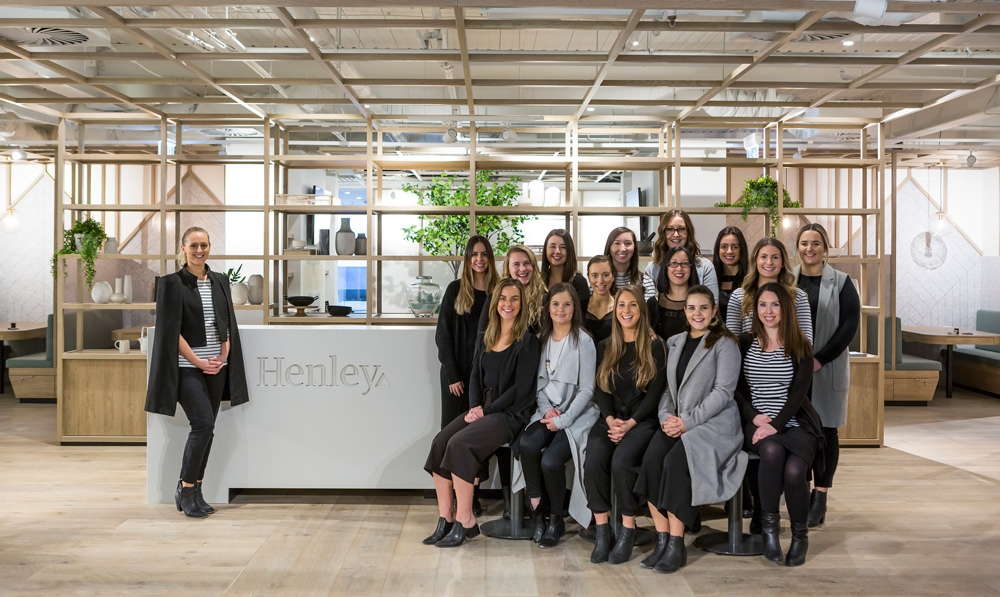 Best brands
Henley Design showcases quality suppliers, who are industry-leading partners, selected by our expert design and interiors team. Representing the latest in new home interiors, as well as providing lasting quality, these suppliers will ensure your Henley home is beautifully finished for many years to come. You'll see familiar brands you know and trust including Caesarstone, Colorbond, Smeg, Dulux, Laminex, Austral and Boral.
Build it
Make all of your selections in one place, in one appointment, and feel confident as you move towards the construction phase of your new home. Match your dreams to your newly built reality with the confidence that comes from seeing products in situ, aided by professional and experienced advice.
Henley Lounge
Our brand new Henley Lounge will also be open during weekdays. Pop into the Lounge when it's time to ponder your options for a light snack or refreshment.