Celebrating three new Essence designs on display for the very first time
With low-cost living, affordable price points, extensive inclusions and Henley's leading guarantees, we've always been excited about our Essence range – but now we're beyond thrilled to have three homes on display for the very first time.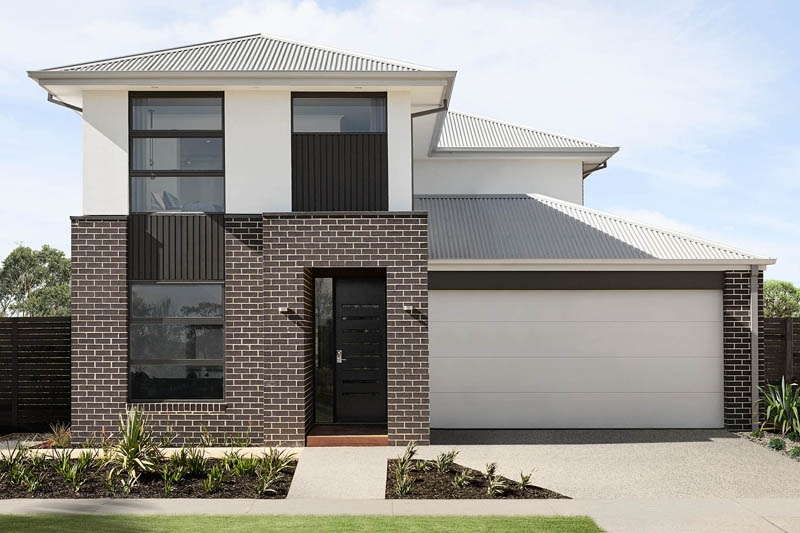 Stunning simplicity
Stunning simplicity is the very essence of the Henley Essence Collection, delivering affordable first home value with uncompromising style and inclusions. You can visit the beautiful Essence Collection designs at three convenient locations in Melbourne, including three homes on display at Berwick Waters and two homes on display at Woodlea and Upper Point Cook.
Triple the inspiration for all
With three house design's, there's triple the inspiration all around! View the new release Essence Collection designs, the Marlo 25, Ashbury 29 and Banksia 31 on display and find a single or double storey home to suit all your living needs. The Essence Collection suits first home buyers, empty nesters and investors, with an impressive list of options included as standard.
Build your lifestyle in the Banksia
Creating generous family living spaces was front and centre when designing the Banksia 31. With two storeys of easy living, the Banksia boasts four spacious bedrooms including a master suite with a walk-in-robe and luxurious ensuite. With a dedicated leisure area on the first floor, theatre, study and powder room on the grand floor, the Banksia redefines modern and easy living in a home designed for families.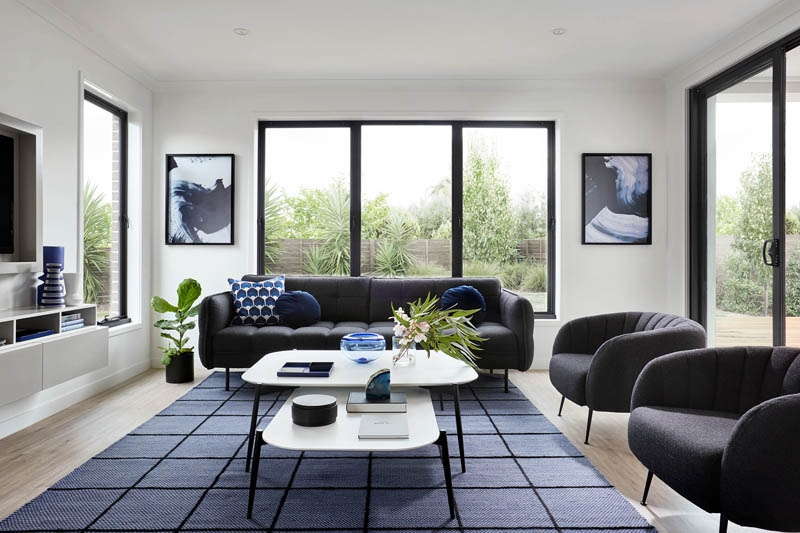 Marlo's single-storey appeal
A single-storey layout has never been so appealing, with the Marlo 25 celebrating open plan living and comfort, matched with separate sleeping zones. The master suite with a roomy ensuite, is positioned at the front of the house, with the rear hallway leading to the second sleeping area – perfect for growing children or visiting guests. The central living area spans half the length of the house and opens out to the backyard. The kitchen, complete with breakfast bar, is perfect for the daily hustle of family life or entertaining. The enviable theatre is ideal for a quiet night in – the perfect place to unwind.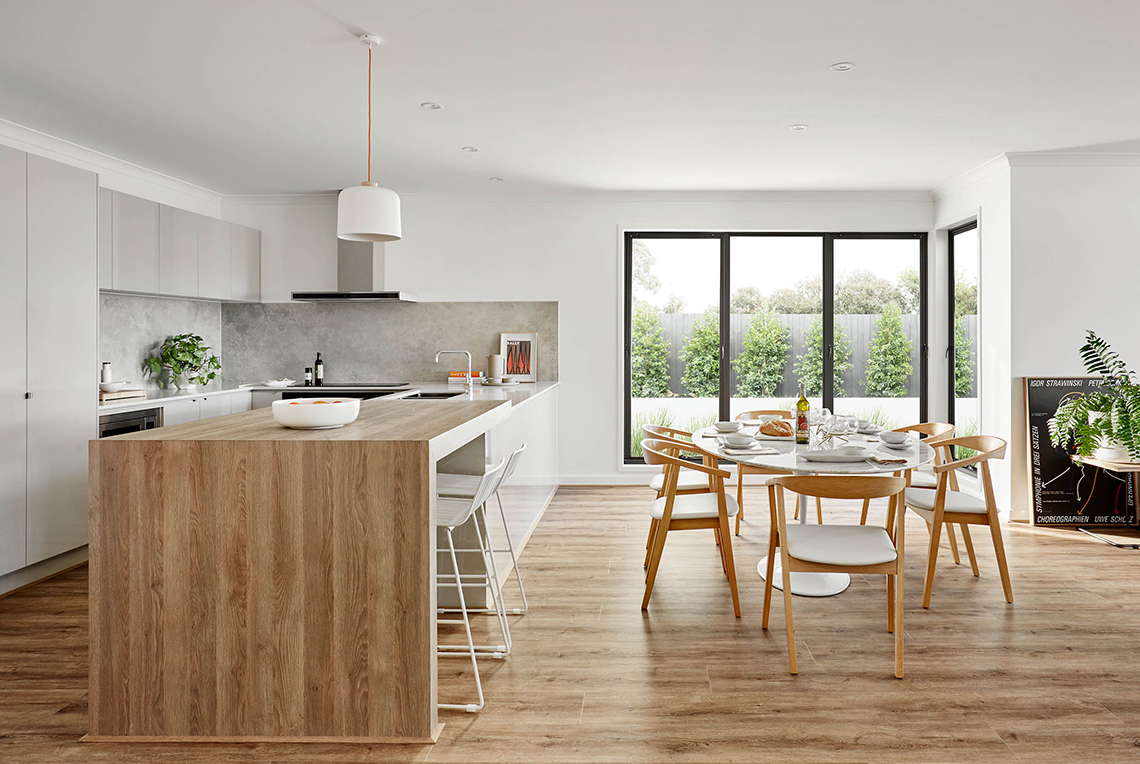 Alfresco luxury in the Ashbury
Boasting four dedicated spaces to share or retreat to, the Ashbury 29 is a modern family floorplan that does not disappoint. From the theatre and living to the leisure and alfresco, the Ashbury has all the lifestyle spaces to allow families to come together or have a place to unwind.
All four bedrooms in the Ashbury are located on the first floor, each with walk-in robes and ample storage. The stylish u-shape kitchen also has a butler's pantry and generous breakfast bar, and each floor features its own handy linen cupboard.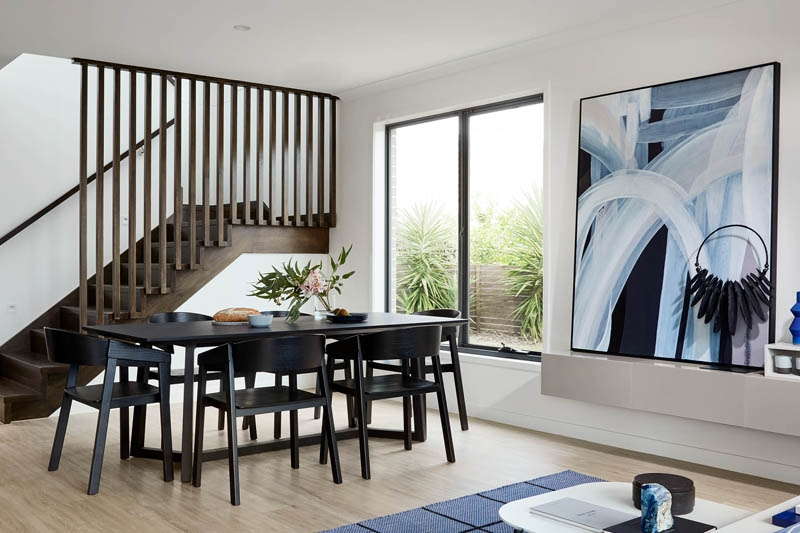 Come and experience the new Essence homes on display at:
Banksia 31 Berwick Water, Springbrook Drive, Clyde North
Ashbury 29 Berwick Waters, Springbrook Drive, Clyde North
Woodlea, Bullion Drive, Rockbank
Upper Point Cook, Payson Drive, Point Cook

Marlo 25 Berwick Waters, Springbrook Drive, Clyde North
Woodlea, Bullion Drive, Rockbank
Upper Point Cook, Payson Drive, Point Cook
All display centres are open 7 days a week, from 11:00 – 5:30pm. Visit here for all display centre details.