Staying safe online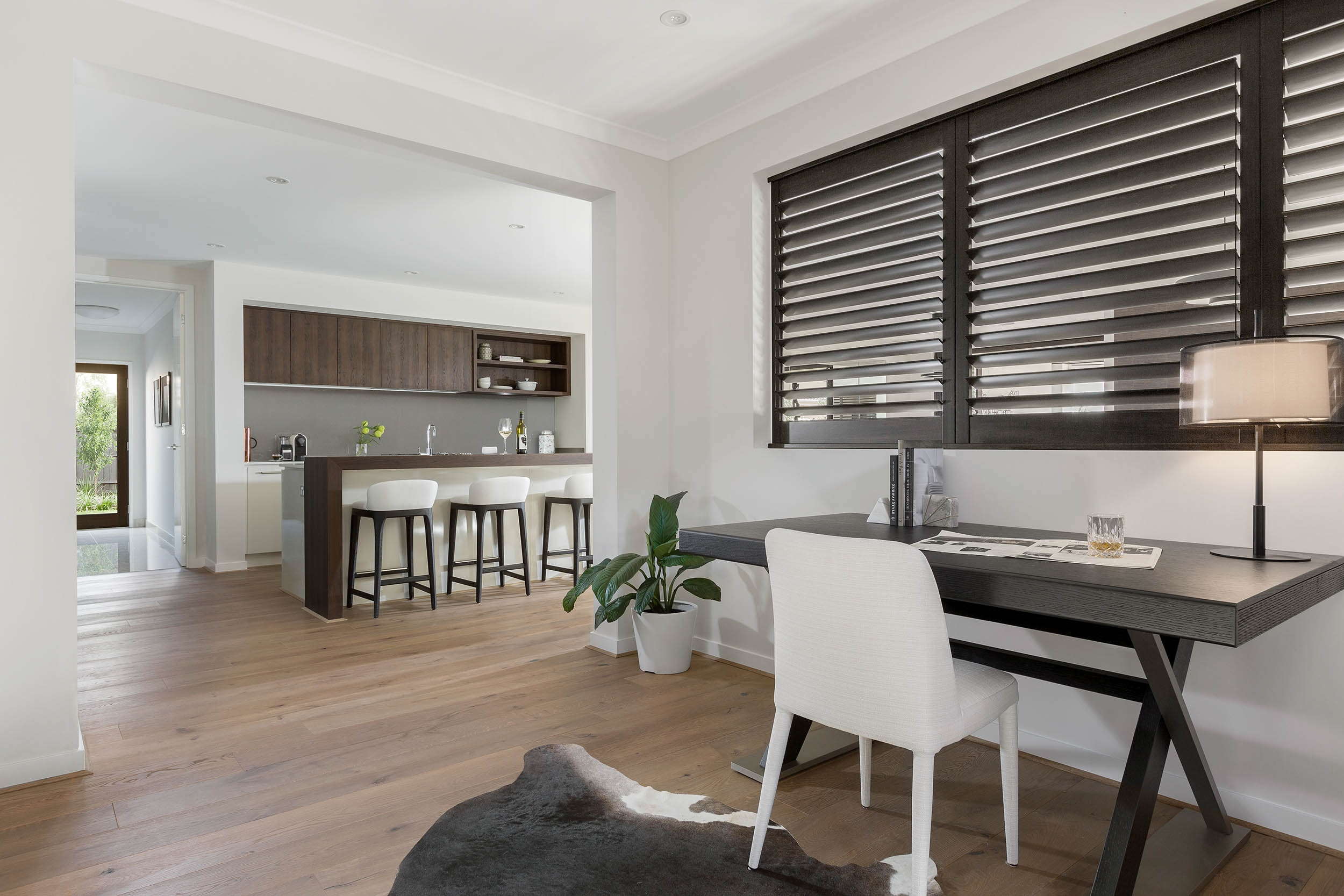 At Henley, we take your security very seriously and would like to offer some guidance for staying safe online.
Recently online, across all industries, there have been scam emails claiming to be from the Accounts department of companies, advising of a change in bank details and seeking payment to a new account. These scam emails and the invoices are designed to look similar to those issued by the company, but on closer inspection, you will see that they actually originate from a completely different email address.
By infiltrating your personal email account they can include lots of information about you in the scam invoices which will make them seem legitimate.
We therefore strongly recommend that you follow these steps to safeguard your financial interests when dealing specifically with Henley:
When was the last time you changed your email password? Changing your password at regular intervals helps to ensure that your email account stays secured and there is no unauthorised access.
When you receive a progress payment invoice from Henley, please check that it is from a henley.com.au email address.
After receiving your initial invoice, if you receive a second email (even if it's from a henley.com.au address) be extremely cautious and please contact your Customer Service Administrator or Progress Payment Officer by phone to verify the legitimacy of the second email.
Before paying any invoice, always check that the payment details are the same as those provided to you in hard copy when you signed your contract.
Please note we have absolutely no intention of changing our bank details and will NEVER advise a change of bank details via email.
Finally, if you have any concerns whatsoever regarding your invoice, please call your Customer Service Administrator or Progress Payment Officer who will assist you further.
Scammers will also take advantage of special days or major events like Christmas to fleece people of their money or personal information.
Here are three common holiday season scams that you should look out for:
Online shopping scams: scammers will set up fake online stores or post goods for sale in buy‑swap-sell groups or online classified sites to trick people into buying items that don't exist.
Travel scams: scammers trick people into believing they've won a holiday or scored a really good deal on a travel package, like a cruise. Unfortunately, the prize or the cheap accommodation are phony.
Parcel delivery scams: Scammers may ask you to print off a label, do a survey, claim a prize, or view the status of your delivery by clicking on a link or downloading an attachment. Some scammers may even call or text with claims about an unsuccessful delivery. These scams are aimed at getting people to download malware onto their computer or give up their personal information.
While with friends and family over the holidays, consider taking the opportunity to spread the warnings about these scams particularly to those loved ones who may be vulnerable.
You can get more information and resources to help you stay safe online from the government website https://staysafeonline.org. There are many different scams that are happening, not all are online. This site will help you recognise and avoid scams https://www.scamwatch.gov.au.
Stay safe,
Your Henley Team