Smart storage solutions
While storage solutions may not have been a priority in the past, today, a new home needs to be decked out with a suite of smart storage areas, capable of storing a massive amount of memories and must-haves for busy families.
For some families, there is never enough storage. Henley has turned to the experts, Henley Design's Rhonnie Athanasiadis and Micaela Austin, to give us the low down on how you can successfully maximise storage areas and transform an untidy home to a well-organised blissful abode.
Clutter to Orderly
According to Rhonnie, you want to start small and focus on one area at a time so that you do not overwhelm yourself with the project.
"If you wanted to declutter and organise your bedroom, I recommend you start with something simple like the bedside drawers on day one. Then, on day two, you would then move onto chest of drawers. Day three will see you organise your shoes and so on," Rhonnie said.
"Don't put pressure on yourself to get it all done on the same day because it just isn't possible and will overwhelm you!"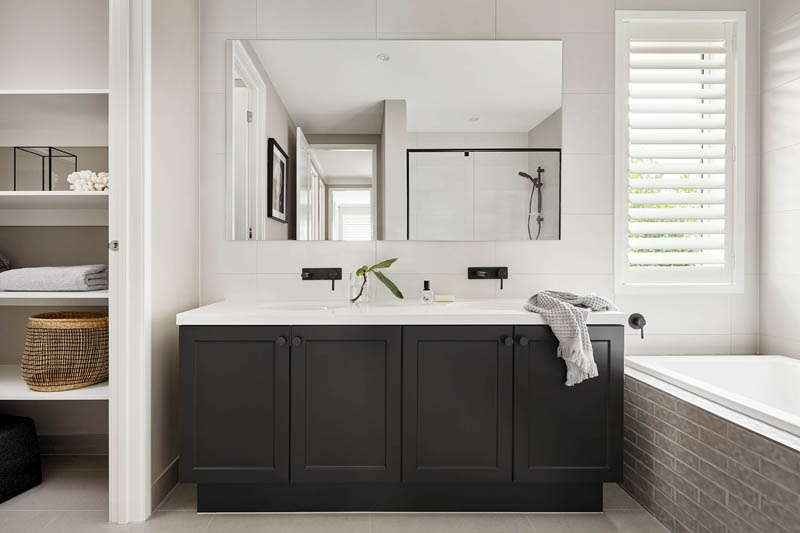 Draw out the organisers
Micaela simply loves drawer organisers. "Try Kmart, Ikea and Howards Storage World just to name a few," she said.
"Drawer organisers are the key to keeping your drawers or cupboards organised for a longer period and it is also visually nice to look at a tidy space and will keep you motivated to always have it looking this way.
"Labelling drawer organisers will keep the family in line too! It also doesn't have to stop at the drawers, you can also organise your fridge and pantry with products such as the Lazy Susan for condiments."
Do the Marie Kondo!
Rhonnie finds Marie Kondo's rolling strategy works for items like t-shirts, jumpers and intimates.
"We would suggest file folding the items that you don't wear most often so that there is more space for the items that you wear all of the time," Rhonnie added.
"However, we recommend that you hang clothes that you wear often as it is a more practical way to use your wardrobe."
Reclaim heaven
Micaela suggests you maximise all your existing storage space.
"Lots of people forget to use up the full space in their cupboards! Examples would be using the bottom shelf of a linen cupboard, under sink cabinets, top shelves in Kitchen cupboards and below hanging clothes in a wardrobe."
Get sorted in the laundry
Being super organised in the laundry will make you start enjoying doing laundry (well sort of!)
"This will change your life forever! There is nothing better than an organised laundry space. This can be achieved by labelling all of your storage baskets and keeping them in a location that is accessible and easy to use." Rhonnie said.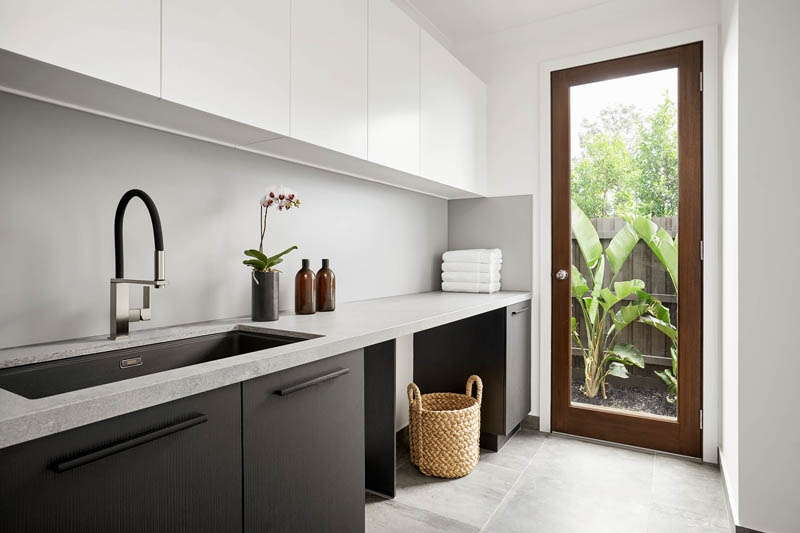 Put it away
By having an organised system including everyday items that are labelled and accessible, this will make it easy for the whole family to keep the most used areas tidy.
Micaela adds, "Getting into the habit of putting things away as you go makes the tidy up at the end less overwhelming. Everyone has days when things don't go to plan so don't be too hard on yourself."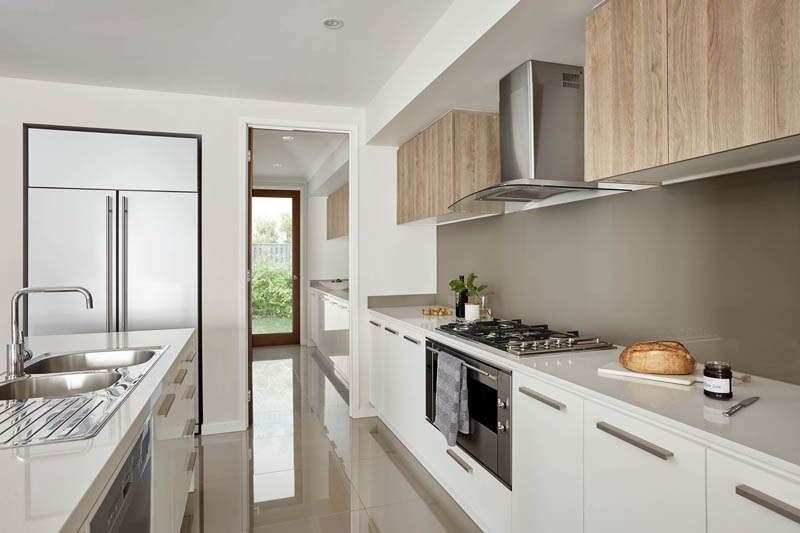 What is your favourite storage solution?