Personal touches when finishing a room
The keys to your brand new house have been handed over to you, furniture shopping is complete, but it just doesn't feel like a home yet.
The personal artefacts and treasures that you collect are items that represent you and is the difference between a house being transformed into a family home.
Abbie O'Connor, Colour Design and Electrical Consultant, at Henley Design shares her insights in how to handpick pieces that will finish off a room beautifully and celebrate the memories and family members in the home.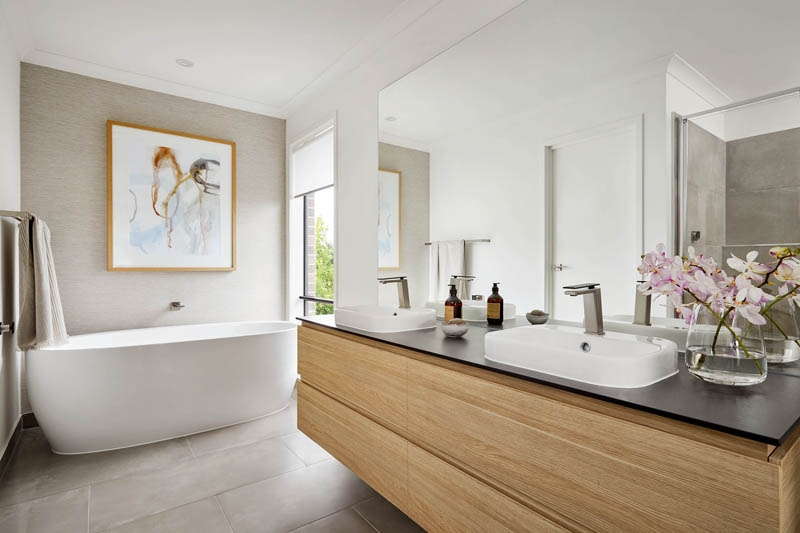 Making your room Instagram worthy
What creates that Instagram "cool" look is what the design world refers to as vignettes, or in normal terms, small clusters of items.
Abbie says, "It is important to remember that when we see these items on Instagram, they have usually been put there for a staged photo. Try not to over clutter your house filling every corner with vignettes.
"Less is more. The selected pieces should tell a story or celebrate a memory such as photos from travels or a vase your grandmother gave you."
"To create an interesting vignette, it is important to use items of different heights and textures. This creates interest and a feeling of comfort. Whilst a structured vignette can look great (same item lined up in a row) this creates a very organised look, but this may not be the most welcoming vibe for the room." Abbie adds.
Green with envy
Adding a splash of greenery is the instant winner to finish off a room.
"Greenery injects life within the home. If you're not a green thumb, greenery doesn't have to be an actual plant. A great option is leaves or herbs in vases which you can collect from your garden or the florist. They are also a cost-effective option, A few simple cuttings of magnolia leaves from your backyard in a vase not only looks great but will last you weeks!"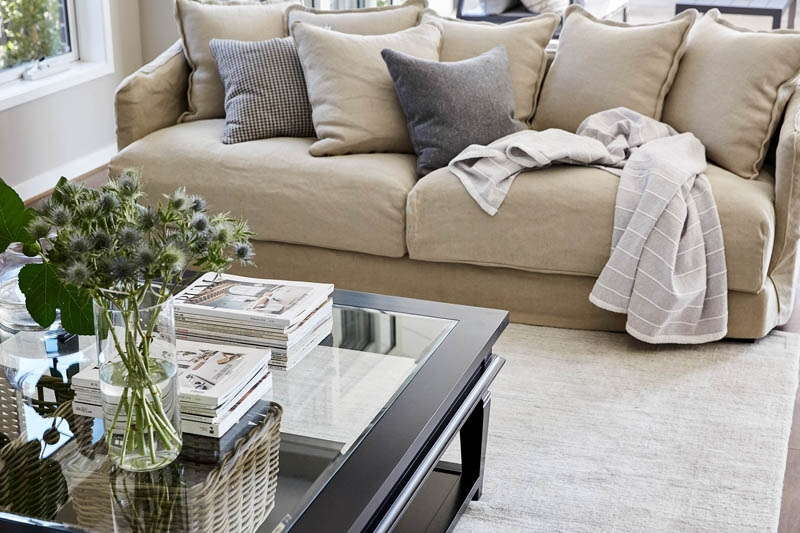 Bedroom eyes
According to Abbie, her biggest tips for bedrooms is to always have your basics as white, grey or beige and mixing and matching on trendy pillows and cushions in.
"For example, deep earthy rusts and mustards are currently very popular. Instead of committing to a whole coloured quilt cover, just get the standard pillowcases or a throw with the colour striped through it and mix it back with your neutral bedding."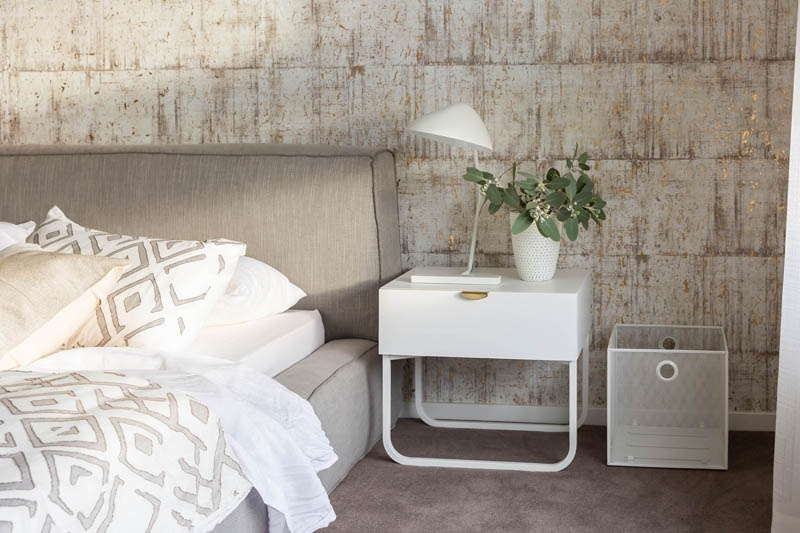 Going against the grain
Be creative and go outside the box when it comes personalising a space.
"Items don't have to go where they're traditionally "supposed" to go. There is nothing wrong with leaning pieces of art against a wall instead of hanging it. Use a chair as a bed side table! This creates personality and interest in a room." Abbie said.
Putting the final touches
"Remember to plan, plan, plan! Whenever starting a room start from the beginning, source your inspiration. From Pinterest, Instagram and trusty magazine are all great places to start. Whenever you go shopping make sure you have these images with you to reference. These images should include items already in the room also to see if the new item your considering buying matches." Abbie adds.
Whatever you decide to add to your room, remember you can change your mind and create a whole new look every season. So get creative!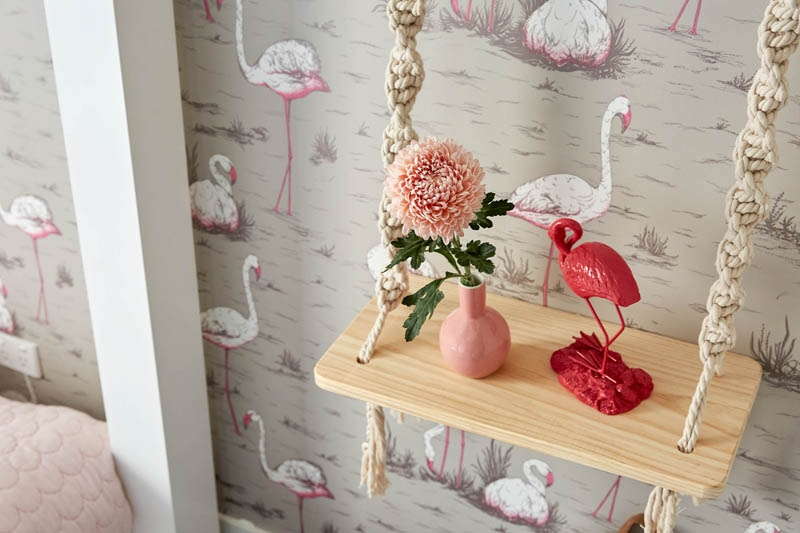 We would love to know your decorating secrets!