Induction Cooking vs Gas
We have turned up the heat in the kitchen, sustainably of course, introducing Technika and SMEG™ induction cooktops, now a new standard inclusion with our 'Solar All Electric' homes in the Essence, Collection and Reserve ranges.
Induction cooktops continue to grow in popularity, where it uses magnetic currents to directly heat pots and pans.
The result is a cooking experience which is more precise and a far simpler to clean up with its flat surfaces.
We unpack this revolutionary induction cooktop experience, its benefits and tips to embrace this innovative cooking method, today.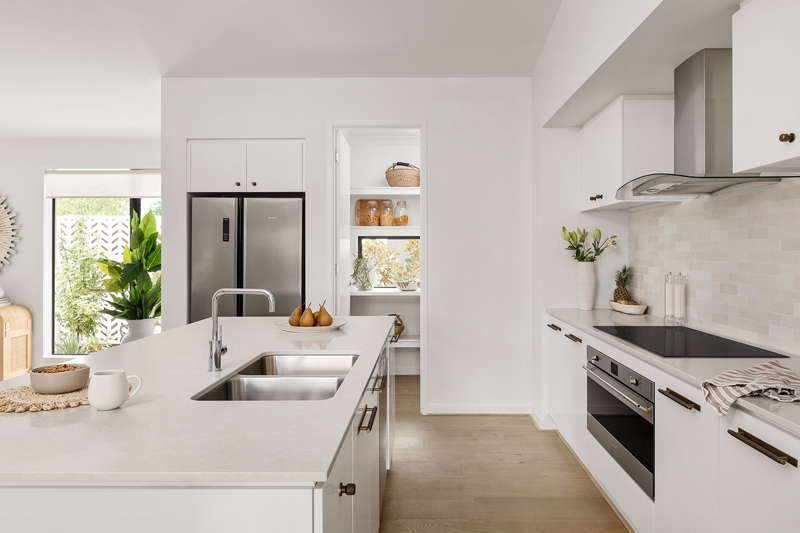 Introducing induction cooktops
If you're after a fast and hassle-free cooking experience in the kitchen, look no further than an induction cooktop. Induction technology produces results twice as fast as gas, slashing time that you need to be hovering over a cooktop.
Induction cooktops are also very clever and sustainable cooktops.
Induction cooktops are 95 per cent energy efficient compared to gas where 35-65 per cent of energy is lost into the atmosphere, heating your kitchen and not your ingredients!
Temperature control shines with its ability to maintain constant temperature, including warm or simmering functions. It is that consistency which will bring out the best meal outcomes!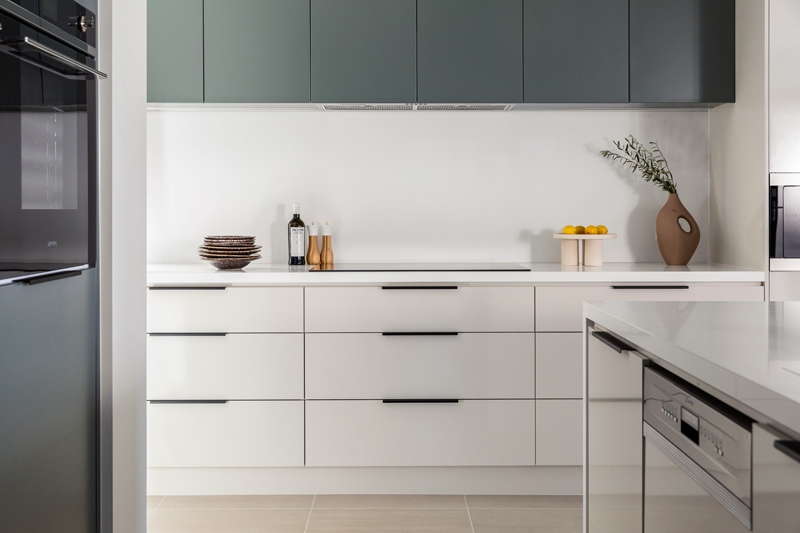 Special features aplenty
Induction cooktops boast a handy timer function, which switches off the cooktop at the prescribed time. There is no second guessing if you have left the stove on with this nifty feature.
Induction cooktops also feature a boost function which allows for large quantities of water to boil quickly. Perfect for multiple hungry mouths when cooking pasta, this function can convert a spaghetti bolognese in record time after the kids unload and have a quick wash up.
Getting your wok on
Operating an induction cooktop does not mean you have to compromise on any cooking techniques. Using a wok can be done on an induction cooktop as long as it is made from from a ferromagnetic material such as stainless steel or cast iron and has a flat base. The ferromagnetic material helps create an electro-magnetic force between the cooktop and wok to generate heat. Check out SMEG's™ latest induction ready wok Smeg 30cm Induction Ready Wok.
Getting your wok hot quickly is paramount for the ultimate stir fry and with an induction cooktop, it has a rapid response in coming up to your desired temperature perfectly. Your beef and broccoli or chicken Pad Thai will be made in a flash with a piping hot wok all ready for you that is also consistent in heat distribution.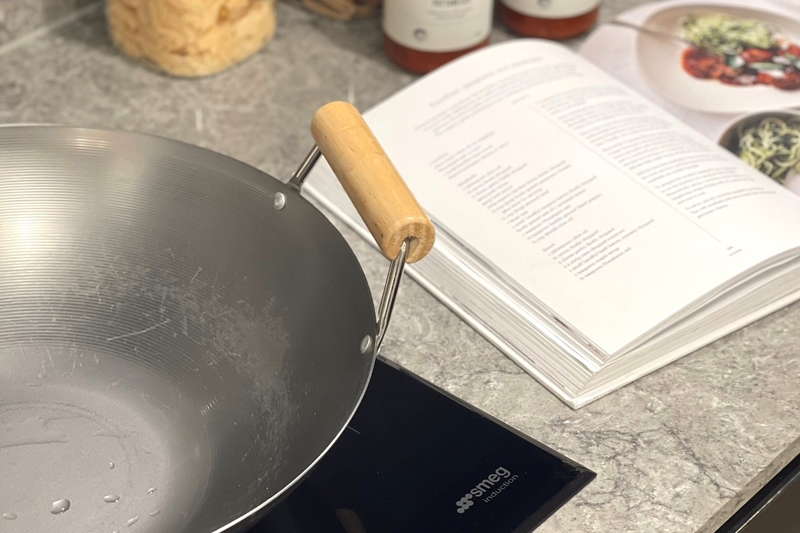 Check out induction cooktops in the flesh
Check out our range of induction cooktops at our design showroom, as well at our display centres including our all solar, electric display homes in Sunbury.