Doors officially open to the Home for FightMND
The final touches have been made for the Home for FightMND – a sensational joint effort by Henley Properties and Brown Property Group, to create an impressive 38-square family home set in Clyde North's master-planned Meridian community. The home decked out in stunning Guest furniture, is to be auctioned off on 2nd March 2019, for the fight against Motor Neuron Disease (MND).
Job well done
After eight months and countless hours of labour donated from more than 200 tradespeople and suppliers, Henley Properties and Brown Property Group was opened to the public for inspection via local real estate agents Harcourts on Saturday 2nd February 2019.
The build has been a significant team effort from Henley Properties and Brown Property Group, coupled with the tireless commitment and generosity shown by the trades and suppliers who volunteered their products, services and time to create the superb new family home.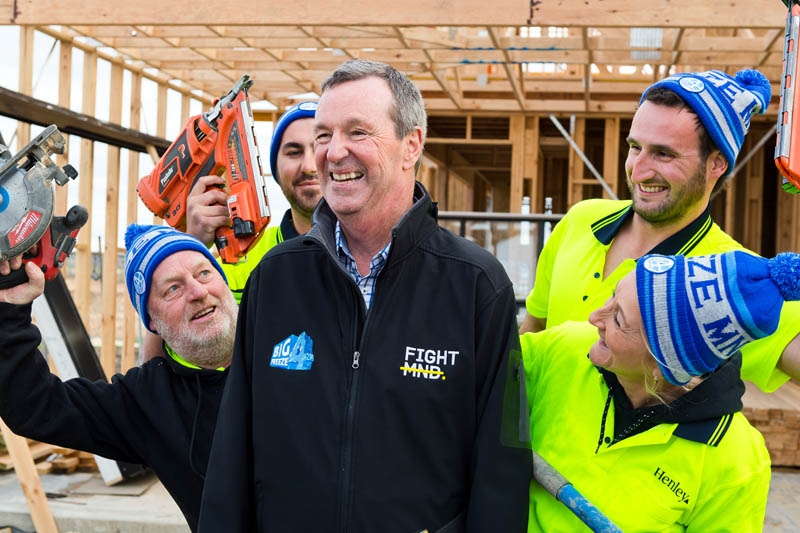 First open for inspection fun day
There was plenty of sunshine and laughter at the first open inspection for the 2019 Home for FightMND at the Brown Property's Meridian Community in Clyde North.
Co-founder and AFL great, Neale Daniher was in great spirits as he officially opened the doors to the Emperor 38 by Henley, which was built by more than 200 trades and suppliers who donated their time and resources to create the impressive family home.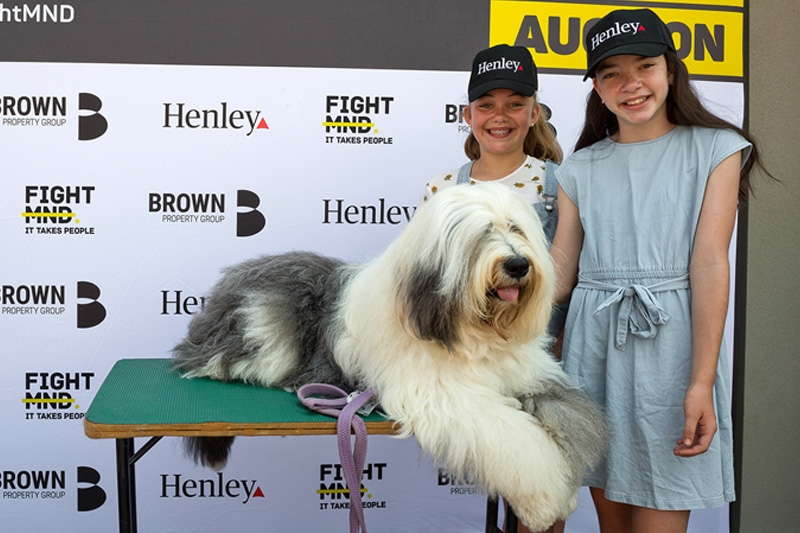 Greeted with open arms
Neale Daniher was welcomed to the Emperor 38 by Henley Properties CEO, Antony Blackshaw, Brown Properties CEO Fraser Brown and FightMND CEO, Jamie Howden.
They were given a tour by Harcourts auctioneer and agent, Brad Ryan, who is also donating his time and services to this project.
In toe, was a suite of evening news cameras who were keen to interview and capture the touching moments of happiness and overwhelming joy from the FightMND team in checking out the completed house.
Their stories are on Nine News, Seven News and the national bulletin for Ten News.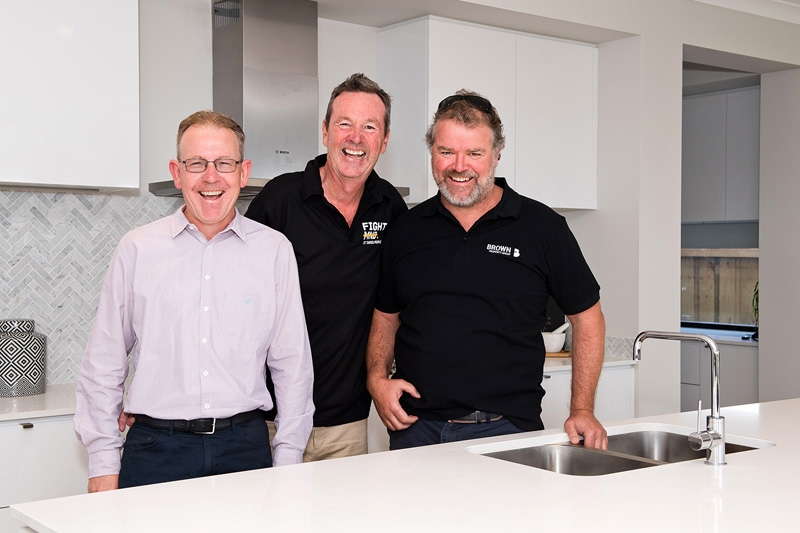 Meeting the crowds
Neale was his usual cheeky self as he greeted the big crowd which had gathered to inspect Henley's 69th charity home.
There were plenty of smiles and snaps with Neale, as fans and potential buyers explored the stunning two-storey Henley home, which was decked out with beautiful furniture generously donated by Guest Furniture.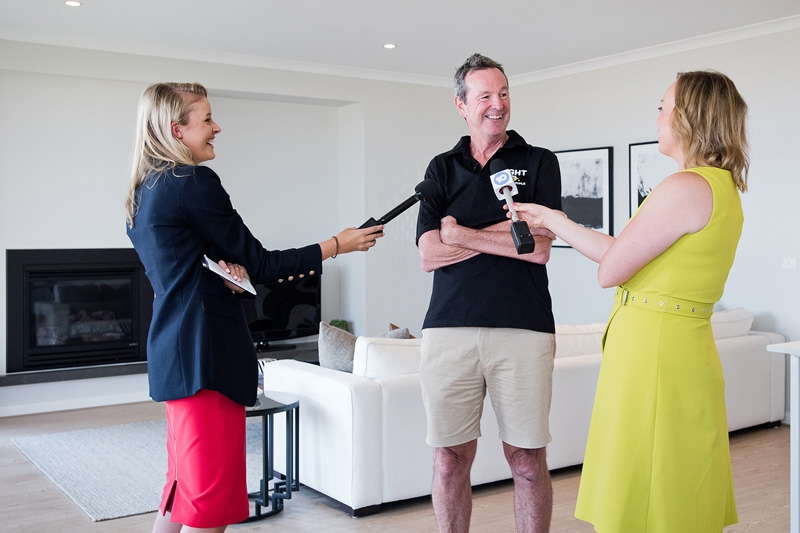 Up for auction
The Home for FightMND is a spacious Henley Emperor, a 38-square double storey family home, built in Brown Property Group's master-planned Meridian community in Clyde North. Boasting four expansive bedrooms and five living areas, the Emperor will be auction off on Saturday 2nd March at 11:00am.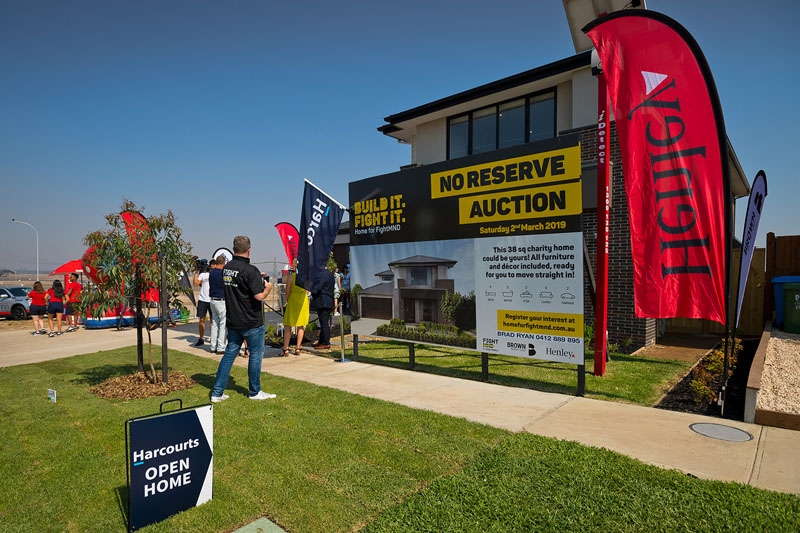 Keeping up with the latest
To find out more about the house, open for inspection dates and times and auction street party, visit www.homeforfightmnd.com.au.
Key Information
Open For Inspection: Every Saturday and Sunday from 11am - 12pm
Auction: Saturday 2nd March at 11am, 2019
Address: 106 Newgrange Boulevard, Meridian, Clyde North