Creating a festive vibe this Spring Racing Carnival at home
Beating the racing crowds (remember those!) for a patch of lawn or setting up a picnic at the Flemington Racecourse may not happen this year, but that doesn't mean you can't create an epic carnival vibe at home this Spring Racing season.
Spring racing has three key ingredients – colour, fun and of course, the fashion! And all this can easily be achieved at home using a dash of creativity, a sprinkling of entertainment and a peppering of playfulness.
Henley shows you how to make the Melbourne Cup a magnificent day at home for all your family to enjoy!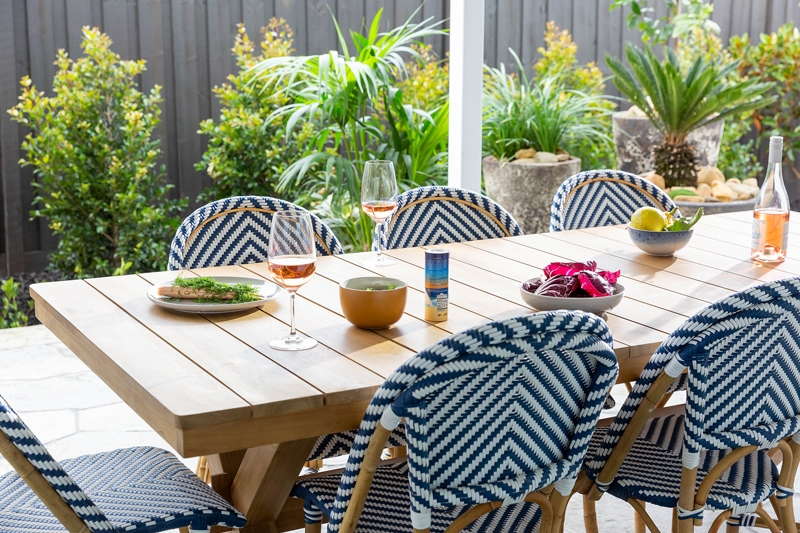 Outdoor oasis
Transform your back yard into the ultimate VIP Bird Cage arena. Think tasty charcuterie boards, gourmet sliders and a suite of delicious canapes and desserts. Consider reaching out to your local café or restaurant so you don't have to worry about the catering side and support a local business. All you need to worry about are the drinks! Set up a drinks station with delicious mocktails for the kids, complete with fancy glasses and drink umbrellas, as well as sparkling wine reserved for the adults!
Keep the outdoor style informal and relaxed so there is no need for an ice sculpture or expensive decorations! Consider going old school with eye-catching floral arrangements, colourful bunting and metallic balloons.
Fun and games
While you may not be too interested in the actual horse racing, don't be deterred in setting up your own fun outside.
Whether it is bare foot bowls, water balloon basketball or planning out a hole in one mini golf course in the backyard, think about activities that the whole family can participate and enjoy!
And don't forget to draw a fun sweepstake for the main race. The winner could be rewarded with lots of chocolate or other sweet treats!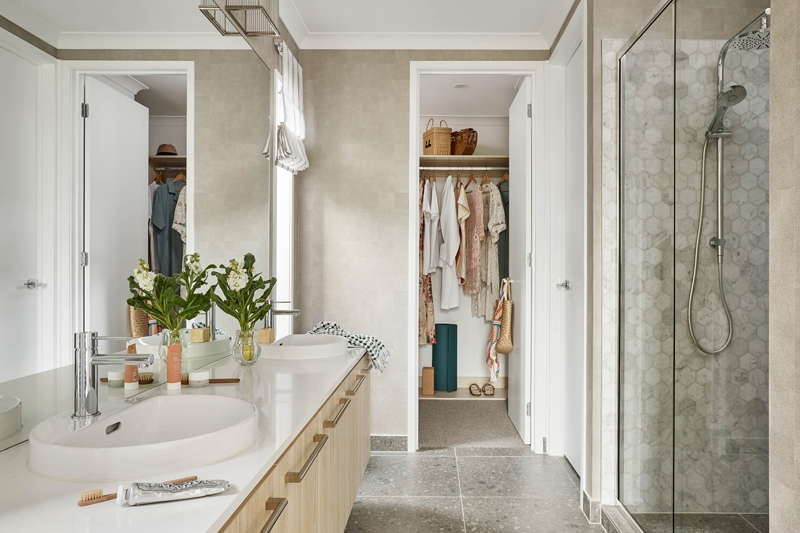 Dressing up for the occasion
Ramp up the creativity stakes this Spring Carnival by making your own glamour headpieces. Think feathers, glitter, faux flowers and of course, a glue gun!
The small (and big) kids will have a ball creating outlandish and over the top fascinators and millinery for the big day.
While there will always be serious punters during the Spring Racing Carnival, your very special at-home event will be tailored made to you and your family!
Happy Spring Carnival!