Celebrate Australia Day your way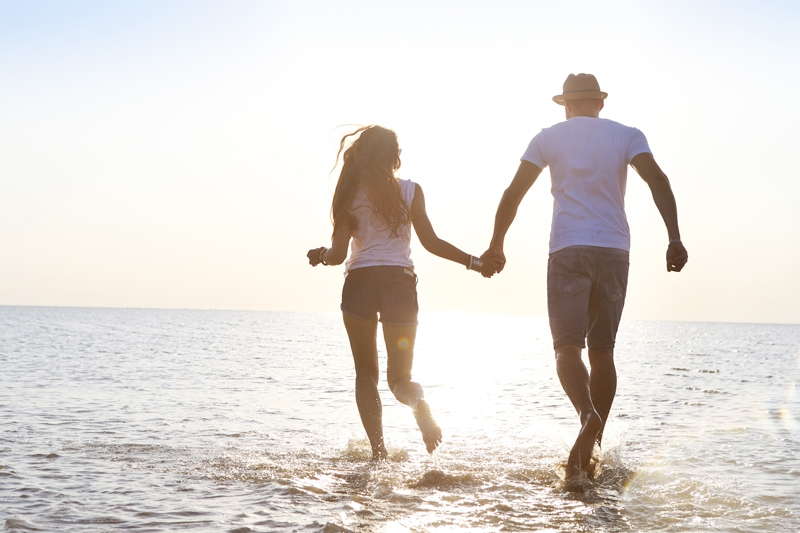 Beach, barbeque, backyard cricket– celebrate Australia Day your way.
Everyone loves a public holiday! With the sun predicted to shine all day, there are plenty of things you can do on this National public holiday. Here are a couple of ideas to make this Australia Day the best yet.
Make it your best barbeque
Snags or something a little more fancy– barbeques are uniquely Australian. Myfoodbook has the ultimate Australia Day recipe collection if you're looking for inspiration, from prawns to salads and refreshing drinks! Bestrecipes.com.au also has a mouth-watering Australia Day barbeque guide, starting with more traditional suggestions for lamb and rissoles, as well other delicious meal ideas.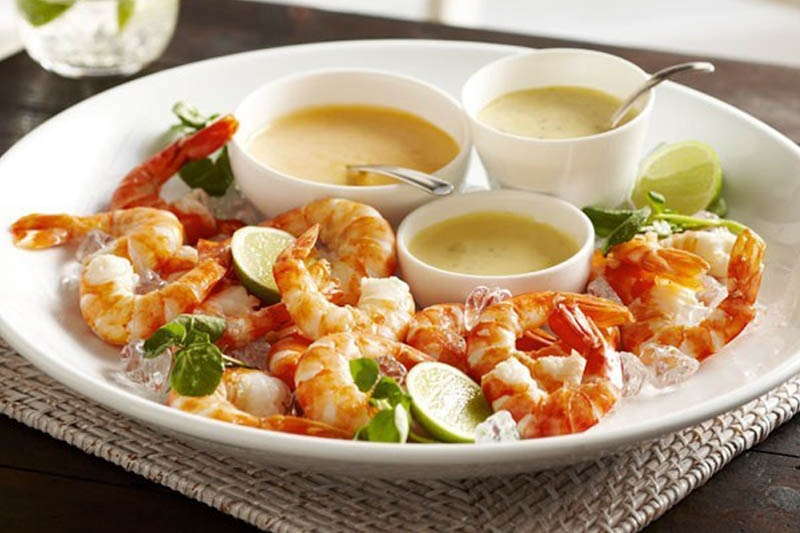 (Image credit: Myfoodbook)
Howzat!
Love or hate cricket, it's a firm Aussie favourite to play on the national day of celebration. Believe it or not, there are official backyard cricket laws, as outlined by Roar International Cricket Council. They include the fact that you can't be dismissed on the first ball, and a "one hand, one bounce" rule – to allow play when you're holding a bread roll or drink. If you're really in the spirit, you could also consider making a cricket pitch in your backyard, with some strategic and simple mowing and painting.
Sand and sunshine
Take a hat and hit the sand at an iconic destination like St Kilda Beach, which has previously been voted the fourth best beach to visit on Australia Day (coming in only behind Queensland's top three beaches including Surfers Paradise, Noosa and Broadbeach!).
Out and about
The Official Flag Raising Ceremony takes place at 10:30am on Swanston Street, with the Australia Day Parade commencing at 11am, starting at St Kilda Road and Swanston Street. Over 100 community groups take place in the flag ceremony and parade! There's also the RACV Australia Day Festival in Kings Domain Gardens and the Flag Lowering Ceremony is at 4:15pm at the Shrine of Remembrance. It's also Government House Open Day with self-guided tours and over 11 hectares of gardens for the kids to explore, for free.
Firework city
There's lots on around town to celebrate Australia Day, including the Australia Day Festival at Dandenong Park, which is an all-ages event, with live entertainment and market stalls, as well as free family activities and fireworks from 9:25pm. There are also fireworks at Docklands when the festivals conclude at 10pm. Check your local guides for more fireworks!
Say hello to Henley!
If you're out and about, we'll be trading as normal over the long weekend, open from 11am – 5:30pm daily, so pop into any of our display homes to say hello!