All you need to know about House & Land packages
Australian's love affair with house and land packages is as strong as ever. It is a simple and easy-to-follow approach to purchasing land for their dream home, first home or investment. Not only that, house and land packages are an instant time saver, feature fixed pricing and includes extensive inclusions and premium value 'add-ons'. House and land packages are also a perfect fit for those who have no real set design plan and want a more convenient building option.

Henley House and Land Co-Ordinator, Lauren Fleurie, shares her insights on why house and land packages tick all the boxes for future homeowners who are wanting a convenient and swift build for their new home.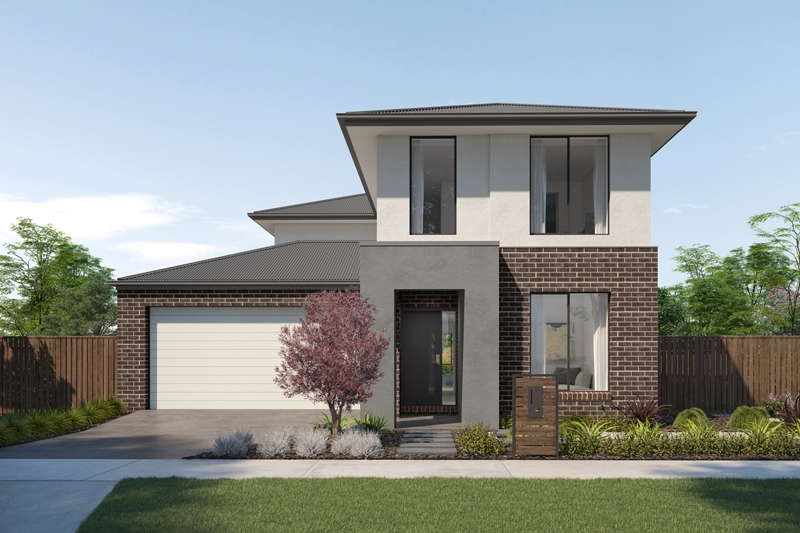 Important considerations

According to Lauren, the most important step before purchasing a house and land package is researching the house design and land prior to beginning.
"Think about the type of house and land you're after along with any alterations you want in the house," Lauren says.
"Also, have a practical budget in mind and prior knowledge of your financial situation. And make sure, you speak with your lender or mortgage broker before you start shopping!
"House and land packages are there to offer a more simplified experience, although some alterations can be made.
An abundance of benefits
According to Lauren, the beauty of house and land packages is that the hard work has been taken out, but still allows the freedom of building and designing your dream home."

"We select quality land in popular estates and offer a completely fixed price so that clients can be offered certainty when it comes to finance, particularly considering current lending criteria and the hurdle this has presented in the past."

"And you will know that the house fits on the block perfectly as it has already been preselected."

"If house and land suits you perfectly, our consultants will assist you in placing a deposit and how to go about depositing with the land agent also. From there you can begin your journey building with Henley."
"If the package doesn't match your needs and wants you can change the home design and façade before reaching the deposit stage!

The backyard dream
Considering lot sizes are becoming smaller based on affordability, most purchasers are seeking to maximise house over space.

Lauren says, "The general Residential Development Standards requirement is that the house cannot occupy more than 60 per cent of the lot so we are seeing more and more people consider a double storey design on a smaller lot in order to maximise living space which is a perfect fit to smaller lot sizes."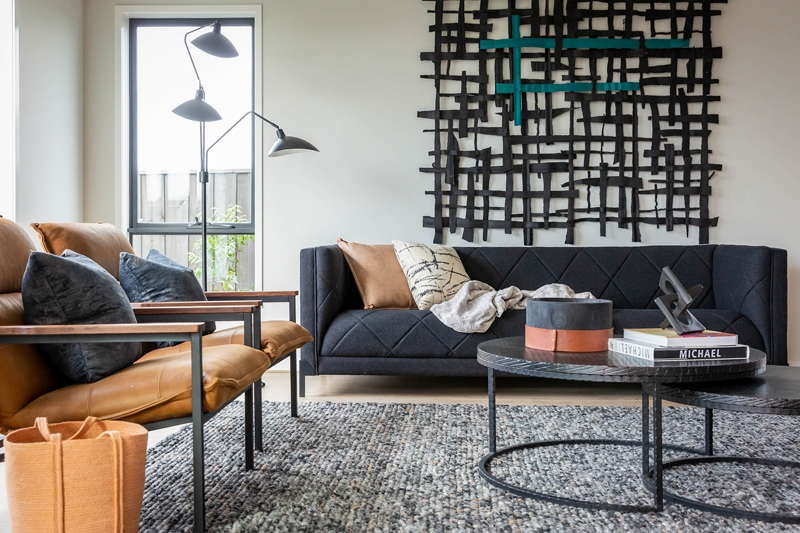 Perfect for you and your family
There is nothing better than stepping into a brand-new home to captivate the senses. The glistening of new tiles, the smell of the new paint on the walls and the overall shine of a new home.

"Unlike the established market, building gives people the freedom to choose and design their dream home. It offers a flexibility that allows families to grow and mould the house to family's needs.

Beautifully positioned amongst established communities in Melbourne's West, The Dales is a new master planned community in Bonnie Brook, expertly designed by Henley boasting 18 House and Land Packages titling soon.

For all the other house and land packages from Henley, visit here.