Two storeys of family living and lifestyle, meet our Emperor 38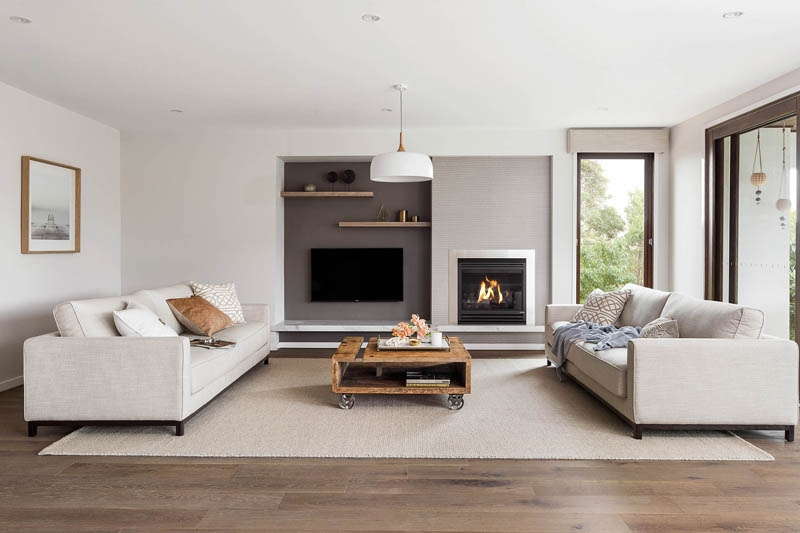 Emperor 48 - As displayed at Upper Point Cook
The Emperor series has consistently proved itself popular with five large living spaces and four bedrooms, and we're pleased to announce that for the first time - it's available on the most popular land size, with 38 squares of living now suited to a 14m x 28m block.
GM of Sales, Marketing and Design, Jeremy Hanger said "when you step into the Emperor you will be greeted by it's impressive entry with a feature stair case, which sets this house apart from other homes in the Henley Collection range".
Beyond the staircase, there's a series of even more impressive lifestyle inclusions.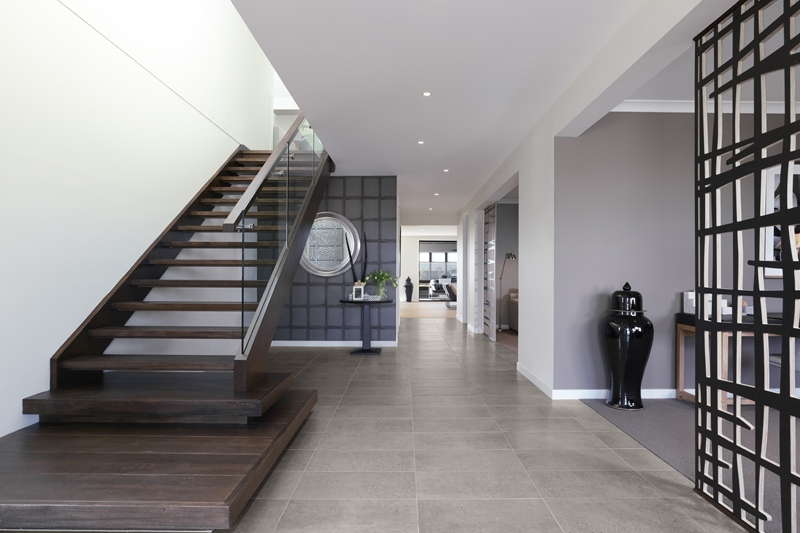 Emperor 48 - As displayed at Mernda Villages
You + entertaining = Emperor 38
The cleverly designed Emperor 38 offers multiple entertaining options including a Theatre, Study, Leisure area and spanning living spaces. The open plan living zones integrate with the Emperor's outdoor Alfresco area, so no matter the weather or season, you can enjoy an abundance of entertaining options.
Kitchen dreaming - the Emperor's reality
A large Butler's Pantry and secondary walk-in Pantry provides additional preparation and storage areas for those extra special, or everyday occasions. There's also the impeccably appointed kitchen, with stainless steel Smeg appliances, which will appeal to even the most passionate of cooks. The family living and meals area allows maximum versatility to entertain a boisterous crowd, or cater for a more intimate occasion.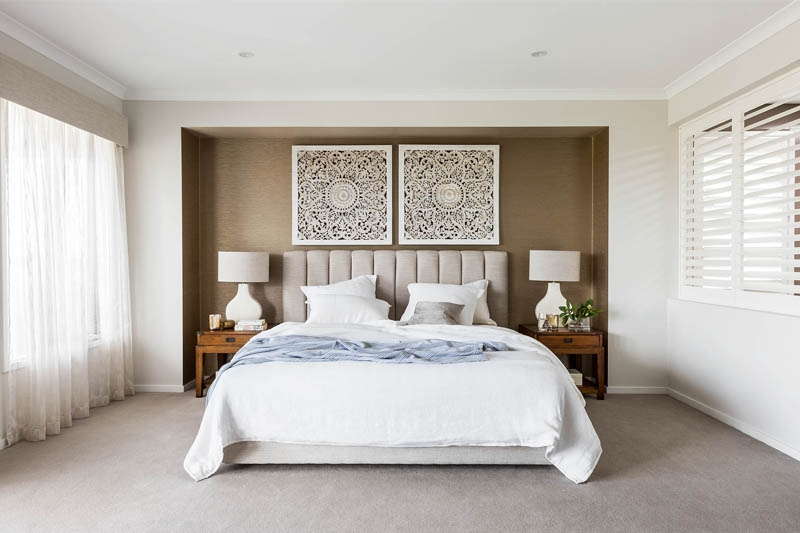 Emperor 48 - As displayed at Upper Point Cook
Villa or your everyday retreat?
Romantic holiday villa or Emperor Master retreat? It's nearly impossible to decide what to call this space - but it's here to call your home! There's plenty of room for a king size bed, while it also boasts a beautiful, spacious dressing room and penthouse styled Ensuite, with double vanity, extra-large shower and freestanding bath.
Luxury living feels just right for everyone
The upstairs Leisure area combined with three additional bedrooms, each with their own built-in robe has been exclusively designed for children's fun and family lifestyle. A large bathroom, complete with separate bath, shower, linen storage and powder room complete the functionality of the space.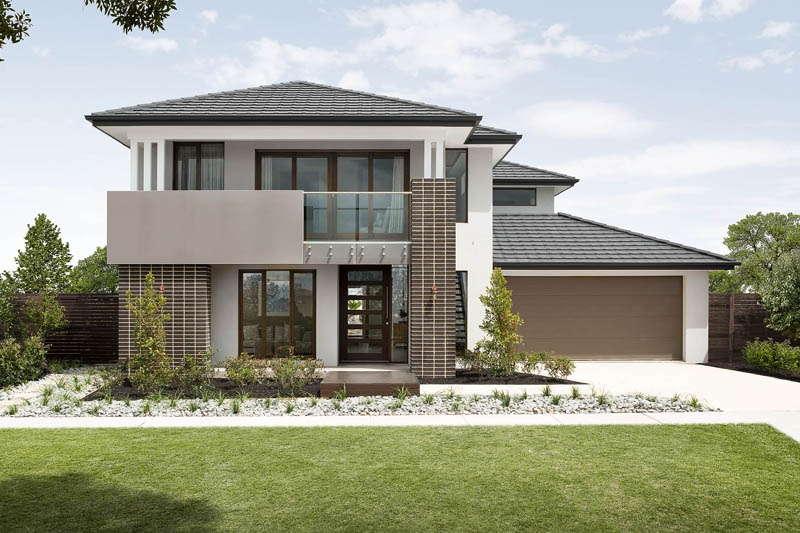 Emperor 48 - As displayed at Berwick Waters
Absolutely unlike any other
"The Emperor has been designed for luxury living, versatility and harmony so you will not be disappointed." – Jeremy Hanger, GM Sales, Marketing and Design.
We believe the Emperor is truly like no other floorplan, with its open living spaces and grand Master Suite - it lives up to its name in every sense.
What is your favourite part of the Emperor?
Take a look at the Emperor 48 on display at Upper Point Cook, Berwick Waters, Woodlea and Mernda Villages. All displays are open daily from 11:00am – 5:30pm.
Say hello to 25 years of giving
Head down to see the Emperor 41 which has been constructed for the Royal Children's Hospital Good Friday Appeal No Reserve Auction with all proceeds to going to the Royal Children's Hospital.
Located at 13 Harfield Avenue, Mickleham, this beautiful home is open every Saturday and Sunday until 30th March from 1:00pm - 3:00pm and Wednesdays from 5:00pm - 6:00pm. The Good Friday No Reserve Auction will take place on March 30th at 2pm.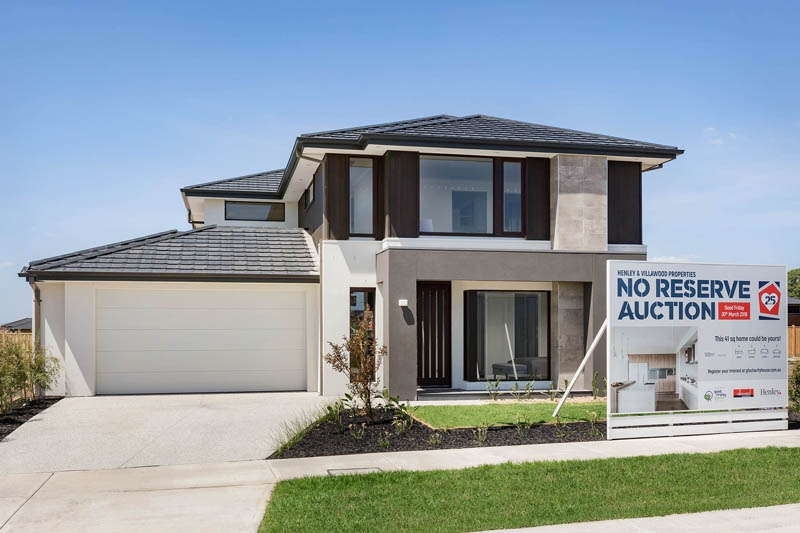 Emperor 41 - The Royal Children's Hospital Charity Home