Together we are stronger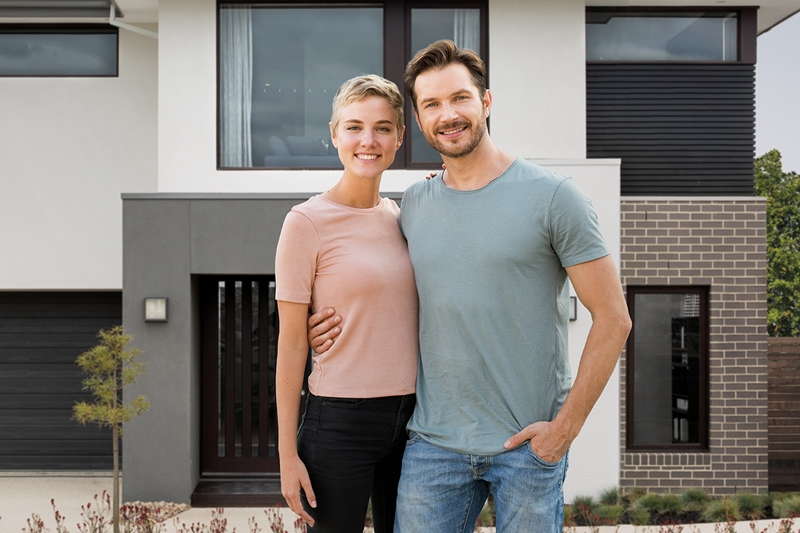 Together we are stronger
The safety and wellbeing of our team, customers and community is always, and remains, our absolute highest priority.
During this challenging period, it has never been a more important time to band together (social distancing still applies!) and maintain a strong and positive united front.
The backbone at Henley Homes is our passion in designing and building homes for Australian families – this is what we love to do. It is important that during this time, we stay connected to you all, encouraging conversations, sharing stories and ideas, and most important of all, being supportive to one another.
We are within the most testing of times and we are confident that our resilience, patience and positivity will shine through. We are marching to our anthem – Together we are stronger.
We hope that these four words will resonate with you, and those around you – in your work, home life and family.
Health and safety always comes first
There's lots of news, projections and speculation over the COVID-19 and the implications it is having on the community. The situation is ever-evolving, so we encourage you to be aware of the latest news via the official sources including health.gov.au.
Appointments and display home visits
Please be assured that we have implemented protocols with the latest medical and safety advice – already now in place to protect all of our people, including team members, trades, suppilers and customers. We want everyone to have confidence about the health of the people they are working or interacting with. Appointments with New Home Consultants are by appointment only and all other appointments including colour selections, tenders and contracts are progressing as scheduled with precautionary measures also in place to keep everyone safe. We are doing things a little differently and where possible we are conducting appointments by voice and/or video calls.
An abundance of online inspiration
Of course, we'll continue to bring you plenty of design and style information online, plus you can browse our extensive collection of display home images on our website, searching by your preferred filters or location. We're also available to answer any questions online or via phone, so feel free to get in touch if you have any questions or feedback.
We will soon have some exciting news to share on virtual tours of our World of Homes and Design Showroom. Stay tuned for more information!
Getting on with the job
Like many of you, most of Henley's office team are working from home. There are countless conversations over the phone, skype and text messages to see how colleagues are and while we have never been so physically apart, this is bringing us closer together. We are seeing the best of humans across our business.
On the ground, construction continues with strict safety protocols in place, and with social distance being diligently followed by Tradies and managed by the site supervisors. We are also in constant contact with our supply chain for materials and at this point have no shortage of supply that should disrupt construction.
We'd like to say thank you to all our front-line staff for the incredible work they are doing to get our customers into their new homes. These are the people continuing to hold customer appointments in our display homes and design showroom; finalising tenders and contracts, supervising the construction of homes and assisting with any maintenance or issues post settlement. They're adapting to changing protocols and technology like champions and we thank them!
Together we are stronger
We know there is a lot to take in at the moment, but rest assured that our team is working hard to keep your new home dreams happening, safely. We thank you for your understanding and support as we continue to work together.
Together we will get through this. Together we will make a difference. Together we are stronger.