The lure to rebuild over renovating
You absolutely adore where you live, but the home you purchased years earlier may be in desperate need of some well-deserved TLC. Or you have bought an old home with the intention to renovate, but the lure to knock down and rebuild is becoming too tempting. To renovate or to rebuild are two paths with their own set of drawcards, but the ease of rebuilding is increasingly becoming the more preferred option.
Henley's Design Showroom Team Leader, Lauren Naor, shares some light bulb moments you need to consider when rebuilding is too good an option to ignore.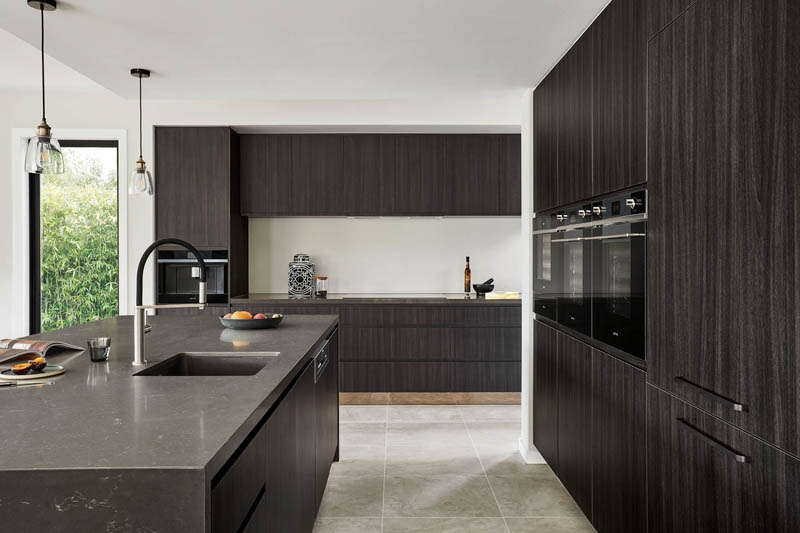 Age old question
The older the home, the more issues and problems it has developed over the years. Houses naturally move over time and older homes built 30-40 years ago will typically have cracks in the walls, brickwork and the stumps would have moved, resulting in the house needing to be re-stumped.
"Older homes are also typically built out of weatherboards, but not the latest kind that are made of cement sheet, these style homes will have traditional timber. This is a massive upkeep for an owner to sand back and re-paint over time or the alternative which would be ripping off all of the boards and replacing them all, costing thousands." Lauren said.
See the light
Turning an old home into an energy efficient, light and bright, network savvy hub is a very long and expensive process.
Lauren adds, "Older homes will have halogen lights throughout (which use up a lot of energy) and typically no downlights. Contacting council to connect further power to your home is a long and tedious process and electricians are traditionally very expensive to hire."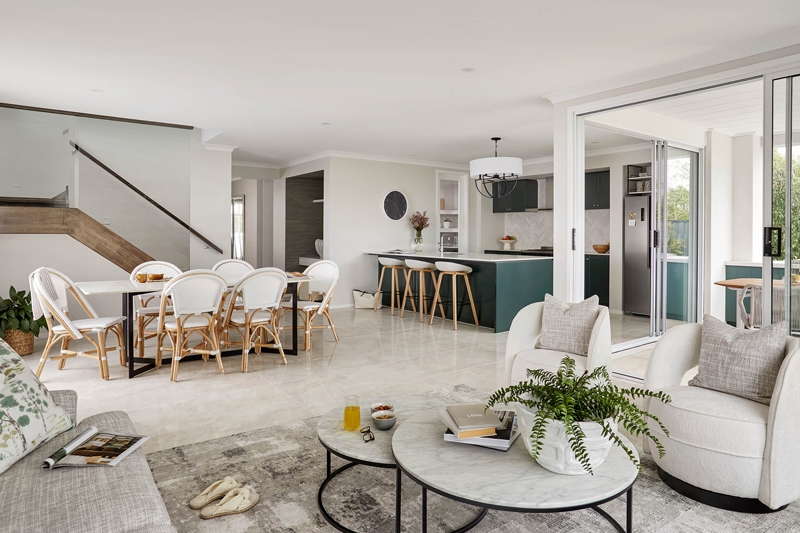 Have an open mind
With the modern-day person wanting an open plan layout in their home, the houses build in the 1970's and 1980's were the complete opposite. They were all about closed of sections with each room having a door leading into it (idea behind this was to keep heat contained to the one space). Also, some homes may have their toilets and laundry located outside.
"This becomes an expensive issue to then have to re-locate plumbing and start moving and removing walls internally. Not only this, the layout will have to be designed by a draftsman or architect and in the case of any structural beams being re-located or removed, the plans are required to go through the local council to be approved. This can add on thousands of dollars to the renovation and months of delays whilst waiting to hear back from council." Lauren adds.
Customising your changing lifestyle
Rebuilding is the easiest option over renovating and also long term, the most practical. When you build a new home, you are able to select the exact amount of rooms you need such as bathrooms and living spaces.
"You know the total cost amount you are going to be up for in the end of the build with all of your upgrades and inclusions, unlike renovating where all these hidden nightmares can appear and add on thousands onto the renovation budget. A new home has less issues which means less maintenance required and will also be more energy efficient which in the short term means your bills will be cheaper."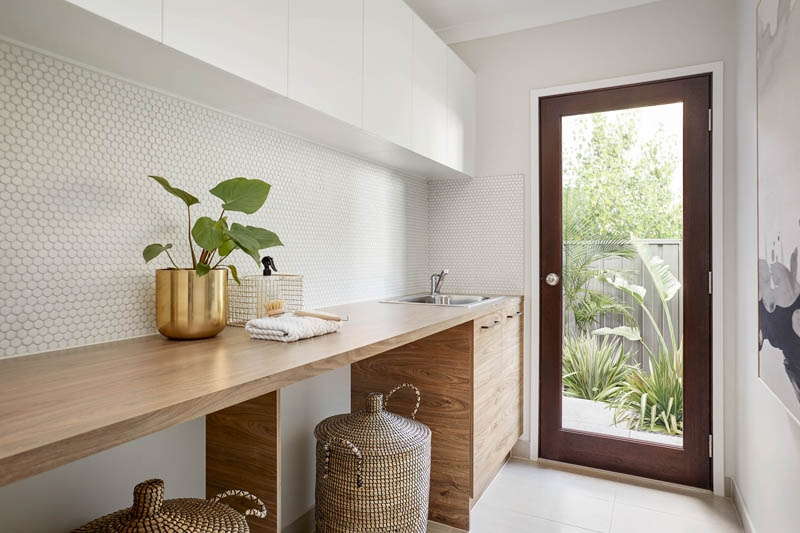 Money talks
What costs more? To build or to renovate? This does depend on the condition of the home that needs to be renovated. If the home has cracks everywhere, kitchen and bathrooms are falling apart, no insulation and needs re-stumping, this will cost hundreds of thousands to renovate.
"I would also take into consideration the area you live in as well. What do people expect when they buy a home in this suburb? What is the price difference between a smaller renovated home to a newly build modern home? The equity created in this process is not to be overlooked, but also on the flip side you must make sure not to overcapitalize on the home as well."
Speeding up the process
Which process is quicker – rebuild or renovate? This depends on circumstances such as the council and finances but building a new home would typically be quicker than fully renovating a home.
With most renovations, they are done in stages rather than all at once. The inconvenience of living without a kitchen or bathroom whilst renovating is so frustrating and constantly having trades not show up or delay the reno due to other jobs they are also managing is the harsh reality of renovating a home.
"Most people will typically go without a bathroom or a kitchen for 1 – 2 months whilst renovating. People that have renovated before will also be able to understand that once you start, it is hard to know when to stop. You renovate the kitchen, then the old bathrooms don't match. You renovate the bathrooms, then you need new flooring to suit. You install new flooring, then you need to repaint the whole house. You repaint the whole house and then decide that the outside needs to be rendered. The list continues and you will never be fully satisfied." Lauren said.