The hello Henley rebrand receives global recognition
When we rebranded, we did it with you in mind, but the industry has now also recognised the results of our efforts to simplify our approach and information.
Rebrand is the world's leading resource for effective brand transformations and has the first and only competition of its kind - REBRAND 100® Global Awards, the highest recognition for excellence in brand repositioning.
Top 100 – Distinction
Coming in at number 45, we not only made the Top 100 list, we carved out a place in the Top 50 companies across the globe to undertake a rebrand. We're absolutely thrilled with the result because it shows that our hard work and research to understand what our customer's wanted to see from us is now reflected in our brand offering.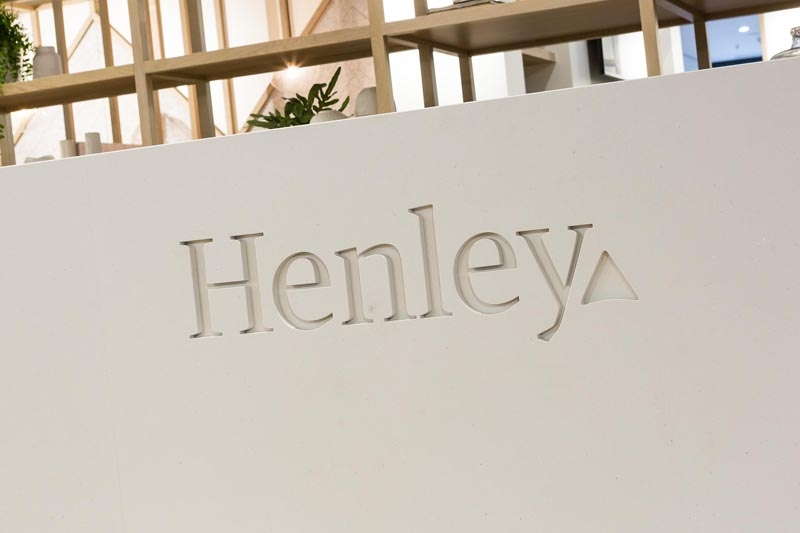 Say hello to Henley hits the mark
Focusing on our brand pillars of honesty, transparency delivery and support, our rebrand campaign was developed to differentiate us from what had become a really generic market. We wanted to ensure the new home purchase and building experience was joyful, engaging and rewarding, and so Say hello to Henley started to take shape.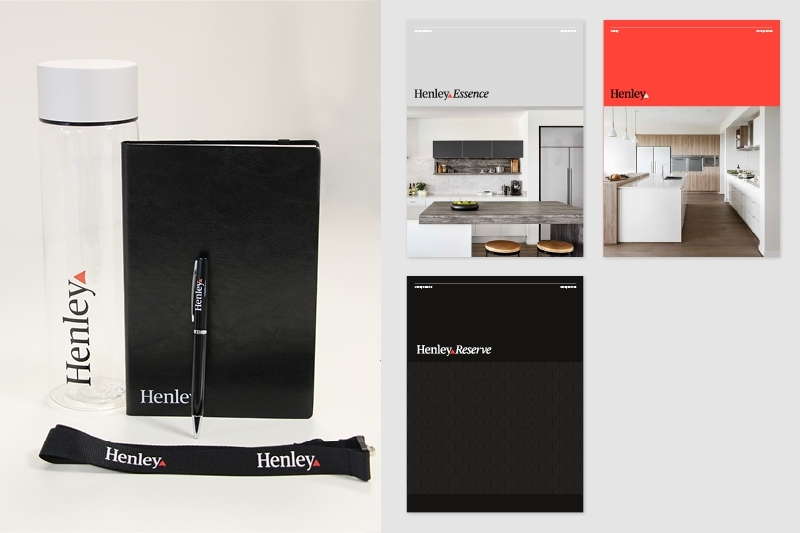 The data speaks for the rebrand
Within one month of launching our new website, there was a 293% increase in visitors who spent more than 10 minutes on the website, a 425% increase in product page views and a 3600% increase in newsletter sign ups. This reflects the content we are providing our customers is genuine and helpful – information that really does help how the building process works.
We're always open to feedback
At Henley we value customer feeback and insights, so that we can continue to improve. We currently boast an incredibly high repeat customer rate, with some customers building with us more three or more times!
Come and say hello
We'd love to say hello, at any of Display Centres, online or over the phone, so visit us, email us or call us on 9574 5333 and let us know how we can help you into a beautiful new Henley home!