The appeal of the Ashbury
The Ashbury is our new Henley Essence design, with two levels of inviting living spaces to call your own.
The Ashbury 29 is a brand new eye catching double storey home from our Henley Essence Collection. It has hit the ground running as one of our highest sellers since its launch in September 2017.
But first, affordability!
Before we step through the design with you, let's talk about the affordability on offer in the Ashbury! The home caters to those who are budget conscious and are looking for an easy first step into home ownership – without compromise. The Ashbury is designed to suit a smaller block and enjoy an easy lifestyle with multiple living areas and resting zones.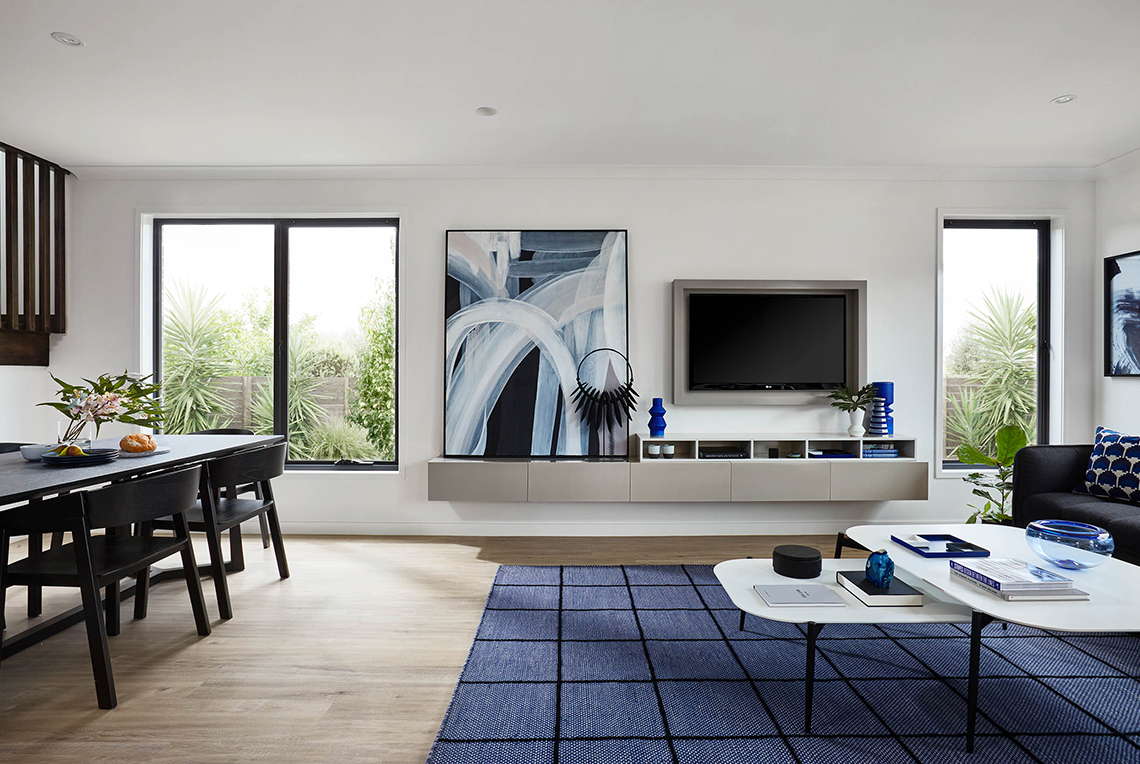 U-shape your kitchen style
Every detail has been considered with this stunning contemporary kitchen design complete with a Butler's Pantry. It exhibits functionality where two or more cooks can operate at the same time. This is great for when you're entertaining or simply have a big family to feed. The U-shape Kitchen works perfectly for when cooking up a storm for your guests. Conveniently located alongside the main living areas, you are able to prepare whilst still entertaining your guests.
A window of accessibility
Available as an upgrade, the grand servery window adds an abundance of accessibility and a unique visual appeal to this home whilst overlooking the Grand Alfresco area. On display at our three World of Homes display centres, it is the perfect addition to have for when you are entertaining guests.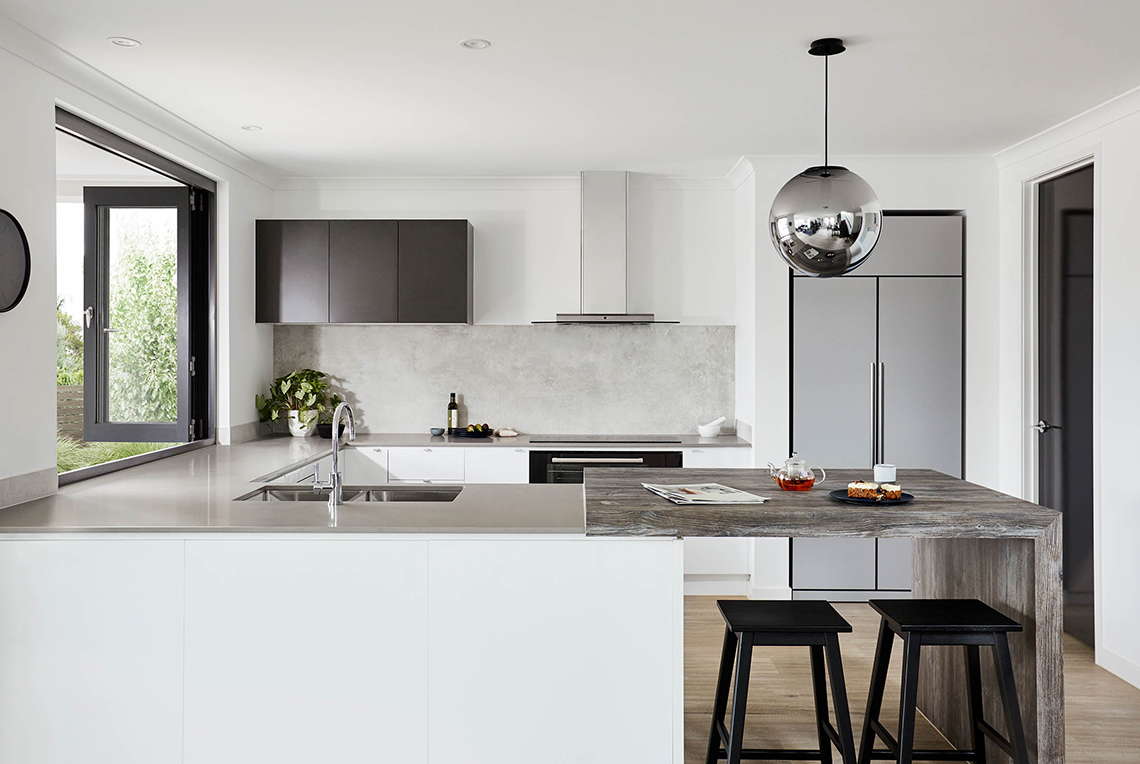 See more when it comes to storage
If you are looking for a home with an abundance of storage, this is the one. There's no shortage of storage spaces in this clever design, with generous walk in robes to all bedrooms and convenient dual walk in linen's on the ground floor.
Plenty of peace and quiet
With the first floor dedicated for the master suite and three spacious bedrooms, this is the place to be when you are looking to retreat to an ultimate zone of peace and quiet. The master suite, complete with a walk in robe and ensuite ensures parents have their own private space where they can relax while the children have their own play areas.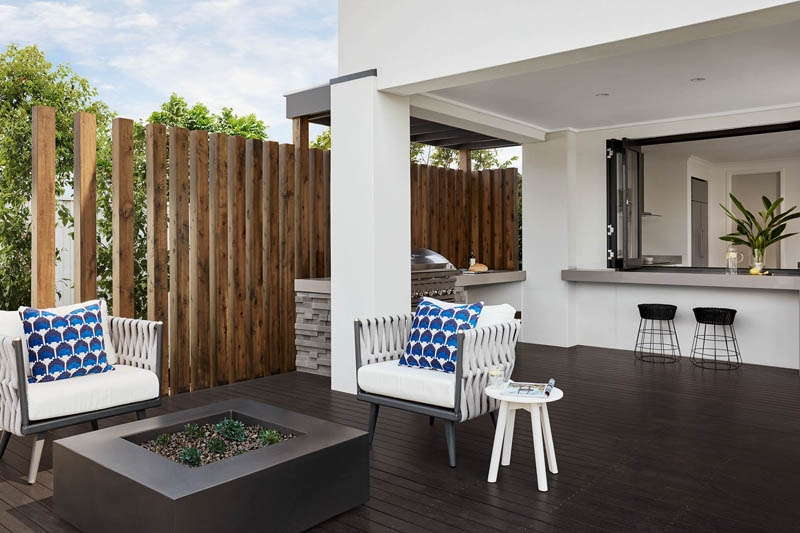 Movies at your place
With your new theatre fittingly located to the front of the home, movie nights have a whole new meaning when your guests can instantly step into a night at the theatre.
Add more of what you like
Our affordable upgrade packs let you decide what you'd like to add more of, with the most popular customer choices bundled into packs to provide exceptional value for money. Priced from $4,990, save over $5,000 when you purchase all six packs - for a limited time only!
What's your favourite part of the Ashbury?