Say hello to the new Eastport facade
Eastport, NY. The first town you drive through as you cruise into the Hamptons region on America's east coast.
Known for its stunning houses and affluent visitors, the Hamptons exudes sophistication whilst retaining its laid back, coastal personality.
Our Eastport façade takes inspiration from the famous bayside and has the perfect balance of modern angles and graceful finishes. The relaxed beach house feel makes it perfect for any Australian suburb and instantly gives your house that 'homely' feeling you've always dreamed of.
If you are looking for coastal inspired luxury, say hello to the Eastport!
Eastport facade representative of the Sahara 42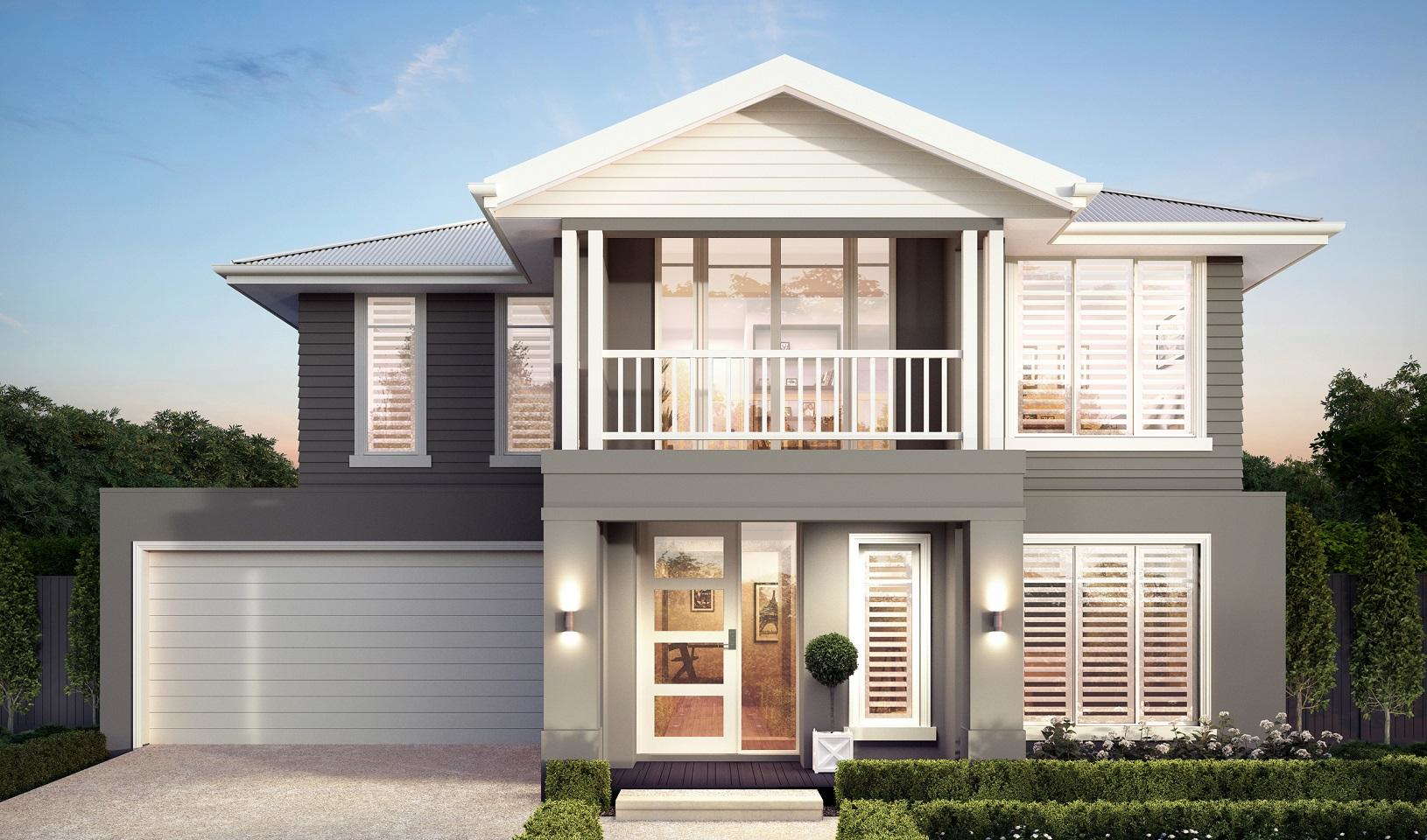 Eastport facade representative of the Aegean 46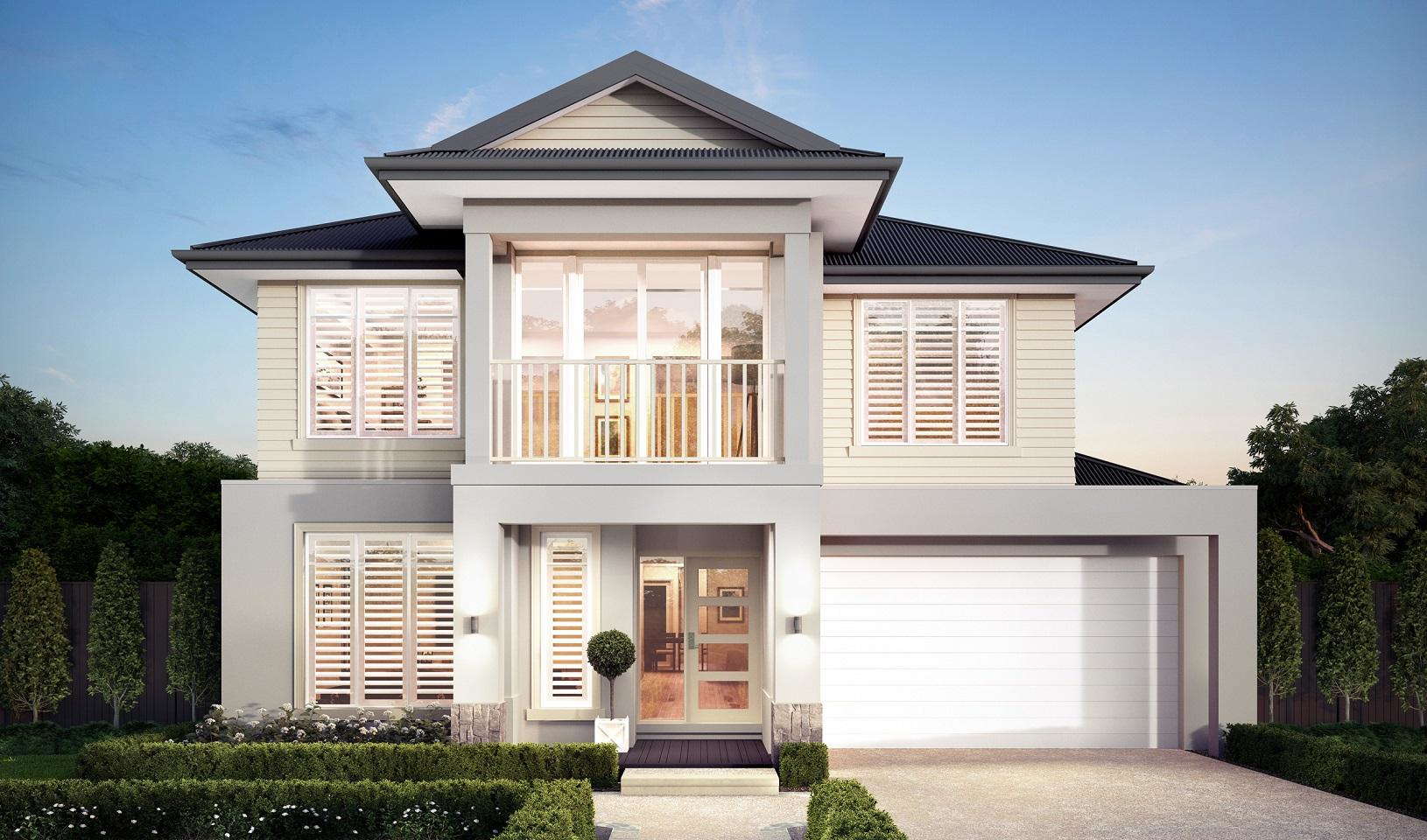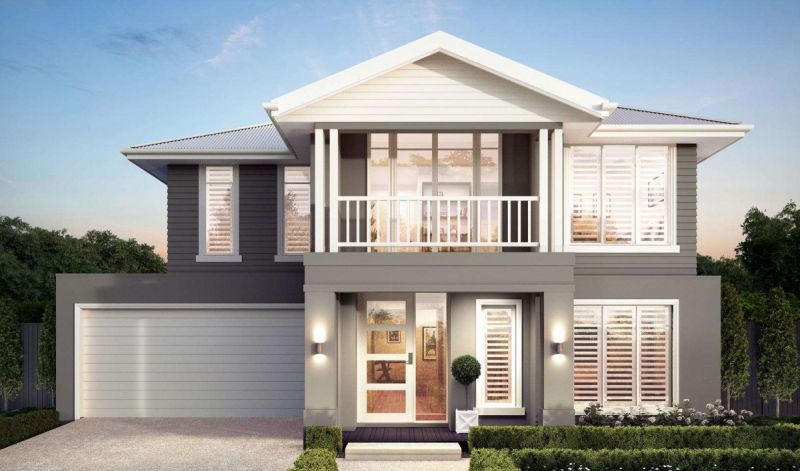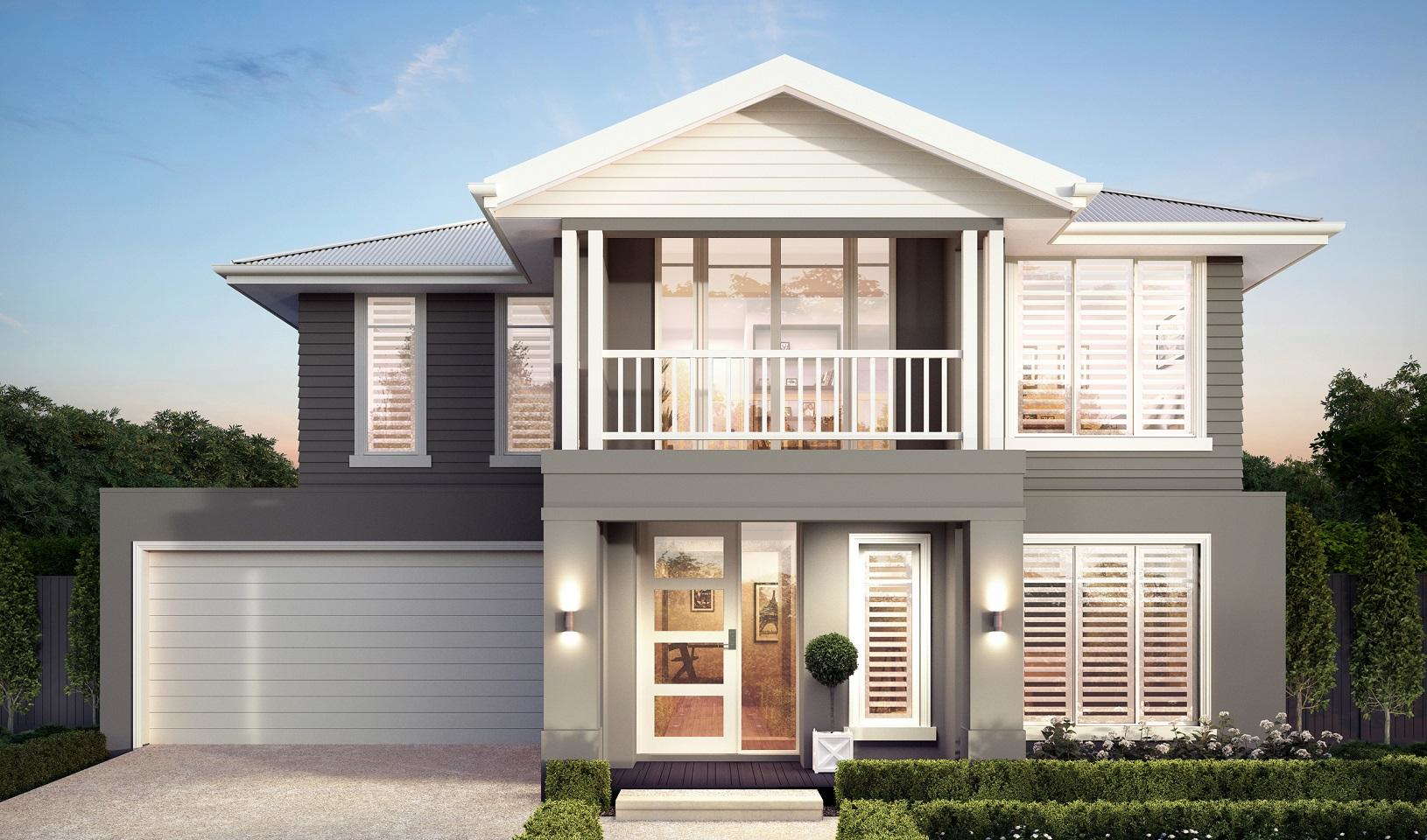 Eastport Facade representative of the Sahara 42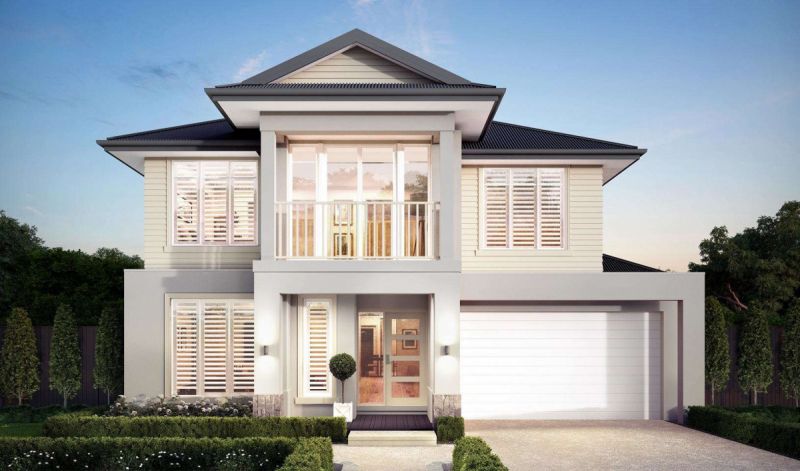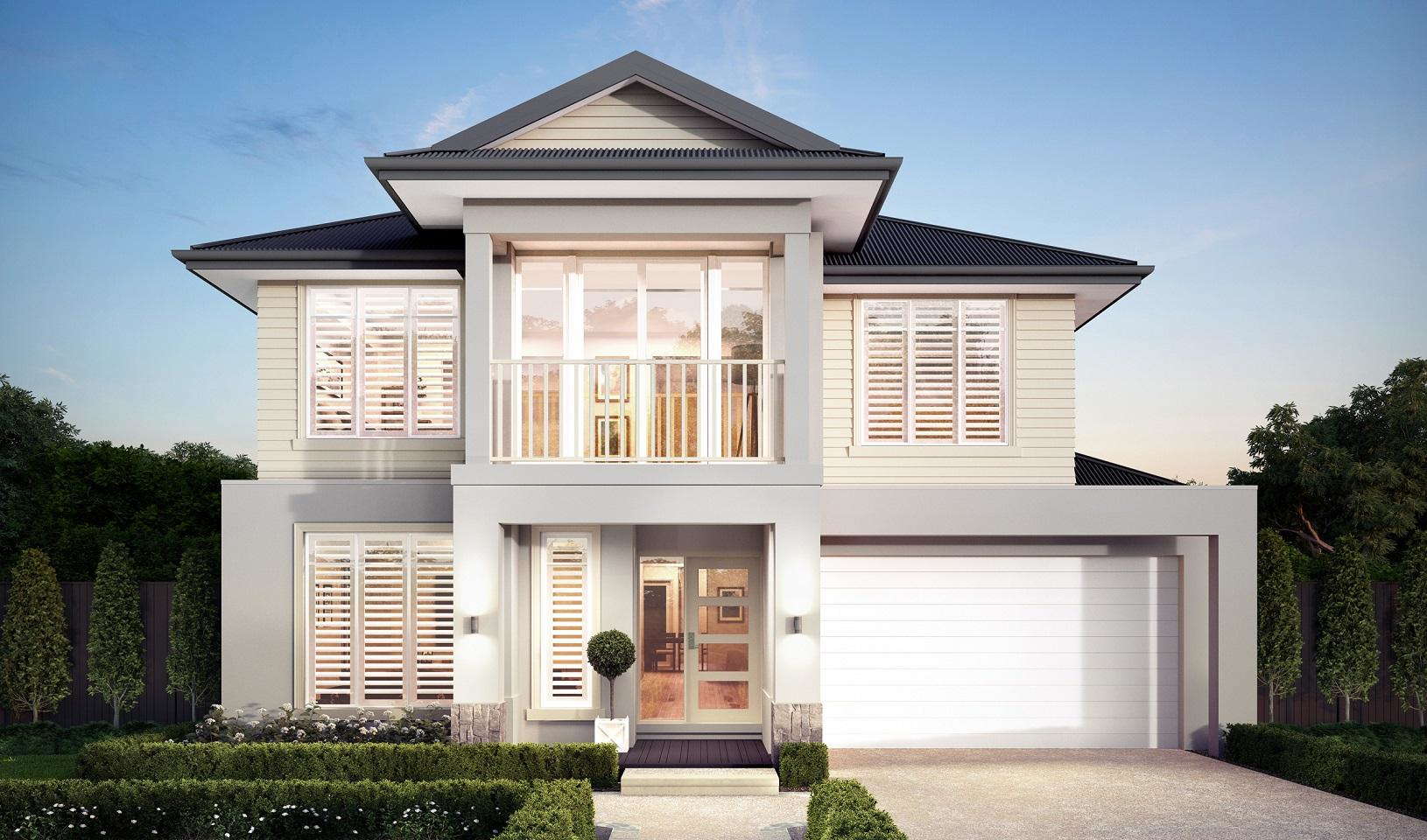 Eastport Facade reprepsentative of the Aegean 46