Moving day made easy
The day has finally arrived. The keys of your new home are in hand, the last of the tradies have departed. You can officially move into your new home. But there is one small, yet significant item to attend to. The all-important move. The sorting, culling, packing and delivery of all your worldly possessions, neatly wrapped up and ready to be set up in your new forever home.
Henley Design Manager and Interior Designer extraordinaire, Vicki Gillingham, shares her tips and tricks on how to make your move as seamless and stress free as possible.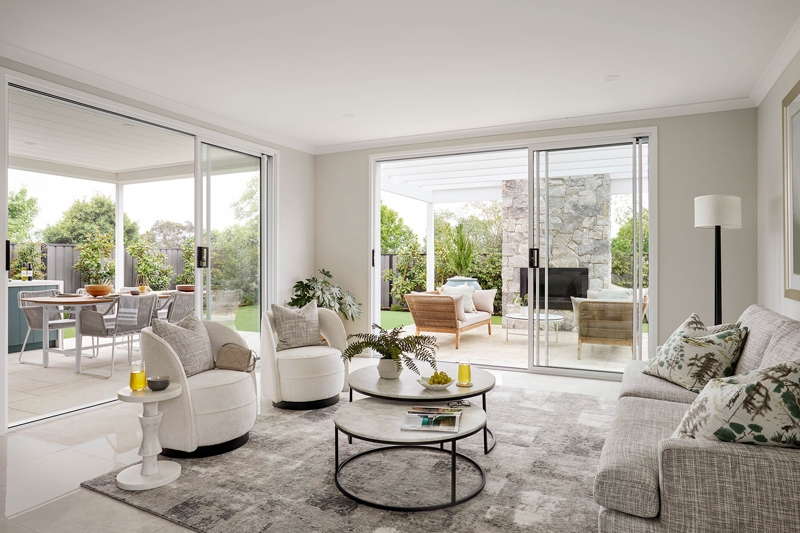 Perfect time to cull
Moving house is the perfect time to cull the unnecessary possessions in your home. Whether you decide to sell them on Gumtree, donate them to charity or throw them out, now is the time to get cracking and be all Marie Kondo! "This means less will need to be moved and that is always a good thing!" Vicki adds.
Get organised
Set aside four weeks to start the packing and moving process. Any less, and panic will set in. Have all the equipment you need to have a successful move. From good sized, sturdy boxes, Stanley knife, coloured paper or thick textas for labelling, bubble wrap and packing tape.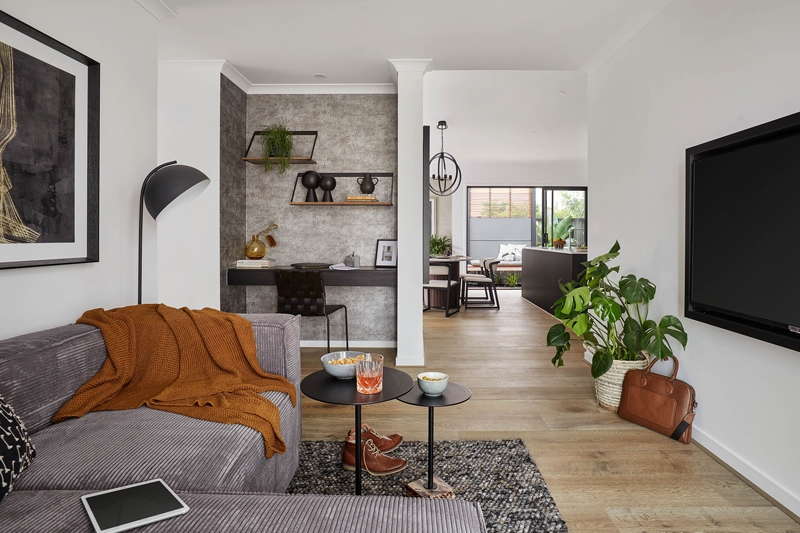 Don't do this alone
Book a reputable moving company and make sure you lock this in weeks before you move. Once you have packed, wrapped, colour coded and labelled all your possessions, it is recommended that you get in the professional movers to get the job done efficiently.
"Moving to a new house is back breaking work, so engage in a company who has the experience and care in making your move less stressful."
Boxes
While it will be impossible to know where EVERY item will go in your new home, you will know where a bulk of them need to go. Colour coding or label your boxes clearly will make it so much easier for your removalists (or you) to know where you put each box. If you are color coding, make sure you have the colour in the room of the new house, so everyone knows which box goes where. And don't forget to cut a rectangle on either side of the box and voila, you have handles!
And don't make every box super heavy. If they are too heavy, there is a greater chance of injury and breakage.
Use your suitcases
Don't leave your home with empty suitcases. They will be ideal to transport delicates which are wrapped in towels or pillow cases with their handles and wheels.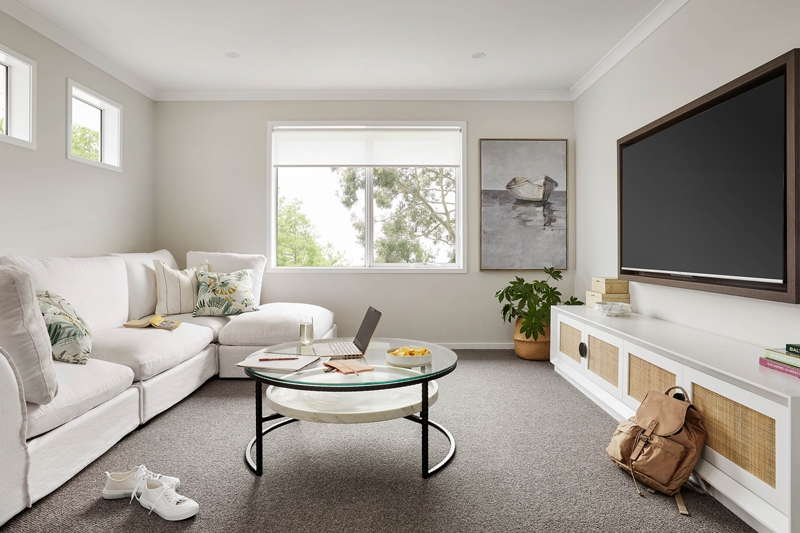 Putting the basics in the one box
It will be unlikely that you unpack everything on the day of your big move, so make up a box or bag which has all your necessities for day one. From toothbrushes, toothpaste, plates, cutler, coffee, liquid soap and a couple of towels and even a change of clothes for the next day. There would be nothing worse than rummaging through dozens of boxes to find your favourite coffee cup.
Don't forget to defrost the fridge
Defrost and empty out the fridge at least a couple of days before moving day. You should not have boxes of thawing meat and milk while you have a defrosting fridge leaking. Try and get organised and have an empty and clean fridge on moving day.
Simple stacking
Instead of wrapping individual plates with bubble wrap or punting it with no wrap at all, consider using plastic plates and alternating them with your dinner plates. The plastic plates will act as a handy buffer during the move.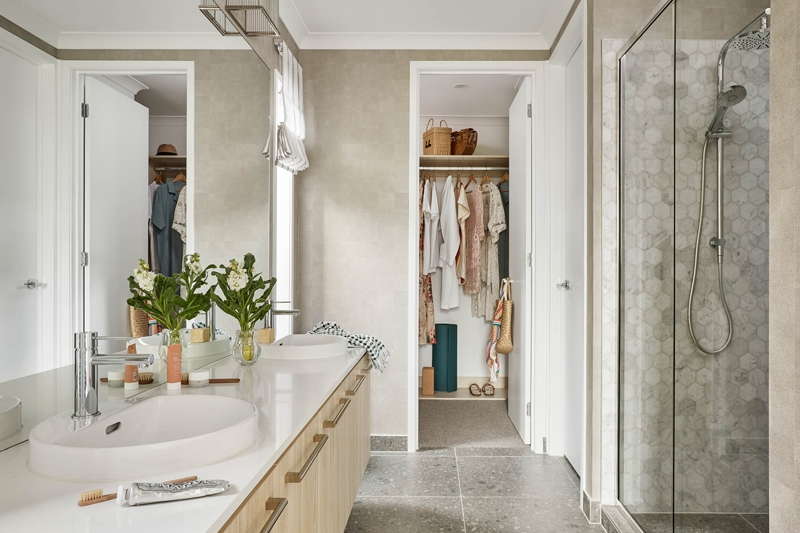 Roll'em up
The Marie Kondo revolution is upon us so rolling up items such as clothes and towels is a great way to use space wisely and you can transfer all that hard-working rolls in the new home. You can also roll up jewellery in towels to keep them safe and straight, to avoid knots.
Wrapping your breakables
Wrap your glasses, vases and other breakables with socks, tea towels and other small fabrics – they are ideal to help protect them from the trip to your new forever home.
Once the last of the plates and towels have been put away, crack open your essentials box, and crack open the bottle of red and chocolate and have a well deserved break!