Henley's words of white wisdom
Henley's top tips and tricks in choosing the right white for your home was recently splashed in a suite of News Ltd outlets including news.com.au (the number one news brand in Australia), the Herald Sun and realestate.com.au news (the leading digital real estate brand), a collected readership audience of around 3 million.
Keep it cool
Jen firstly put a spot light on cool whites which are perfect for "more contemporary and open plan settings, and have a hint of grey, blue, blue-pink, green or even black undertones."
According to Henley colour and design consultant Heidi Schwieters, white-painted walls, ceilings and trims help ground the look of a room.
"Having a white backdrop is often a perfect balance to larger elements of the home, such as flooring and cabinetry," Ms Schwieters said.
"It also enables furnishings or decor to be changed easily from season to season as the inspiration changes."
She added, however, that even something as simple as white could look different and create a different feel in a room depending on the amount of natural light, the decor and the finishes.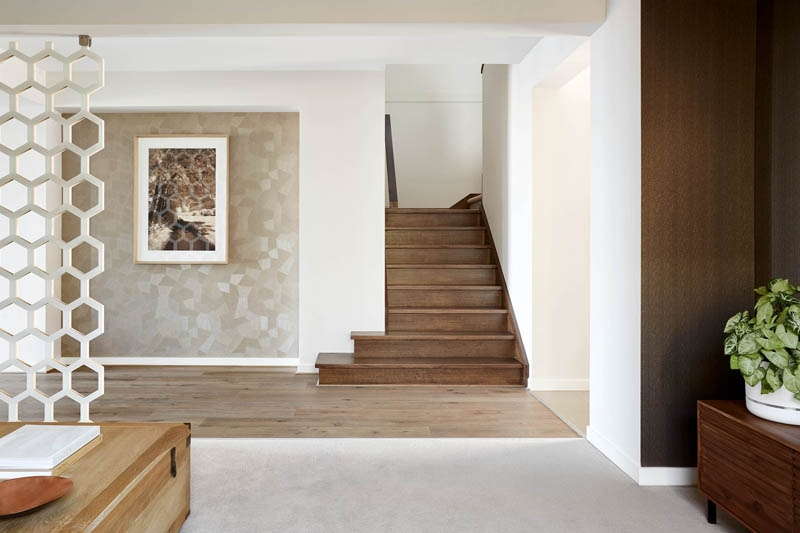 Feeling warm
Natasha broke down what warm whites consisted of. "Warm whites have yellow, red or brown undertones and are used to introduce a cosy feel in a room and complement furniture and fixtures that have warmer hues, such as timbers."
Heidi added, "Warm whites tend to suit more traditional homes and are perfect for smaller rooms with less natural light and created a classic and sophisticated interior style in homes with feature trims, heritage design or neutral colour schemes."
Take a tone
Jen went through the subtleties of the undertone. "Sometimes until it is paired with other colours or in certain lighting, (undertone) is not apparent."
"The undertone is how we separate cool or warm colour tones and is the secret to creating an effective and harmonious colour scheme. Comparing whites with other whites is the easiest way to distinguish undertones."
Natasha noted that the undertone is a delicate colour that appears through the paint's white base. It injects a nuance that gives each shade a point of difference. It also helps distinguish warm whites and cool whites.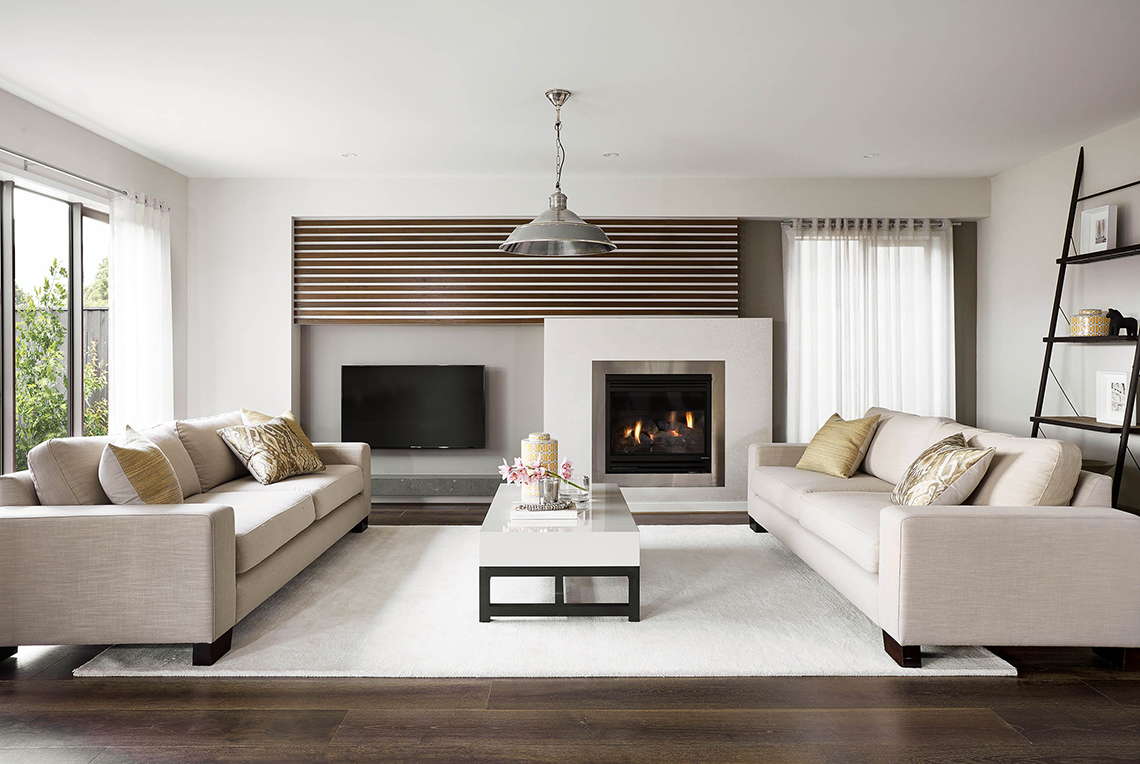 Test out a patch
Jen was in full agreeance with Heidi that a top tip in determining your preference of cool white or warm whites is to "trial a test patch on a decent part of the wall or to paint a narrowed down selection of chosen paint colours on a piece of board to compare whites."
Heidi concludes, "Give it time to dry well before you decide and ensure you have done two good coats. You will find the shade of white appears to change depending on the time of day, the amount of natural light coming in and with surrounding colour such as floors, furniture and accessories"
For all your interior paint queries, Henley Design, is the go to showroom for the best professional advice and guidance. The Henley Design team can walk you through the suite of paint options to choose a hue that is perfect for you and your style.