Henley home scores suburb's highest sale!
According to the Maroondah Leader, a Ringwood East home has sold for more than $1.38 million, making it the highest selling house in the suburb this year and guess who built it? We did!
Publically identified as a Henley home as part of the campaign, it was sold at auction on May 13, and attracted lots of locals, couples and families, according to the article.
Boasting phenomenal resale value and appeal, we believe it's an incredible testament to our reputation and the quality of our design and building standards.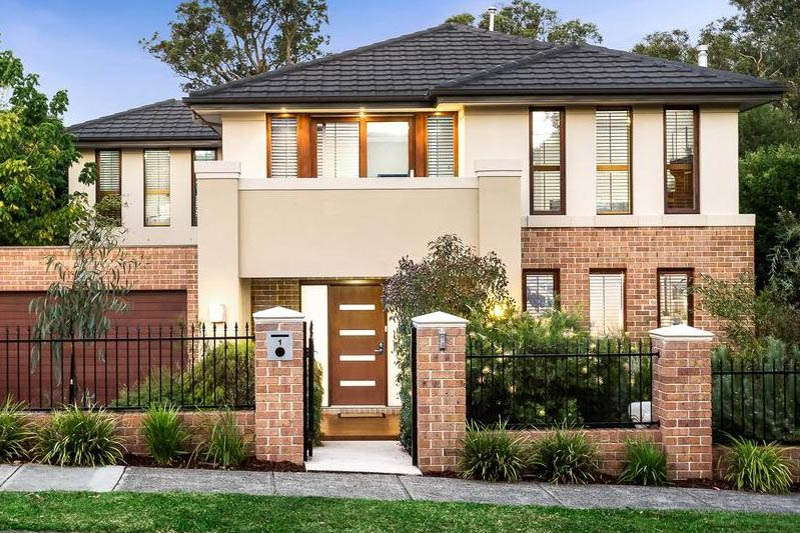 Henley home at 1 Isabel Ave, Ringwood East sells for $1.38 million
Barry Plant Heathmont agent and auctioneer Jacob McGlinchey told Maroondah Leader that the house attracted a lot of interest because of the living areas, entertaining spaces and pool.
"The most positive feedback was for the layout, it was a big talking point in the campaign," he said. The home, boasting two master suites, similar to our current Grenville design, held its value at resale, scoring the suburbs highest sale this year.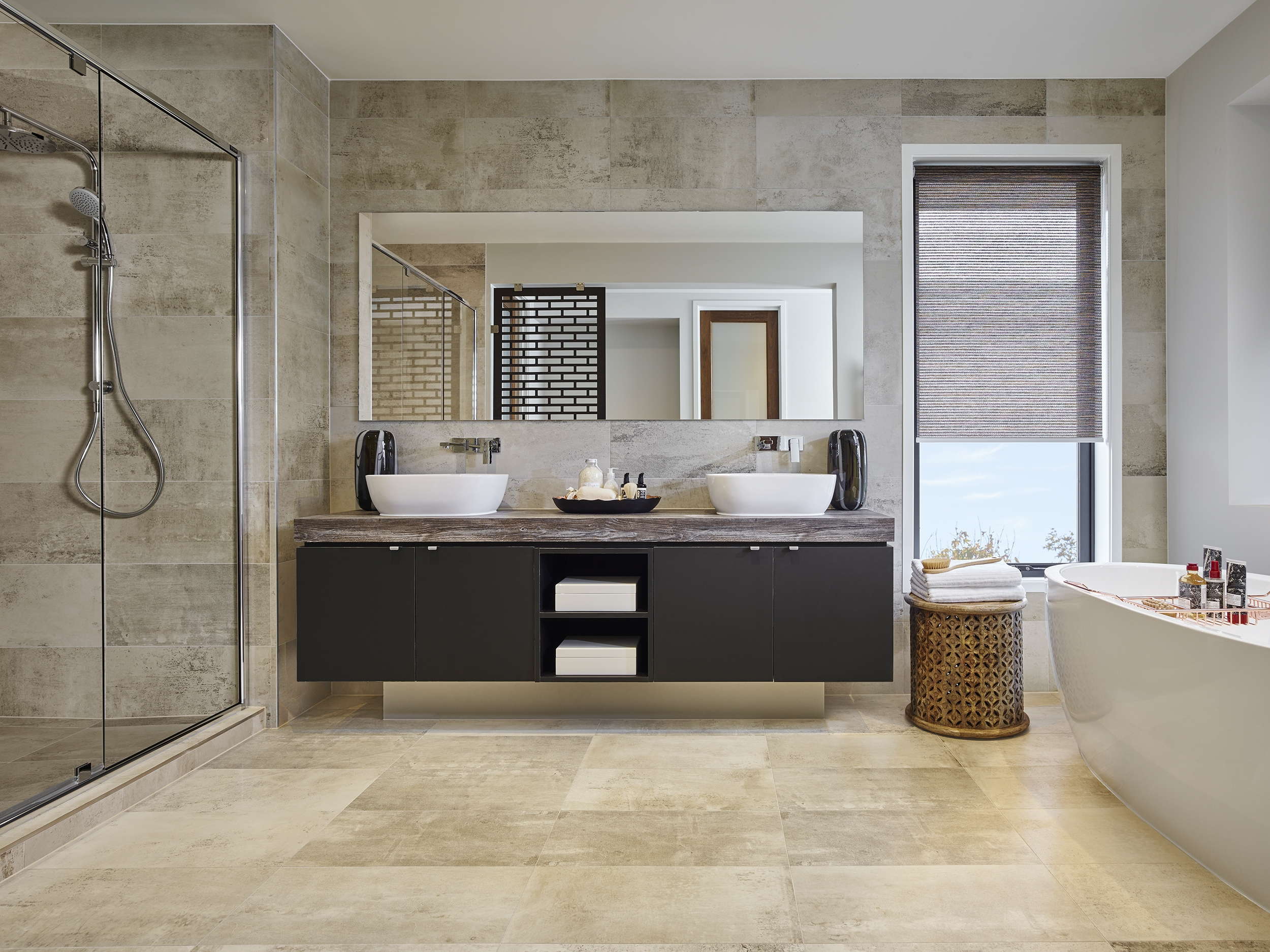 Henley's Grenville design has master suites on both levels of the home, similar to the Ringwood East home
"We expected it to be a very popular house," he said. But few modern, large homes like it were on the market in the area, Mr McGlinchey said.
"Houses of this quality are few and far between," he said.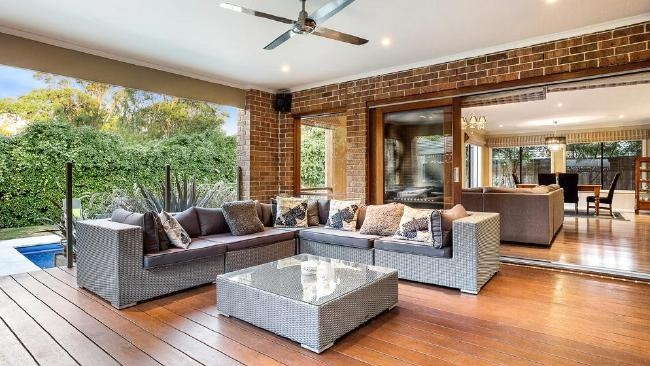 Undercover alfresco leading to the pool at the rear of the property.
Mr McGlinchey said more buyers may have been opting for Ringwood East recently.
"I think perhaps more buyers are looking at Ringwood East, and also parts of Heathmont, as it's a bit out of the busyness of Ringwood and in a more leafy area," he said.
"It's quieter and still has access to transport and schools."
View the full article here.
If you're looking for a similar home design, explore our

Grenville

series for double master suites or the

Lonsdale

series for a private master suite at the rear of the home.