Heat up your Home with a Fireplace
Melbourne + winter + fireplace = perfection. Nothing epitomises a Melbourne winter more than curling up in front of a fireplace, mesmerised by the flames and the cosy heat. Discover the latest home heating and fireplace hot options here.
Beauty-Fuel
A fireplace can be fuelled by gas, wood, electricity or ethanol, but regardless of their ignition or fuel source, they all evoke a sense of warmth and tranquility in your home. Henley's Senior Colour Design Consultant and qualified Interior Designer, Micaela Campbell, shares her fireplace insights, so you can create a cozy space.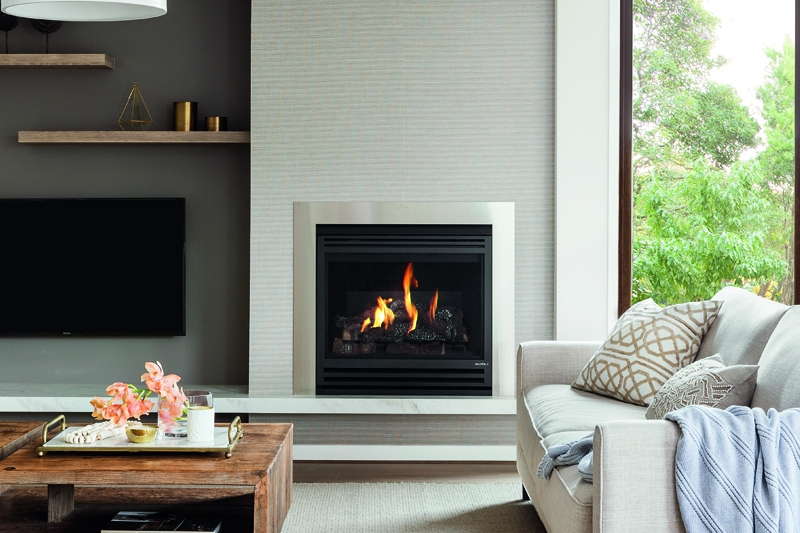 Not all flames are built the same
You'll need to choose your flame according to your design and style, so for a classic style such, lean towards a Carrara marble stone hearth with a black fireplace. A more contemporary style of home could be complemented with a stainless-steel fireplace, with no stone – simple, elegant and refined.
Fireplace functionality
The perfect place for a fireplace is central to the open living area of the house, where it spreads warmth like a welcome home hug and encourages everyone to gather round. The alfresco area is also a really popular place to install a fireplace, giving you year round usability!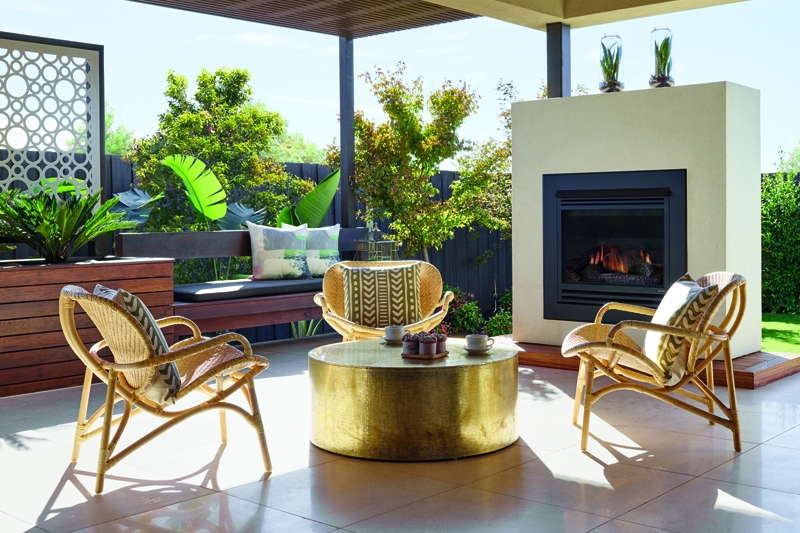 Burning questions
When researching your fireplace options, ask about the fan force, heating output and energy efficiency, as they may influence your final choice, in addition to the style and design of it of course!
What's hot at Henley
If you do love the look and warmth of a fireplace, you can add it to any Henley design, with the option to either choose a fireplace recess, with provision for you to install your own after handover, or you can select to have the fireplace installed by us. For their style, functionality and quality, our fireplace supplier is Jetmaster.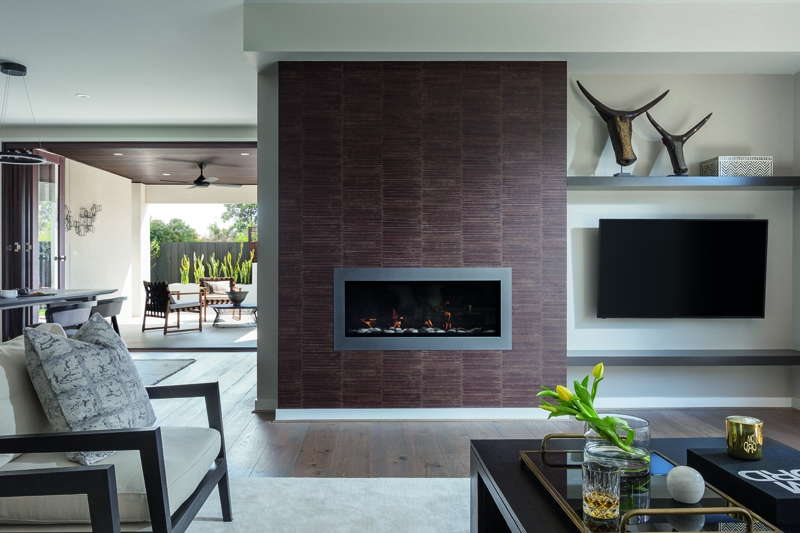 Where to go for a closer look?
Each Henley display centre boasts at least one house showcasing a fireplace in the living area, so visit a Henley display centre and browse the fireplace options on show!
For more inspiration, visit our Instagram page @henley_homes or come and discover the new Henley Design showroom