First Home Owner Grant goes up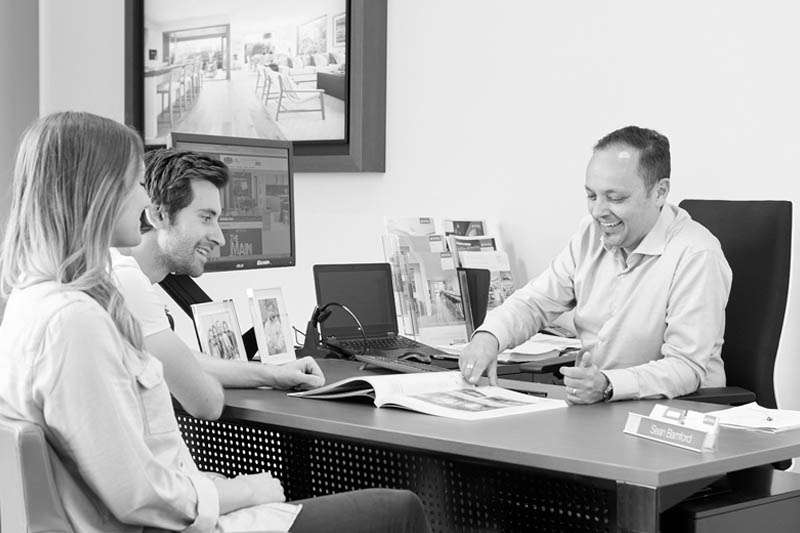 Increased First Home Owner Grant
Housing affordability remains an ongoing concern for most first home buyers, but the Victorian Government is hoping to ease the pressure with recently announced grant increases and stamp duty concessions.
The First Home Owner Grant goes up
There's no two ways about it, an extra $10,000 would be welcomed by any would-be homebuyer and that's exactly what any eligible first home buyer will receive for a new home built in regional Victoria and for any new contract signed from 1 July 2017 to 30 June 2020, with a house and land contract value up to $750,000, the grant will become a budget-pleasing $20,000.
If you would prefer a new home in metropolitan Melbourne, first home buyers will still receive the First Home Owner Grant of $10,000 and you can read the State Revenue Office of Victoria fact sheet for more information and full eligibility criteria.
More equity upfront
Michael Edmondson the National Credit Manager at Waterstone Finance said the Victorian Government grant initiative continues to be a fantastic boost for first home buyers.
"It allows an opportunity to have more equity upfront in the property you are purchasing, either off the plan or building. It can also assist with covering any costs associated with the purchase," he said.
The fine print
The First Home Owner Grant is applicable for people looking to build a new home on new or owned land with the total contract price (land and build) not exceeding $750,000.
Zone in on grant regions
Metropolitan or regional, if you're a first home buyer and eligible for the grant, you can build your new home in many of Melbourne's most popular communities and collect the $10,000 on offer, or make the move to a approved regional area and qualify for double the grant.
Check out where we build or pop into a Henley display centre to chat to our team about where and what your grant options are.
Say goodbye to Stamp Duty
Abolished. That's the simple, one-word summary of stamp duty applicable to eligible first home buyers, regardless of whether it's metropolitan or regional build. Available on all contracts signed on or after 1 July 2017, on a new home contract with a value of less than $600,000, it replaces the previous 50 per cent reduction for first home buyers. Houses valued between $600,001 and $750,000 will attract a phased-in duty. This applies to established property purchases, new builds and vacant land (where Build Contract is completed and First Home Owners Grant application has been approved).
Finding your first home
Michael said first home buyers are more likely to choose from the Henley Essence Collection or the Henley Collection.
"There's definitely no stereotypical first home buyer when it comes to floorplan selection, but feedback from the market demonstrates a general preference for a single storey design over a double storey floorplan.
"Practical thinkers, with an eye on finding a house to suit their current lifestyle and budget, first home buyers seek maximum lifestyle and minimal compromise."
For single storey inspiration, view the Henley Essence Collection Artisan, Ava, Bravo, Delta, Mia, Nova, Palermo, Riviera, Scarlett, Vista or Yorke series.
It's easy to figure out your grants and finances
Michael said the best place to start is determining exactly how much deposit you need, what you can borrow, how much you should borrow to maintain a stress-free mortgage and lifestyle, and what grants and concessions you qualify for. Michael and the team at Waterstone Finance help first and new home buyers figure out their finances every single day, so pop into a display and have an obligation-free chat and 10 minute financial assessment so you know exactly what your options are.