Father's Day Fun with Henley
Father's Day Fun with Henley
This Father's Day, there is no need to step out from your front door to make your dad feel special.
Your dad can feel pampered by the grandest of gestures, right at home, which don't have to cost a bomb.
Henley Design Consultant Rhonnie Athanasiadis, shares her tips on how you can create a memorable day for your dad at home and make him feel like the king of the castle!
Getting pampered
Transform the master bedroom, to an idealic relaxing oasis by setting up the bed with quality sheets and a comfy quilt and pillows.
"Once dad is nice and snug, treat him to a delicious breakfast in bed with all the trimmings. Top it off with the weekend paper, which he can read cover to cover at his leisure." Rhonnie adds.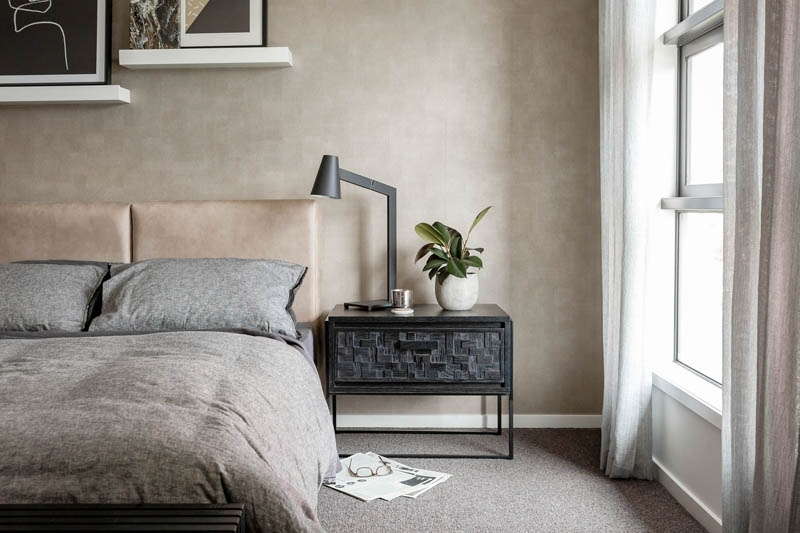 It's those little things
Your dad will always love the big statement gifts or experiences for Father's Day, the simpler and more personal gifts will always be appreciated.
"Homemade crafts and cards will always take pride and place in dad's heart as it is such a precious keepsake commemorating this special day."
Outside oasis
This year, Father's Day lands on the first day of spring, so celebrations can continue outside, thanks to the resort-style alfresco area.
Rhonnie says, "Dad can catch up on the footy scores, while the family takes turns attending to the barbeque dinner. And if he feels like it, why not kick the footy or have a hit of cricket."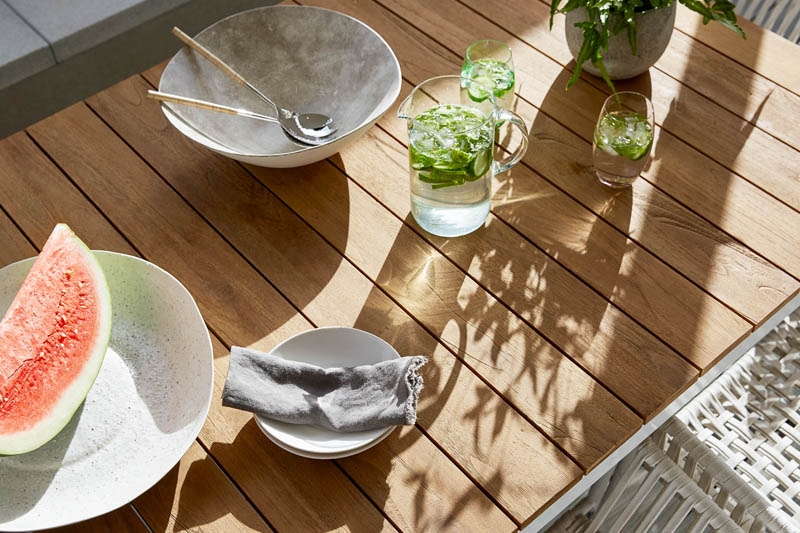 Cosy night in the Theatre Room
"Nothing says relaxation more than dad to dive into his favourite chair, be stocked up with his favourite treats and enjoy his top flicks (with no rom coms in sight!) Finish off the evening with dad's favourite homemade dessert!"
Share our Father's Day Ideas
Henley would love to catch a glimpse of what you have in store for your dad this Father's Day. Please share your pictures with us at #HenleyFathersDay.
To all those dads out there, Happy Father's Day!