A clean sweep - the top performing vacuum cleaners
It may not be the most enjoyable task to do at home, but vacuuming can become easier and less laborious by having the right equipment at hand.
From cordless, robot, bagged, bagless to upright and all-in-one, the options in selecting the right vacuum cleaner are endless. So how do you decide what is the best vacuum for you and your floor?
Henley has done the research for you on the array of vacuum cleaner favourites on offer and how to pick the best option for your home.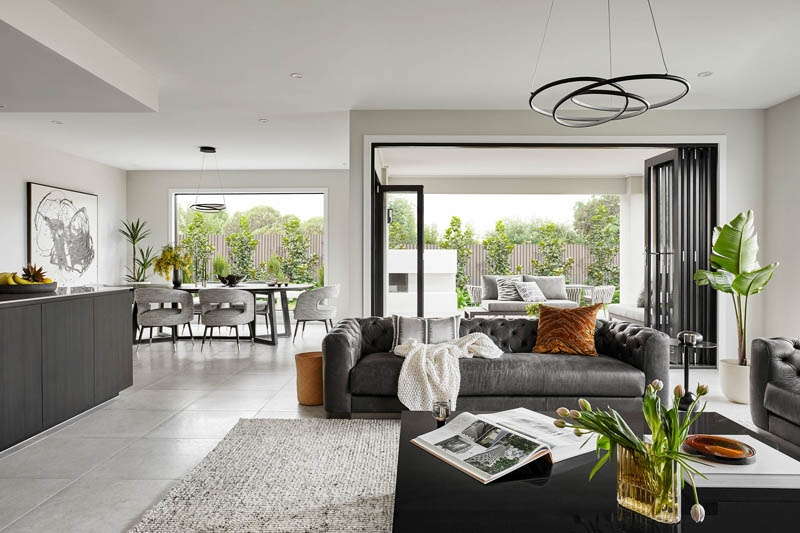 Going cordless
If you want the convenience and ease of a vacuum where you don't have to plug in as you exit and enter every room, look no further than a cordless vacuum.
A cordless vacuum is light-weight, stick-style and usually bagless. They are also very use to store away and don't consume a lot of room in your cupboard. Ideal for cleaning smaller areas such as stairs and hard to reach places, the cordless vacuum is best for spot cleaning rather than entire rooms due to its limited battery life. A cordless vacuum would be ideal for a quick clean up in the Emperor's spacious dressing room or Butler's Pantry.
If you don't mind emptying the vacuum bin more frequently, the cordless vacuum is for you!
Consider LG Cord Zero, Dyson V11, Vax Blade Pet Pro and Hoover Stick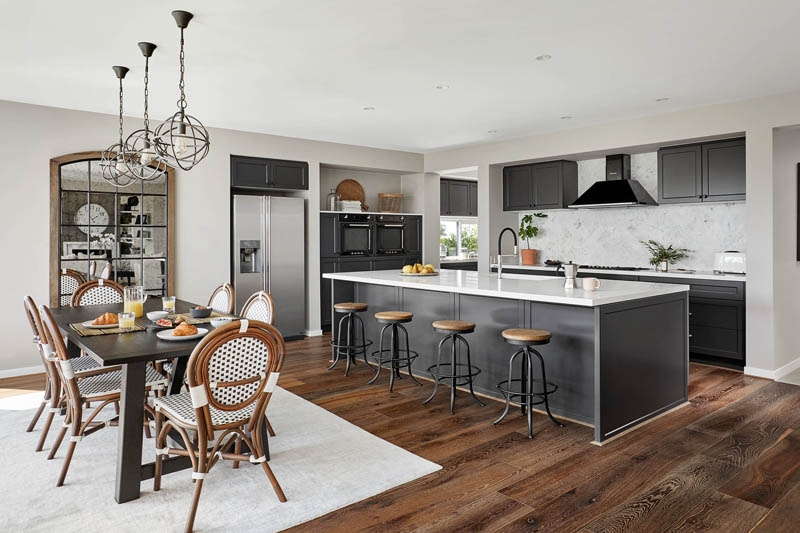 Bagged and bagless corded vacuums
For the traditionalists, bagged and bagless corded vacuums get the job done for the entire house, hands down. Bagless are less expensive as you do not have to replace often expensive dust bags but have less capacity and can overfill more often. Bagged vacuum cleaners usually have the added bonus of extra filtration to prevent allergens. Both bagged and bagless corded vacuum cleaners are ideal for all surfaces including carpet, laminate, hardwood and tiles. Corded vacuums would be perfect for expansive Henley homes such as the Ashbury and Electra which feature multiple bedrooms and living areas!
Consider Pulman, Meile and Bosche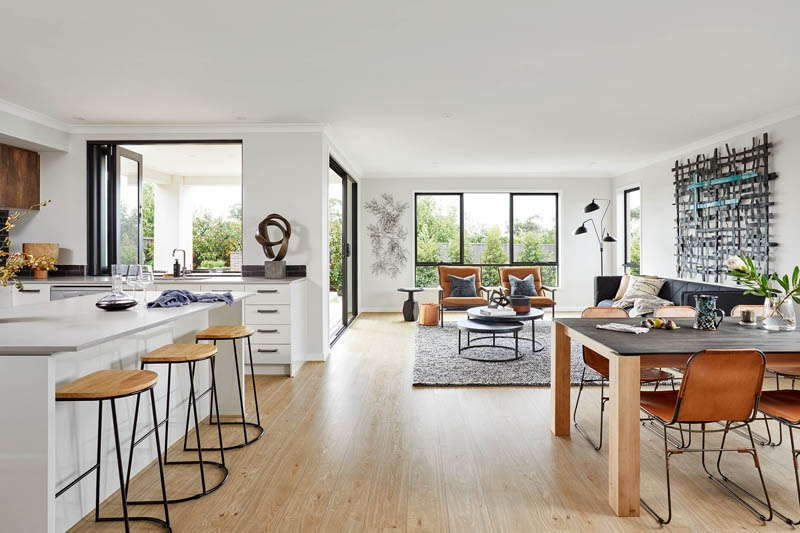 Robot magic
Robot vacuum cleaners continue to improve in quality of clean and versatility. Small in size and easy to store, cleaning your floor has not been easier than by simply touching the GO button. Ideal for laminate, hardwood and low pile carpet floors, a robo vacuum can get the majority of your floors clean in a short space of time without you lifting a finger as it navigates itself from room to room. However, be mindful of things left on the floor such as toys, wires and other small objects which may block the robo or get it stuck. The Henley single storey designs such as the Carmelle would be a perfect fit for the robot vacuum which can navigate itself throughout the one level.
Consider Vorwek Kobold, Samsung, Neato Botvac and iRobot Roomba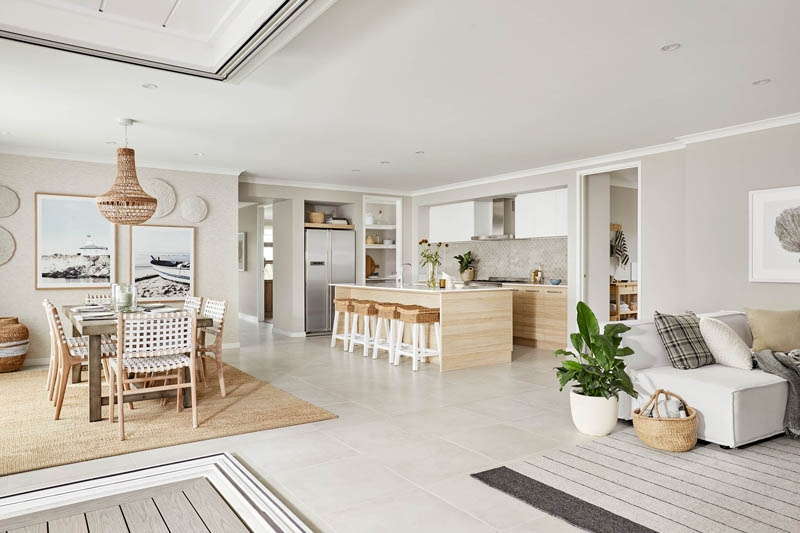 All in one
Xaomi Roborock S50 is a robo, complete with vacuuming and mopping capability. With dual functionality, the all in one is easy to empty and maintain and saves time and effort – allowing you to things you want to do at home! Henley kitchens and laundries will appreciate the dual action on offer with this capability, especially during hectic family weekdays. The Emporio with its huge kitchen, three bathrooms four bedrooms and four living areas will need a robo to get the job done. Perhaps consider having a robo on each floor!
Which vacuum cleaner do you have or recommend?