What's on this Good Friday
It's the street party that leaves everyone buzzing with positivity: each year ahead of the Good Friday Appeal Charity Auction, Henley and Villawood Properties pull out all the stops to entertain the crowds, ahead of the auction itself.
This year will be no different! From 12pm on Friday 19th April, Domingo Avenue, Clyde North, will be the scene of a spectacular street party as the local community comes together to support the Good Friday Appeal.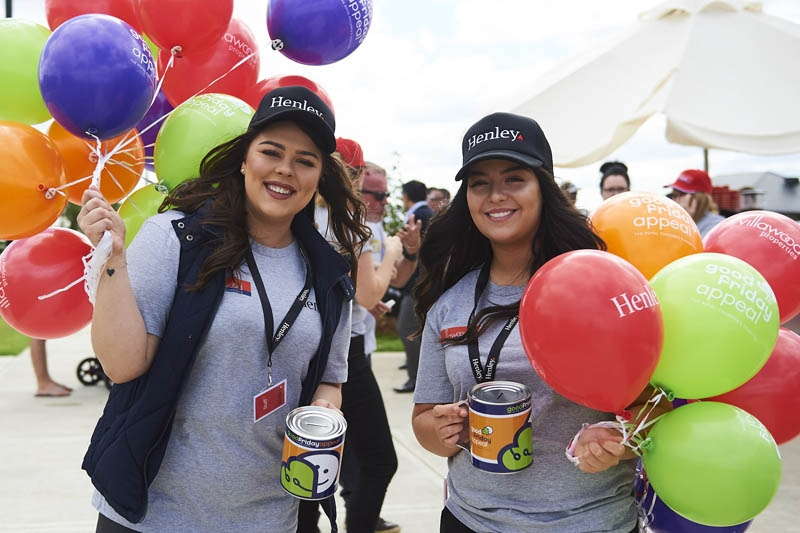 The free family-friendly event will enthrall kids of all ages with rides and bouncing inflatables, face painting and roaming performers. There will also be live acoustic performances and a very special appearance by Stewie Koala, Locky Cocky, Spike Echidna, Ellie Emu and the rest of the Animals of the Magical Mountains crew!
All this, plus the mouthwatering BBQ and free coffee for the grown-ups, is thanks to the outpouring of support from local entertainers and suppliers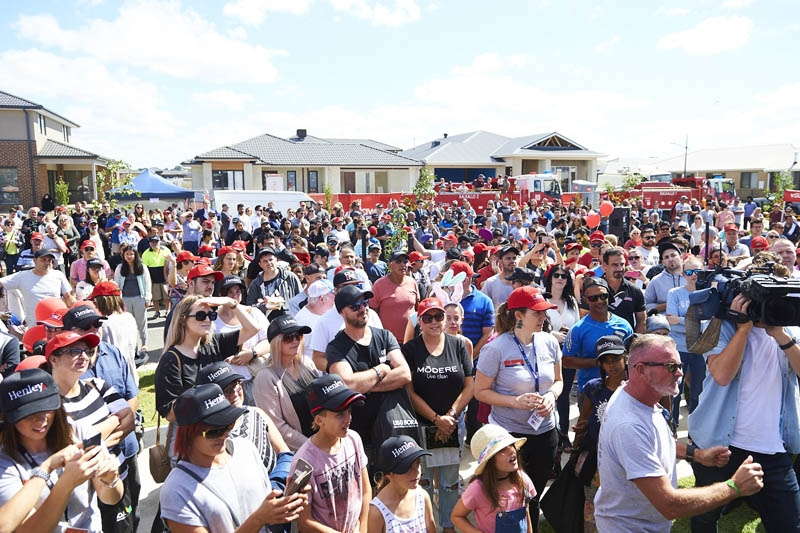 Then at 2pm all the action of the Good Friday Appeal Charity Auction kicks off, which will be telecast live by Channel 7. The auction draws prospective buyers from all over the country, wanting to secure a home with true heart, as every cent raised from the Good Friday Appeal Charity Auction goes to the Royal Children's Hospital.
This weekend is your last chance to inspect the 2019 GFA Home, so don't miss your unique opportunity to own this home!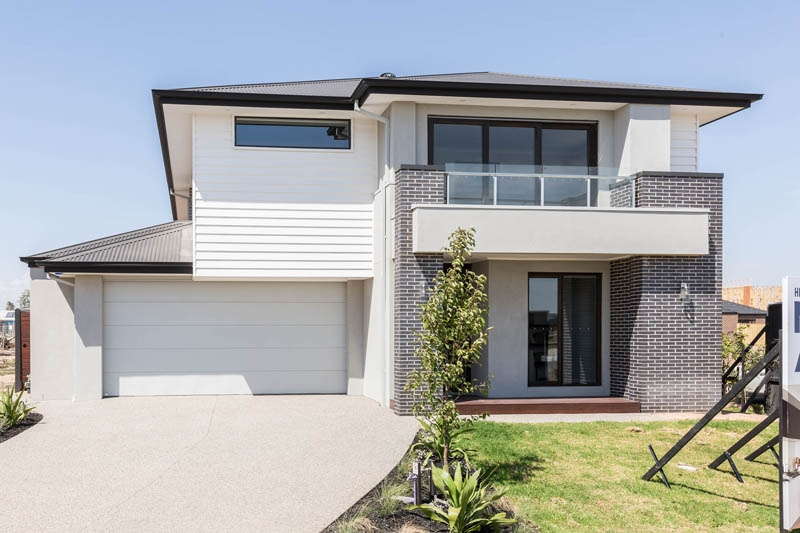 Kick off the Easter long weekend with a heartwarming neighbourhood event and visit Domingo Avenue, Delaray, Clyde North from 11am this Good Friday, 19th April 2019.