Smeg quality simply standard
Smeg, one of the world's leading and trusted appliance brands, has been handpicked by Henley to be featured as a standard kitchen inclusion in all Henley Collection and Henley Reserve homes.
Stylish and sophisticated Smeg appliances are the everyday standard when you build a Henley Collection or Henley Reserve home – a feature you're sure to enjoy today, tomorrow and if you ever decide to resell your house.
Cook in style
From cooking the family roast to whipping up a big weekend breaky, Smeg will not only make cooking easier, but might bring out the hidden chef in you! Henley's streamlined kitchen cabinetry, fixtures and grand island bench, will fit perfectly with the sleekness and functionality Smeg brings to the kitchen.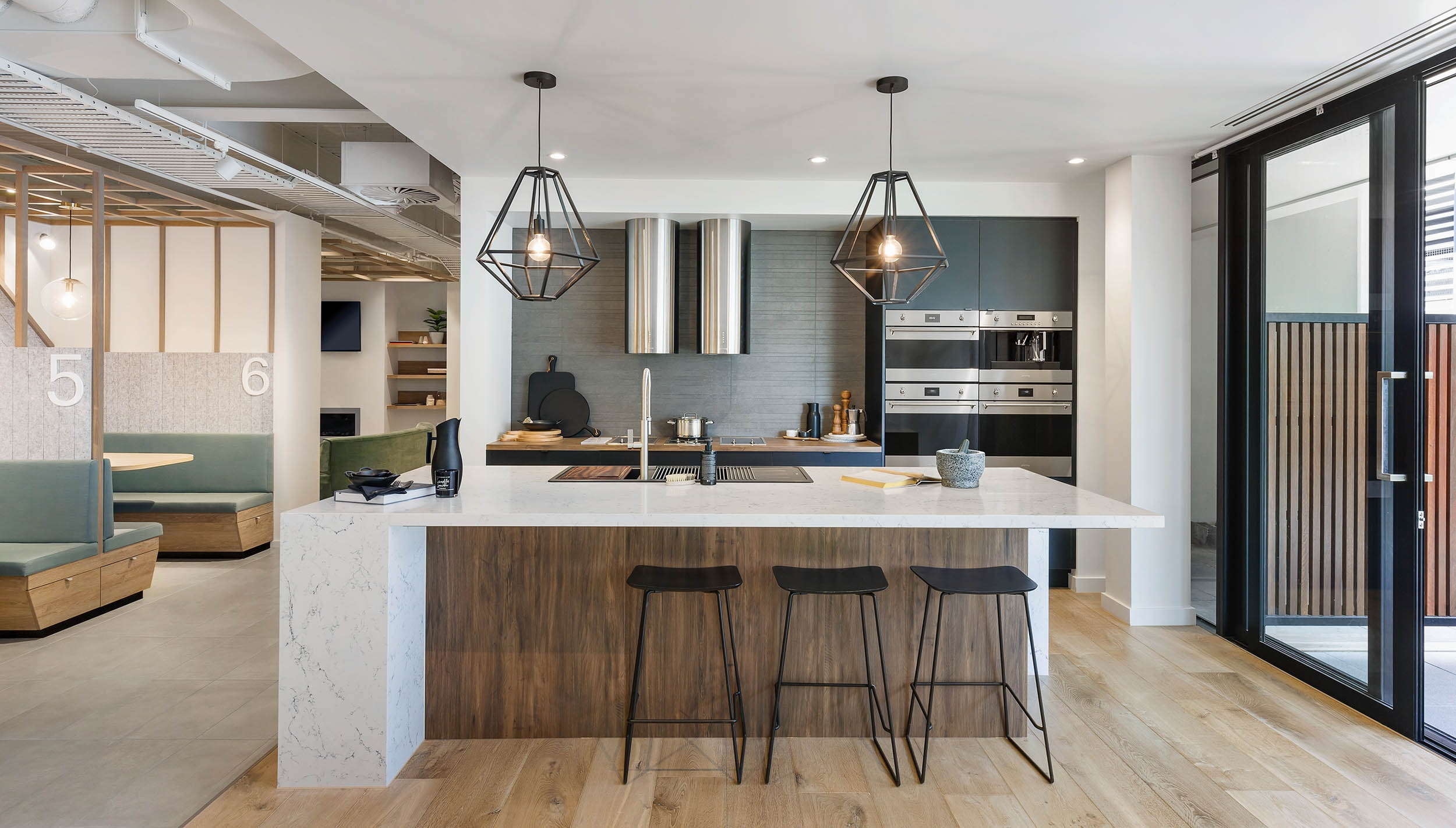 Celebrating Italian history
For nearly 70 years, Smeg, as a proud family business has designed and created stunning appliances which are as smart as they are beautiful. Smeg, based in Guastalla, Northern Italy, have joined forces with leading architects to design the best of the best when it comes to premium Italian kitchen appliances.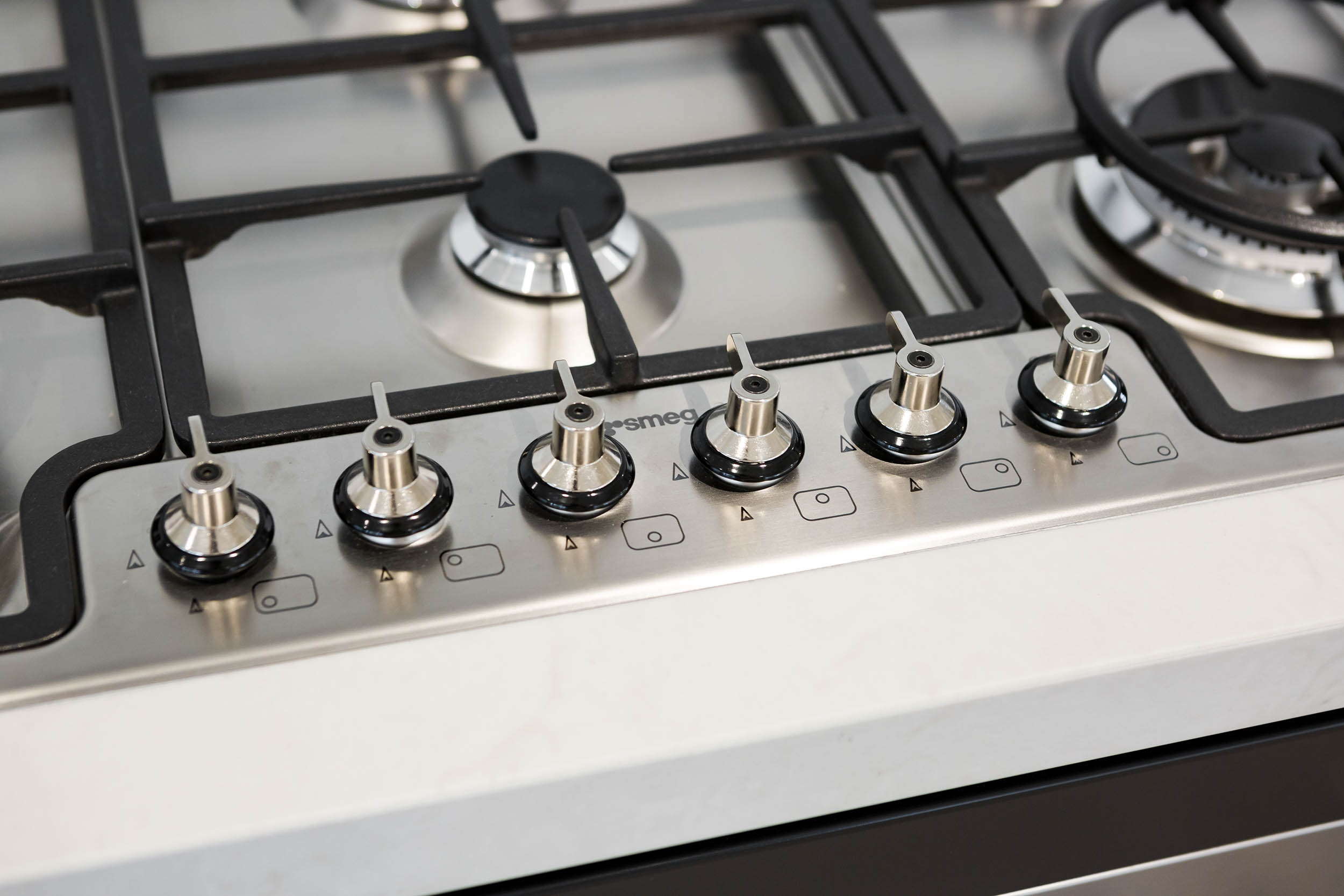 The standard quality
Henley takes pride in creating and securing class-leading partnerships with quality suppliers to deliver the best to our customers, as a standard inclusion.
"The inclusion of Smeg kitchen appliances ensures our home designs are enhanced by the quality of the suppliers within" Justin McDean, General Manager of Operations and Construction has said.
See Smeg on display
From the 900mm upright cooker which features six functions and a five burner cooktop, to the sleek range hoods and dishwashers on offer, you can check out the available Smeg inclusions at any of Henley's display centre's where the Henley and Reserve Collections are on show. The Henley Emperor 48 and the Carmelle 30 at Upper Point Cook are just some of our beautiful designs that are enhanced with the Smeg quality as standard.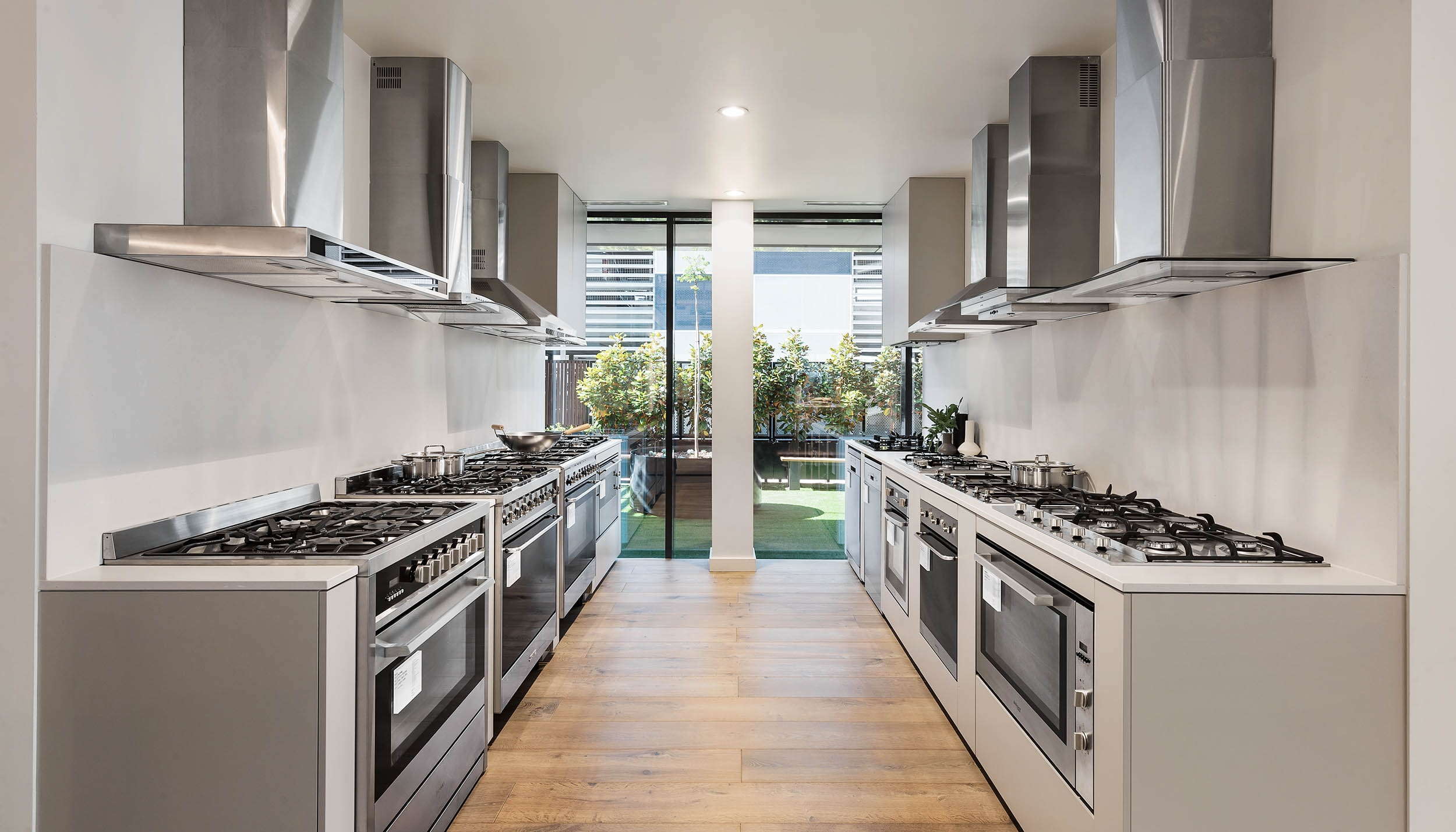 Come and visit us at Henley Design
You can visit Henley Design and walk through the world of Smeg. And make sure you have a coffee on us!
What style of Henley kitchen would you like your favourite Smeg appliances to shine in? Check out our Henley Collection inclusions and Henley Reserve inclusions brochure's to discover what is possible!