Say Hello to Australia's Newest Address of Exterior & Interior Design
Henley Design is Australia's newest address for the latest exterior and interior inspiration, where you can customise your new home style, in style.
Be at home with Henley
Welcome to a holistic design and style space that is engaging, inspirational and aspirational, where you can truly be you, so you can create a home that reflects you. Henley Design is where the possibilities meet the practicalities - a specialist selection centre where all of your exterior and interior style decisions can be considered, compared and chosen, assisted by an expert team of passionate and qualified Interior Designers.
See into the future of new home style
As Australia's newest interior and exterior design space. Henley Design has all of the must-have-now items, as well as ideas, products and concepts that will create the homes of tomorrow. Confidently build your home knowing that you are selecting from quality suppliers and products, which have been carefully chosen by leading interior design professionals to be on (and ahead of) trend.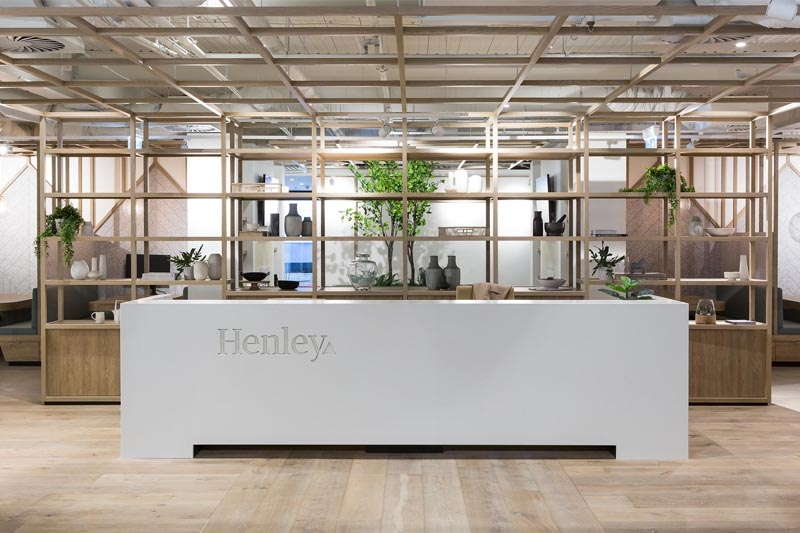 Professional insights always on hand
We have filled Henley Design with a team of professional Interior Designers to assist customers through the selection process. Our team is passionate and knowledgeable about all of the ins and outs of new home design, so that they can work with you, step by step, to choose, compare and select features that bring your vision to life.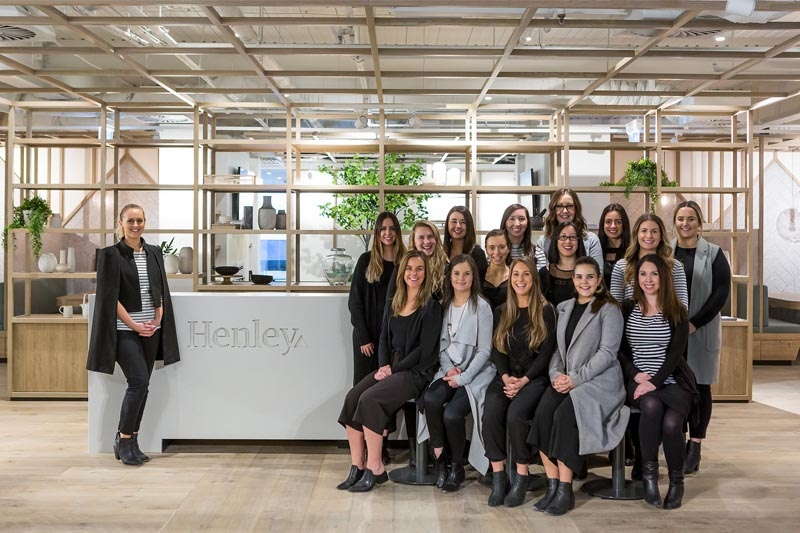 Outside to in, and everything in between
There are many choices involved in creating your new home and as well as being a very exciting time, it can be a little overwhelming. That's why our team at Henley Design are here to guide you in our specially curated showroom.
The Henley Design selection process has been created to take you on a comprehensive, inspiring and engaging, yet effortless experience. Step through each element of your new home, starting at the streetscape, working your way inside and into the finer details of electrical and optional extras.
Take a style break in style
When you're in need of a moment to recharge, simply want to ponder your options or chat through ideas, step into our onsite Henley Lounge for some refreshments. You can grab a coffee or bite to eat and come back to your appointment refuelled and ready to refine your selections.
We can't wait to welcome you home
Whether you know your exact style, or really have no idea, Henley Design is here to help complete your unique look and feel, with access to all of the latest products from the industry's best suppliers. Be guided or take charge, we're here to help no matter how much assistance you need – and we can't wait to show you around!