A record-breaking auction result!
Record-breaking auction result for Good Friday Appeal Charity Auction Home
It has been a mammoth undertaking, but after seven months and 320,000 collective labour hours from over 400 tradies and suppliers, Henley and Villawood Properties has sold the 39th GFA Charity Auction home for a record $860,000 – with every cent going to the Royal Children's Hospital Good Friday Appeal.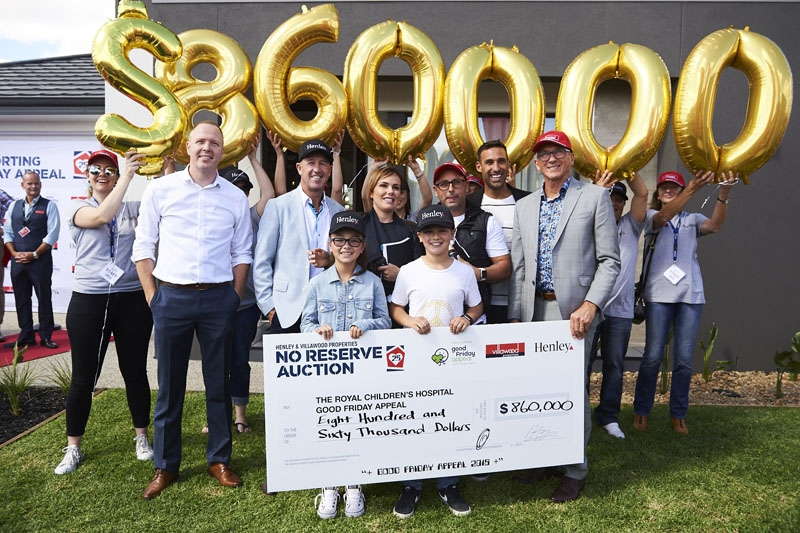 Street party with a difference
More than 1000 people flocked to Mickleham on Good Friday to be part one of the biggest events on the Good Friday Appeal calendar. In the lead up to the 2pm auction, there were activities aplenty to keep families entertained including an animal farm, pony rides, face painting, jumping castle, and special visits from Dulux Dog and Toby the T-Rex, who handed out Easter eggs to the kids.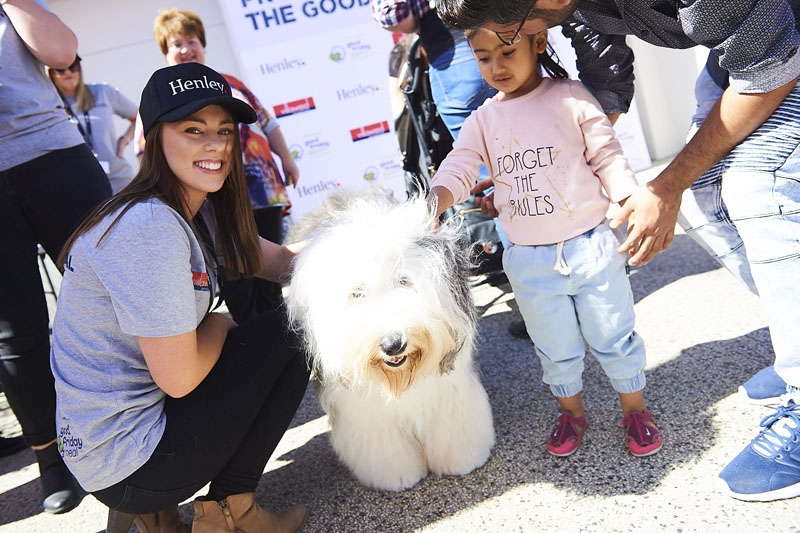 It's Auction Time!
With 31 registered bidders in the mix, the Gouskos Family secured the winning bid of $860,000 for Henley's Emperor 41 including all furniture, décor and appliances!. This included donated pieces from Early Settler, IKEA and Incy Interiors.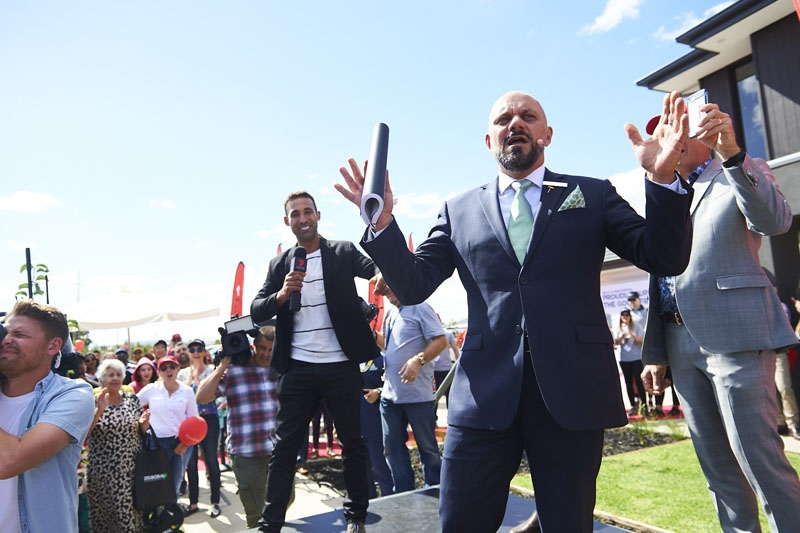 Rising donation tally
2018 marks Henley's 25th year of building and donating houses to the Good Friday Appeal and with that, Henley has donated a whopping $14,702,341 in total to the Royal Children's Hospital Good Friday Appeal since 1993.
A big thank you!
From all of us at Henley, we would like to thank everyone who was involved in the GFA Charity Auction Home project and for the hundreds who attended the street party and auction on the day. The level of enthusiasm from our trades and suppliers who donate their resources and time to make this build possible continues to grow. We look forward to the 2019 GFA Charity Home and will keep you posted on its next location!