Kids activity giveaway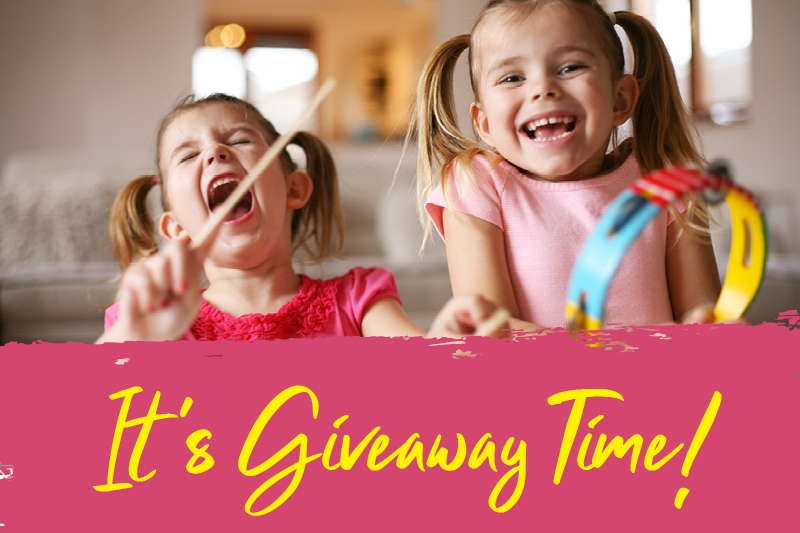 Kids keeping up with their hobbies during hibernation
Not even a global pandemic should stop kids from continuing their hobby passions. Whether it is their growing chess addiction, love of science experiments or music and singing, it has never been a more important time to give Aussie kids a creative outlet and an escape from their daily routine (and gives parents a time to exhale as well!)
Spoilt for choice
Kids Unlimited, the one-stop-shop of virtual fun and learning for Australian kids, which has access to more than 40 specialist teachers, are running small group sessions online for subjects including maths, robotics, art, drama, music, cooking and more, creating a single, trusted source for children's activities no matter what their interests.
Ideal for primary school children, the online courses have been set up to allow the child to 'own' their hobby of choice, allowing for the Kids Unlimited teachers to engage directly with students through the online platform. The teachers can answer their specific questions and allow children to provide feedback and input that can influence the direction of the session in real time – just like a real classroom!
Henley giveaway
Kids Unlimited has joined forces with Henley Homes in giving away a week's access to classes for five lucky winners.
All that's required is a computer, laptop, tablet or phone with an internet connection. A web-cam and microphone will enhance your experience but is not essential. No materials are required, however, to make the most of some activities (eg. cooking) some materials can add to the experience (and you will be emailed a list so you can prepare in advance).
For your chance to win, simply head to the competition post on Facebook or Instagram and tell us in 25 words or less why you'd love a free virtual class with Kids Unlimited. The five most creative answers win! The competition closes midnight on Saturday May 16 and the winners will be judged on Monday May 18. View T&C's here.
For more information visit https://www.kidsunlimited.com.au/virtual-weekly-classes.html