Henley interior design tips featured in The Interiors Addict
Australia's number one interior design blog, The Interiors Addict by Jen Bishop, recently featured a suite of top tips from Henley Design's team in giving your home a "fast-tracked makeover" to look like a display home.
Keeping it tidy
On top of Jen's list is to clear and clean the rooms from clutter, especially the dining room before guests arrive.
In the kitchen, it is important to try and have the washing up done and the kitchen as immaculate as can be.
"Butlers pantries are a perfect "room" to hide away unsightly items and to de-clutter, especially when unexpected visitors drop in." Jen said.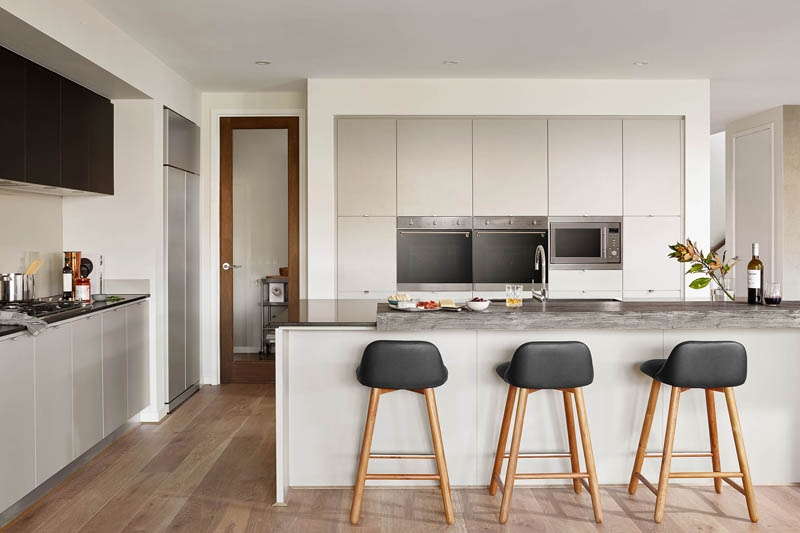 Putting it away
Even the most mundane items such as TV remotes can get the style treatment by simply having them stored away in attractive and decorative fabric or bone boxes.
"You can get some really useful and practical storage boxes in leather or woven basketry which are perfect for tidying away toys left over from kids' playtime. Apart from being useful and practical, they look smart too," says Emma.
Setting the scene
Adding those extra touches makes a difference to a room, especially when you have guests over.
And as Henley's Senior Interior Designer, Emma Taylor says "If you are having people over for lunch or dinner, a set table always looks inviting and creates atmosphere. Set it with placemats and napkins, cutlery and glasses, colour coordinated if possible, to your dining service."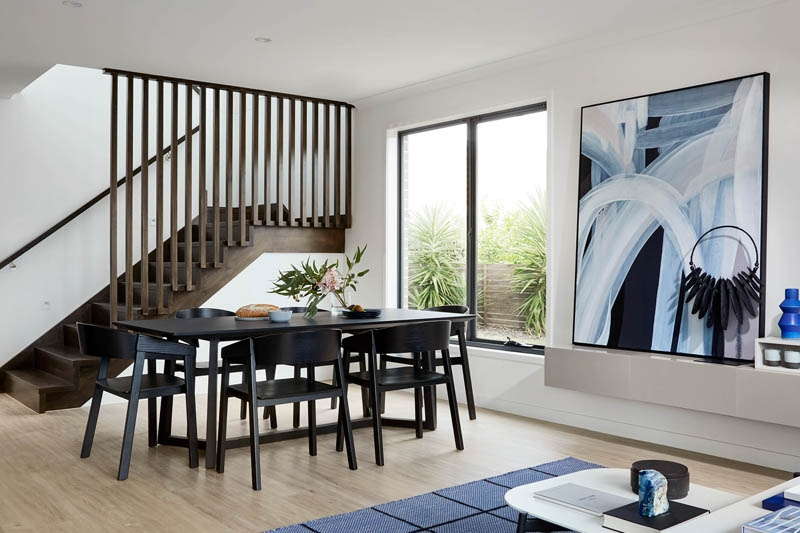 Flower power
Jen adds that bright, freshly cut flowers are always a beautiful addition to a home and an instant mood pleaser.
Emma also says that potted plants are a perfect accessory to smarten up an interior, they add colour and life, and help clean the air too."
Cushion comforts
"You can never have enough cushions! Make sure they are feather filled and that they are nicely plump – velvets, plaids, felts and linen are all gorgeous fabrics for decorative cushions – prints and patterns combine to dress up or down your chosen living area, they create mood and bring in added texture and warmth."
For more display home inspiration, visit one of our display centres and speak to one of our helpful New Home Consultants.
What is your go-to makeover trick?