Good Friday Appeal charity home update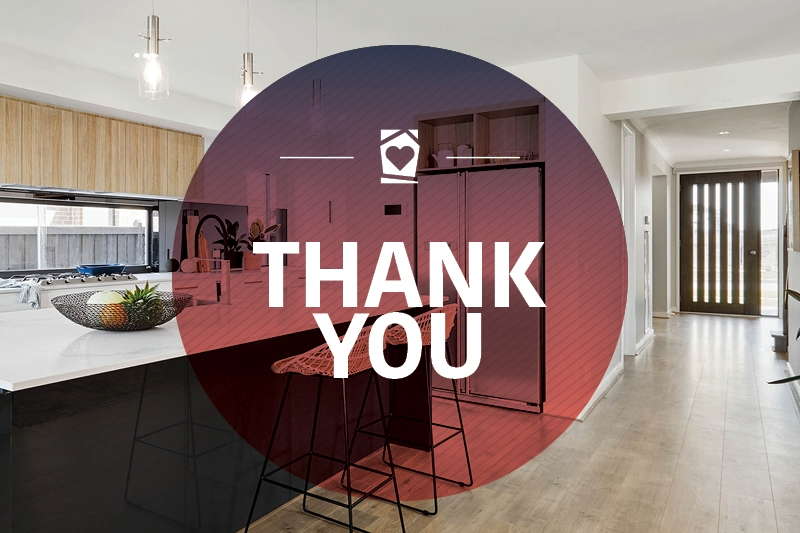 Henley Homes and Villawood Properties are pleased to announce that the 2020 Good Friday Appeal charity house is complete and we hope to have the sale of the home finalised shortly, with all of the proceeds going to the Royal Children's Hospital Good Friday Appeal.
In keeping with our core values of transparency and honesty, we won't be releasing the final sale figure until settlement, when we are absolutely certain that the amount announced is reflected with a signed cheque to present to the Good Friday Appeal.
What we can say, is that despite these incredibly challenging times, we are so proud of the teams who have worked relentlessly to ensure the charity auction house beat Covid-19, and delivered a beautiful new home to a family, with 100 percent of the proceeds to be donated to charity.
We are incredibly pleased to add that the sale figure achieved is the second highest in the charity auction's 27 year history, a remarkable achievement for our stakeholders and the teams involved.
Additionally, for the first time in the charity house campaign history, we were able to have it professionally valued, which is not possible during an auction campaign. While it's pleasing every year to know that every party involved is a winner, it is especially so this year - with the second highest sold result, and the new owner purchasing a property well below market-value.
Once again we thank all the trades and suppliers that have made this happen year on year, and we are very much looking forward to settlement - when we can present the proceeds to the appeal.