Create living coral magic in your home
Creating some Living Coral magic in your home
The Pantone Colour Institute certainly has not disappointed with the recent announcement of their 2019 Colour of the Year. Drum roll… Living Coral!
Animated and vibrant, Living Coral boasts a majestic golden undertone that energizes and captivates – all with a subtle and delicate edge.
With the launch of this vibrant colour, Henley has weaved their magic to help you incorporate this colour in your home. Henley Properties Interior Designer, Abby O'Connor shares her tips and tricks in how you can integrate this playful and nurturing colour into your current interior palette.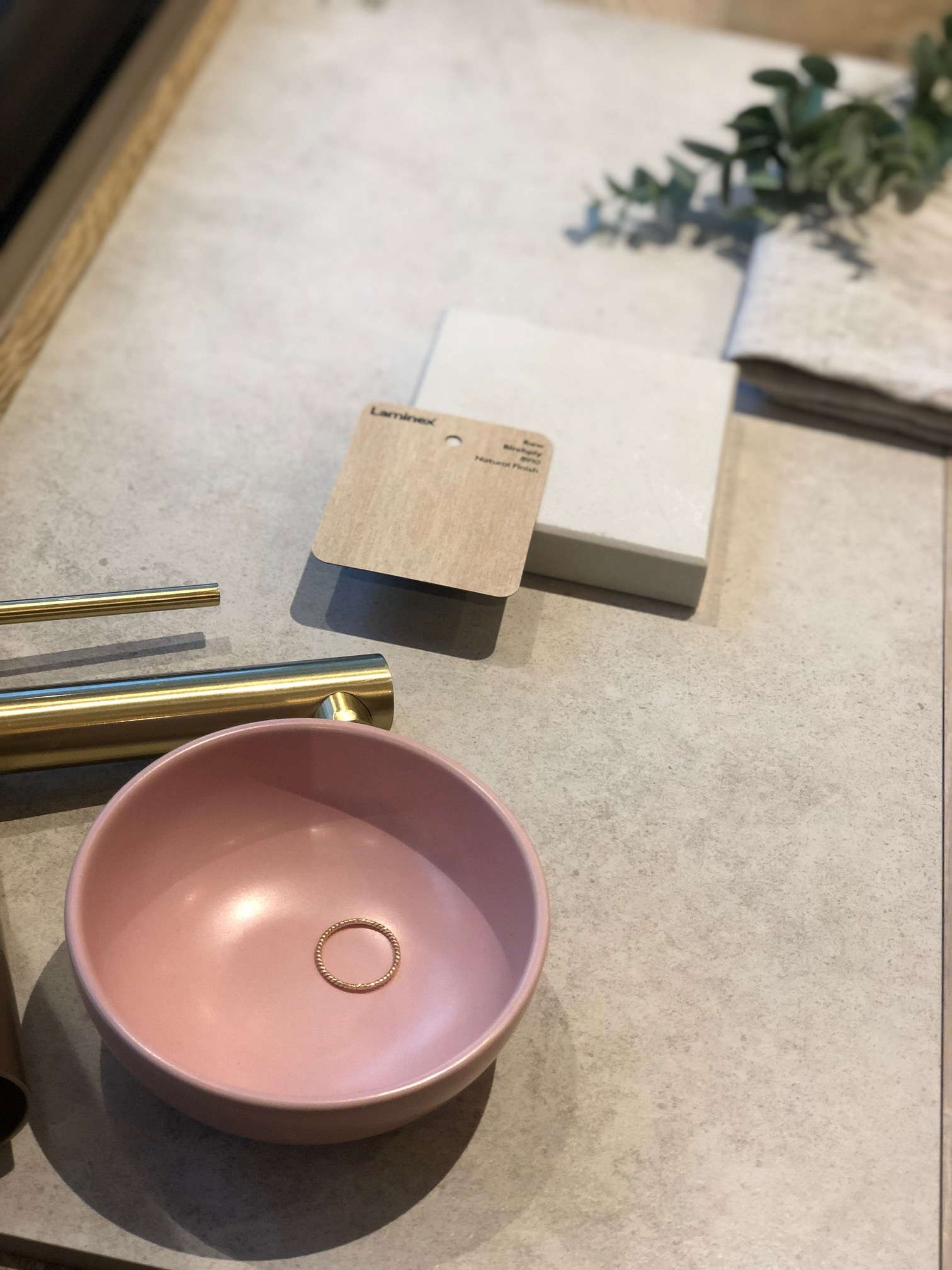 Living Australian colour
Living coral reflects the Australian landscape perfectly, with the desolate outback red soil, our renowned and magical sunsets setting up the perfect way to incorporate an Australian summer.
Abby adds, "There is no need to dream about a European summer anymore, as the smell of freshly cut grass, aromatic florals and BBQ's tells us it's our turn to kick back with a cocktail and celebrate the warmer weather. This new colour inspiration is the perfect Segway to start moving away from neutral interiors and into more vibrant colour schemes."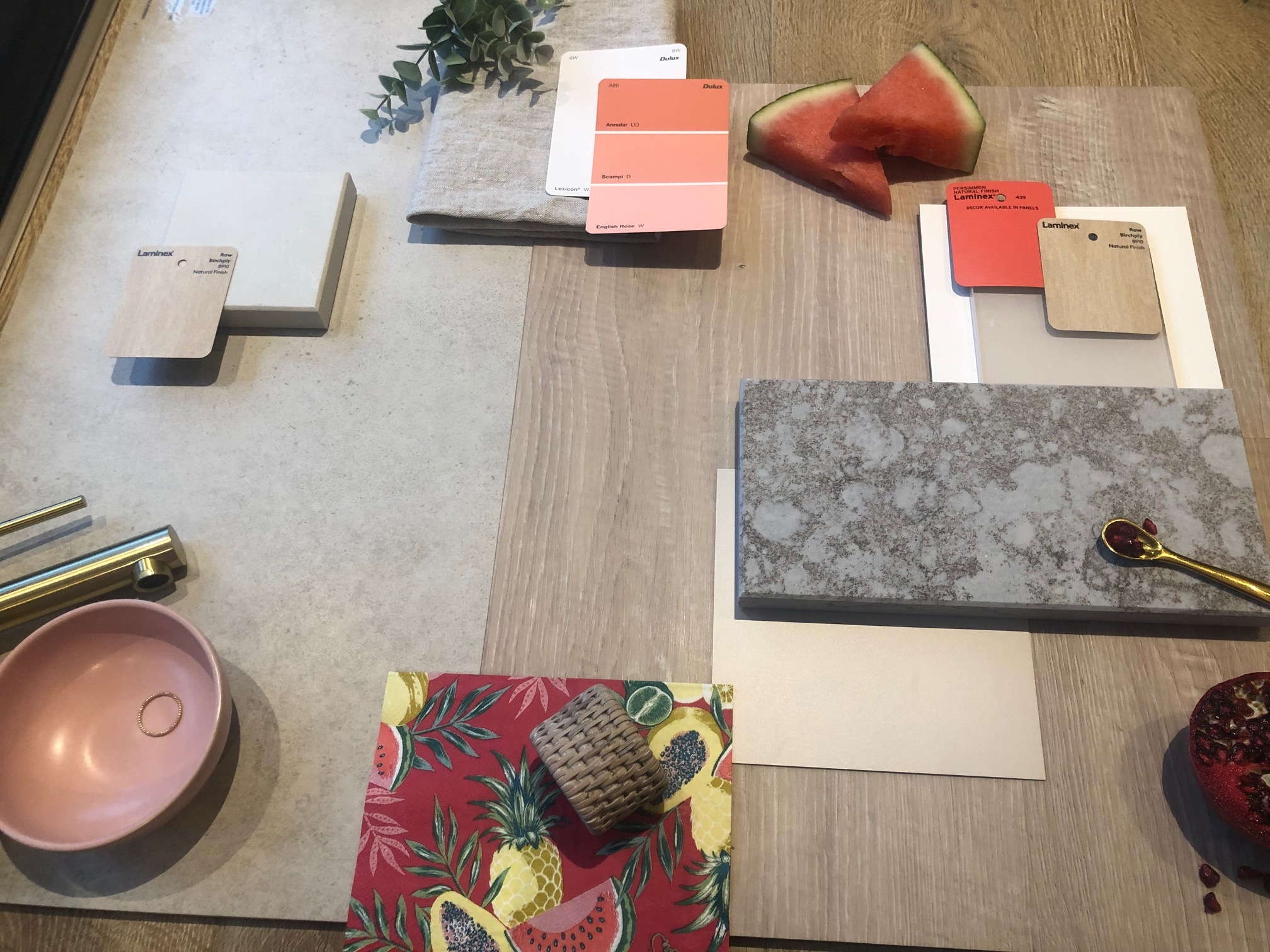 Incorporating coral into your home
This colour trend will most likely still encompass a monochromatic approach and colour blocking that can be introduced through many different mediums.
"Ombre and textured wall products such as cement and lime will wash to both the exterior and interior of the home. This will incorporate nicely into both new and existing builds," Abby said.
"Textured tiles in punchy corals will consistently prove popular paired back with natural fibers such as linens and cottons, especially in wet areas. The introduction of cushions with a bright screen print or hand-woven design will create an organic feel that is quick and easy when integrating coral into a space.
"Muted tones will be seen more and more, especially in the commercial world through stone benches and cabinetry; Caesarstone™ and Laminex™ both released colours in their ranges that adhere to this gorgeous colour trend.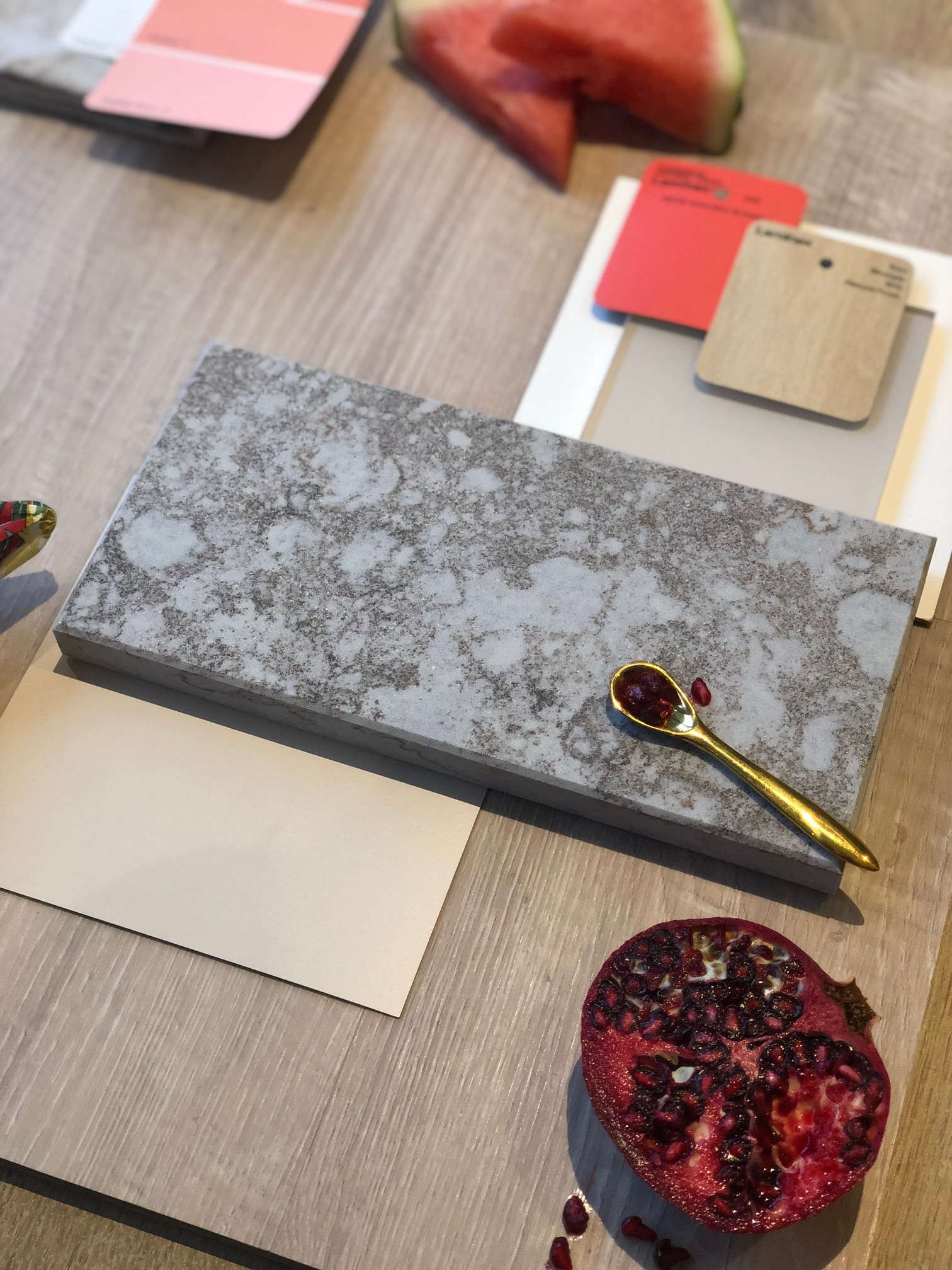 Make it personal
Living Coral, as an effervescent colour, is a true celebration of being playful and lighthearted and it encourages you to be experimental in the way you pepper it in your home.
"Remember to adjust the trend to suit your project/style. Start by trialing a more muted tone, or simply update your soft furnishings before you commit to tiling your whole bathroom in this year's colour." Abby adds.
How will you inject Living Coral into your home?