It's easy to say hello to Henley
With more than a fresh coat of paint, we're looking all new for 2017.
We know that in the new home market, there is so much sameness – but at Henley, we're standing apart, starting simply with 'hello'.
We wanted to refocus on our core values that differentiate us from the other builders – and that's our genuine commitment to honesty, transparency, delivery and support.
We are starting 2017 with a new logo, new range names, new website, new facades, new home design names, and a new World of Homes Experience Centre… and that is just the beginning.
From visiting a display, to opening your new front door, we believe your building experience is not just about the finished product – it's how you get there that counts.
Here's what's new at Henley in 2017!
CLARITY
We are committed to a straight-talking approach across all of our communications to honour our core values of honesty and transparency. We deliver on our word and stand by our products and services. You'll find that we don't rely on meaningless words or confusing language to sell our homes – from our brochures to blog, we want to offer complete clarity.
---
OUR GUARANTEES
We never sacrifice our quality workmanship and have complete confidence in our people and their craft, which is why we offer the most comprehensive array of guarantees, warranties and ongoing support in Australia.
Read more about our exclusive 50 Year Structural Guarantee, 12 Month Extended Maintenance program, build quality inspections and our 24/7 emergency hotline during the maintenance period.
---
HOUSE RANGES
Whether you know what you're looking for or you're not quite sure, our comprehensive home design collection and helpful sales team will help you explore, discover or create your home, from the façade to the floorplan.
With something to suit every taste, lifestyle, family size and budget, you can now easily navigate the entire building process and explore the standard inclusions across each collection: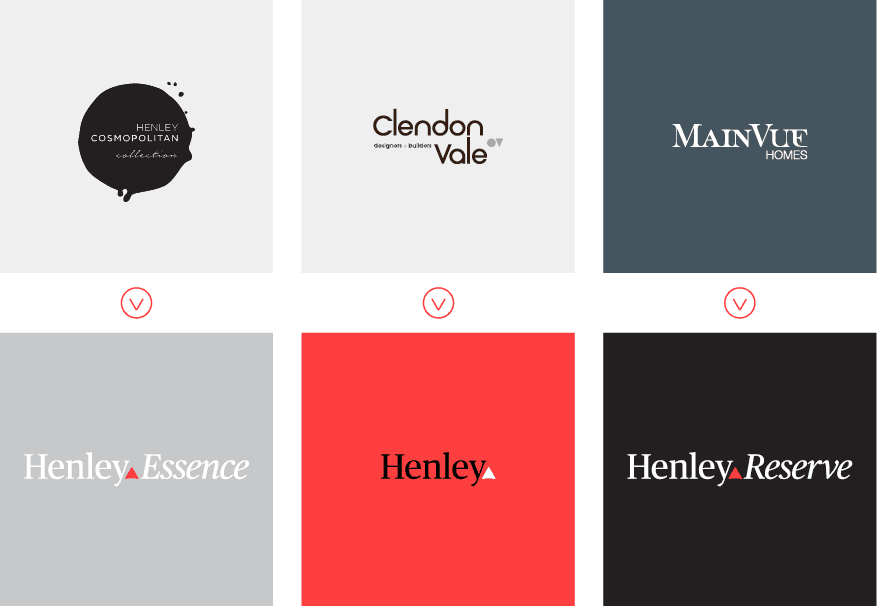 We've simplified our product and façade offering:
---
HOUSE NAMES
With no changes to our floorplan designs or sizes, we've simply refreshed our house names. To make it even easier to review and compare, the name of each home design reflects the total size of the floorplan - so the Sahara 41 is a 41 square home.
---
NEW FACADE OPTIONS

Rest assured that your new home will be exactly as you want, from the outside, in. We have added even more facades, available in various styles with a number of choices to suit a wide range of design preferences and budgets.
---
DISPLAY CENTRES AND WORLD OF HOMES

We're set for a big year in terms of new home inspiration, and to make way for our new Display Centres, we will be closing some of our current displays. This means we can bring you an even more immersive experience at our World of Homes centres – where we will have up to 12 designs on display in Melbourne's premier communities. The new locations will showcase designs from each of our home collections and feature various facades, interior and floorplan options, making the display home experience even more enjoyable.
We're kick-starting the year with seven new display homes opening at Upper Point Cook in our first World of Homes Experience Centre release for the year. Come along and say hello!
---
What hasn't changed in the rebrand is our ability to look after our customers from display to doorstep, with total commitment to our core values of honesty, transparency, delivery and support.
As simple as it sounds.
Our philosophy is about You.
We invite you to say hello to Henley