A big thank you and Happy Holidays from Henley
With the festive season well upon us, we all look forward to sharing love and laughter with our family and friends and taking a well-earned break.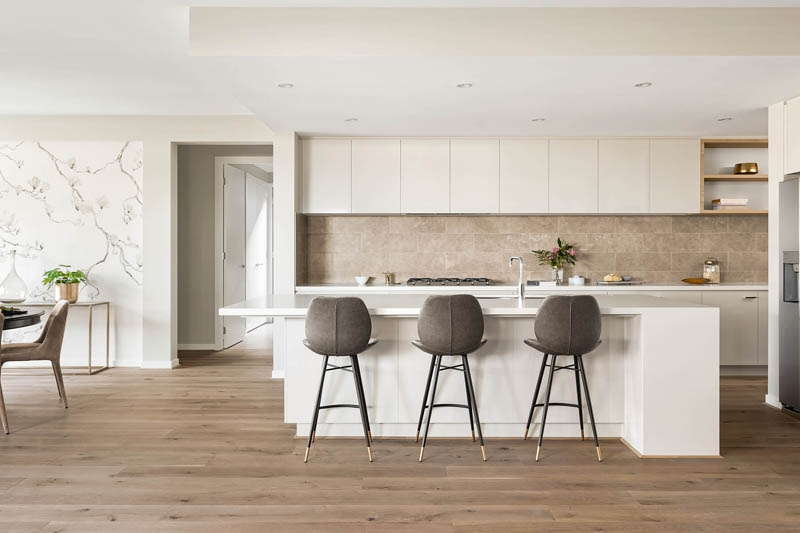 Another year of giving
For the first time, Henley joined forces with Brown Property Group to partner with FightMND to auction a beautiful Henley family home, the Emperor, in the Meridian Community in Clyde North. Complete with Guest furniture and a Toyota Corolla Ascent Sport in the driveway, this package all went up for auction, with proceeds going to FightMND. After a fast-paced auction, the entire package was snapped up for $700,000.
This year's Royal Children's Hospital Good Friday Appeal Charity Home in April represented an achievement of 26 years building and donating homes, raising over $15.46 million for the Good Friday Appeal. This year, the stunning Sahara 36, suited in Villawood's boutique Delaray Community, in Clyde North, sold for $761,000.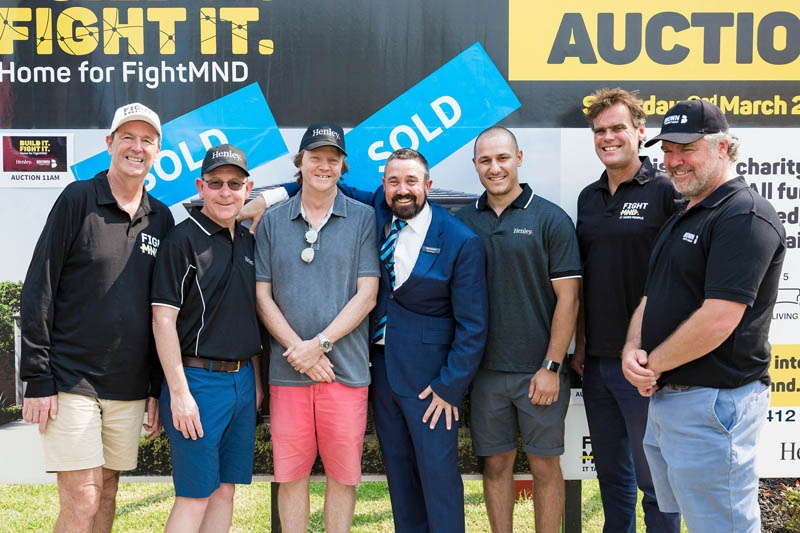 World of Homes
In January this year, St Claire, in Wollert became the new home for Henley' 4th World of Homes – Henley's largest display centre in Melbourne. Boasting 13 stunning Henley homes to peruse and experience, St Claire has also been masterfully designed where every house is perfectly matched to its site.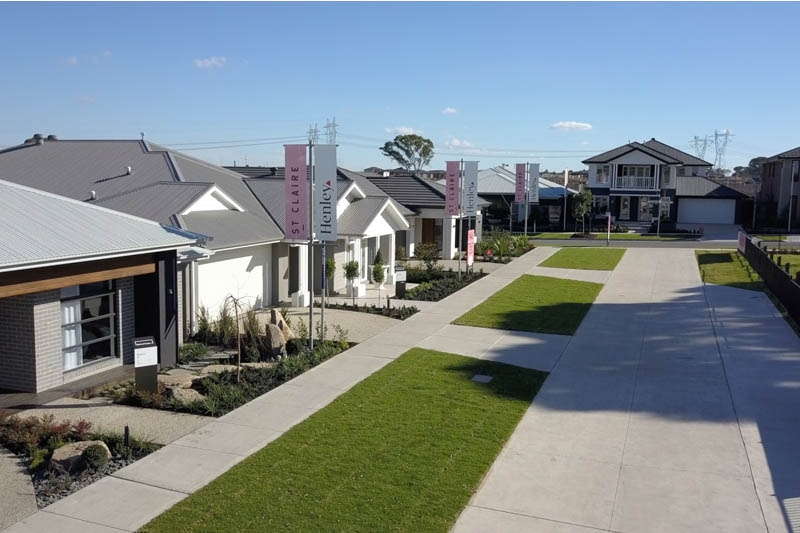 30th anniversary celebrations
This year, Henley celebrates a significant anniversary - 30 years in designing and building beautiful and award-winning family homes.
Since 1989, Henley has built 50,000 homes and is looking forward to continuing building homes for families to fall in love with. In 2019, Henley also celebrated a 10-year anniversary partnership with Sumitomo – a significant achievement.
Victoria's No.1 Builder for 2019
And to cap off an amazing year, the pièce de résistance for Henley was being named the Victoria's Most Professional Builder of 2019 by the Housing Industry Association (HIA).
The award is testament to Henley's continued commitment to excelling across all areas in planning, designing and delivering stunning homes for Victorian families.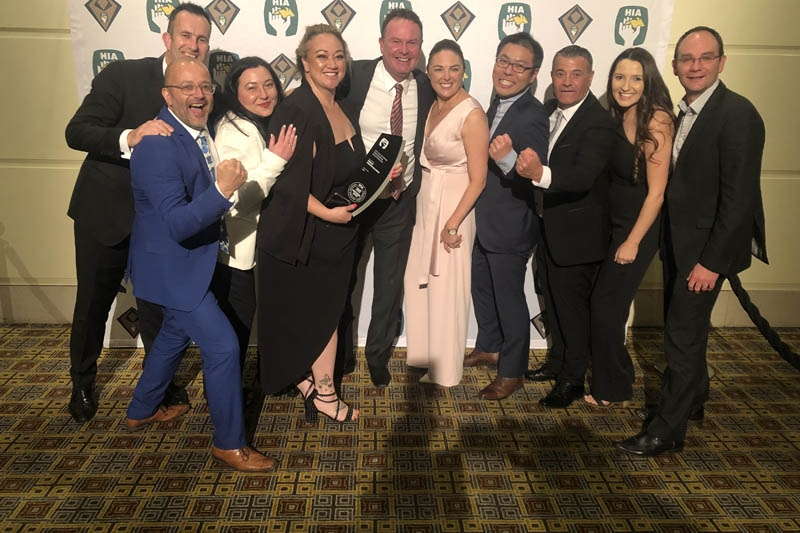 Relax and refuel
Then Henley team at Head Office and Henley Design will be on a well-deserved break from 5pm 20st December and will be back on deck on 8:30am on 6th January 2020. The Henley display centres in Wollert, Woodlea, Upper Point Cook, Keysborough and Berwick Waters, will be closed from Monday 16th December and will be reopening on Saturday 4th January 2020 at 11:00am.
From all of us at Henley, we are very appreciative of your support throughout the year and we are looking forwarding to another successful year in 2020. Happy holidays!