The 2020 Good Friday Appeal Charity Home has sold!
While there was no action-packed auction and street party this year for the 2020 GFA Charity Home, a stellar result was achieved with the successful sale of our Electra 35 home at $790,500.
Fully furnished and landscaped, Helen and George Demaris, from Murrumbeena secured the sale of the stunning family home, boasting five living areas, built on a 512sqm block at Villawood Properties' Rathdowne Community in Wollert.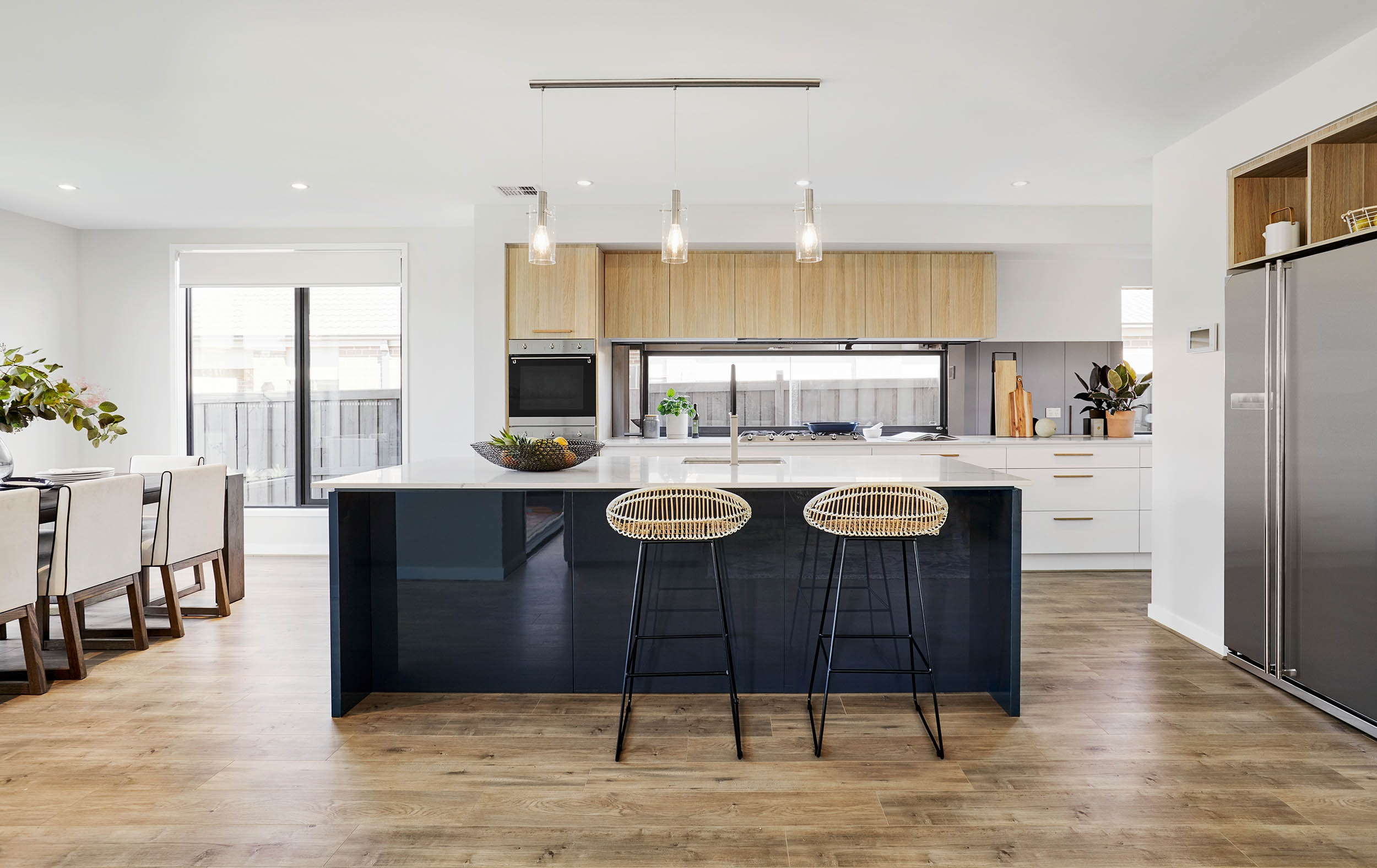 Henley's altruism continues to strengthen
The latest successful sale is Henley's 71st house that Henley's Philanthropy Programme has built for charity, raising over $30 million globally.
This year's Charity home sale represents an impressive achievement of 27 years building and donating homes, raising more than $16.25 million for the Good Friday Appeal.
"This year's charity home would not have been possible if it wasn't for the 100 tradies and suppliers who, year in year out, donate their time and resources in making the build possible. It is wonderful to see our Henley community continue to come together and build a home where every dollar goes to the Royal Children Hospital for vital research and patient care." said Mark Glenn, Henley Victorian Building Manager.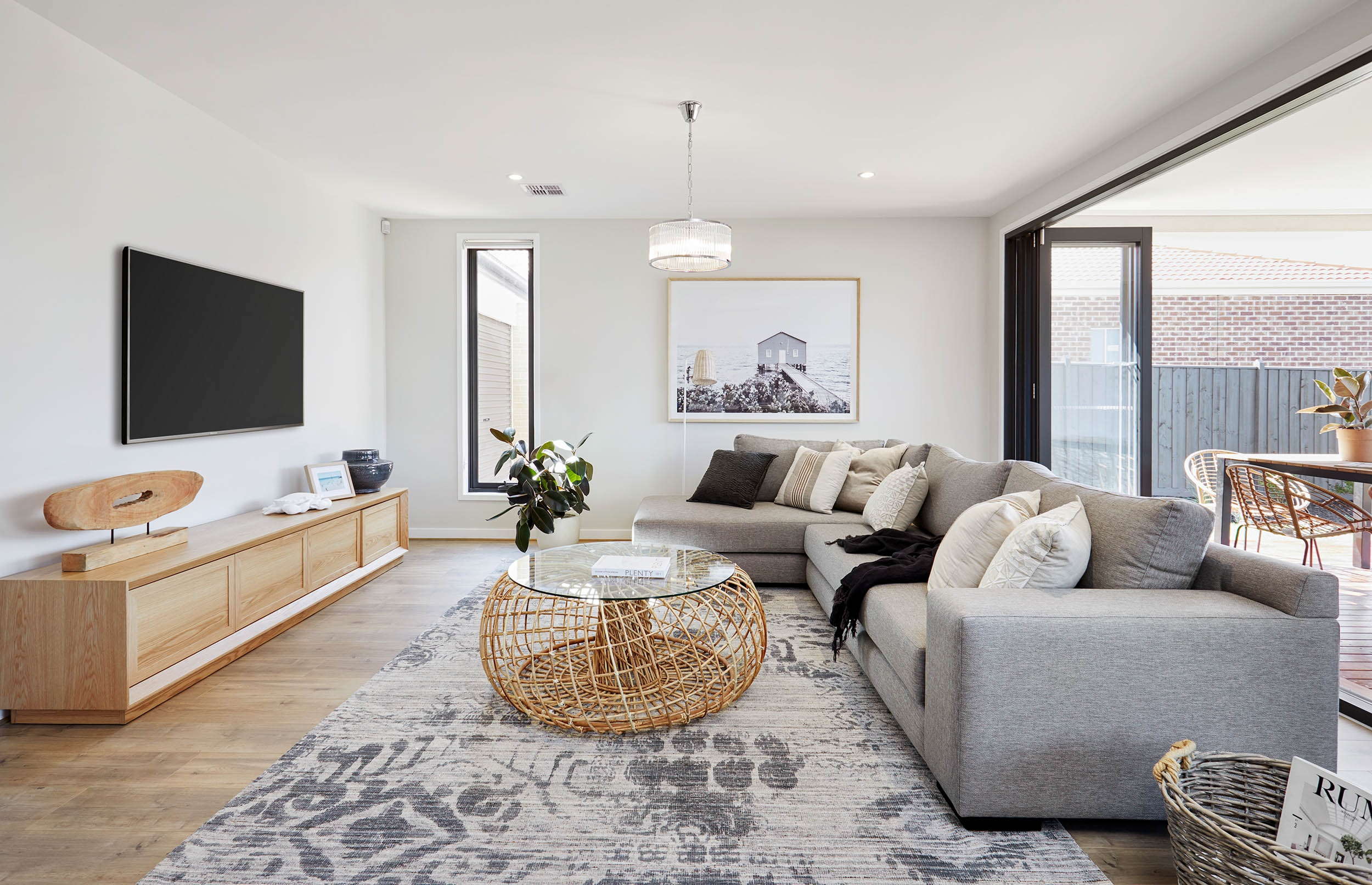 Life changing sale
For the Demaris's, the successful sale will mean a significant life change. "We want to start a family and we want to have it here," Helen says. "It's a family-orientated new estate with its families and younger couples, that's what it had attracted us. "And it's closer to my family. I grew up nearby in Thomastown and all my family are living near Rathdowne so it's perfect for us."
Like many people in Victoria, George and Helen hold close ties to the Royal Children's. "We all know someone, be it family or friends, that has been touched by the Royal Children's Hospital and the amazing work they do and we are no exception," she says. "The Children's is a great organisation. We keep saying we can't believe all the money we've given is going to the hospital. It's a real honour."