Pantone 2020 Colour of the Year: Classic Blue
How to incorporate the 2020 Colour of the Year into your interior style
Pantone's selection of Classic Blue (19-4052) for its 2020 Colour of the Year, represents a celebration of a colour which is calm, dependable and confident.
Classic Blue can be showcased in a suite of forms that enhances the tranquility and sophisticated ambience in your home.
Rebecca Burrows, Henley Colour Design Consultant shares her insights on how you can instill this luscious hue into your family home.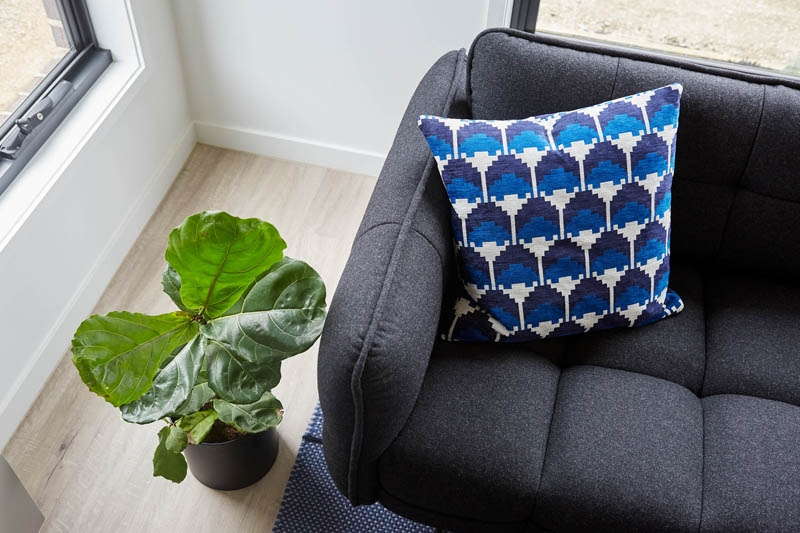 Keeping it calm
Classic Blue is a return to the more traditional and classic styling that is evident in today's homes.
It is a hue which is seasonless, accessible and attractive.
Rebecca says, "Classic Blue is a timeless and enduring blue hue - a return to a more traditional shade of blue that is recognisable and a calming colour."
"Blue is elegant in its simplicity and can captivate the eye and is a deep blue that resembles the sea, a sky at dusk or fresh blueberries."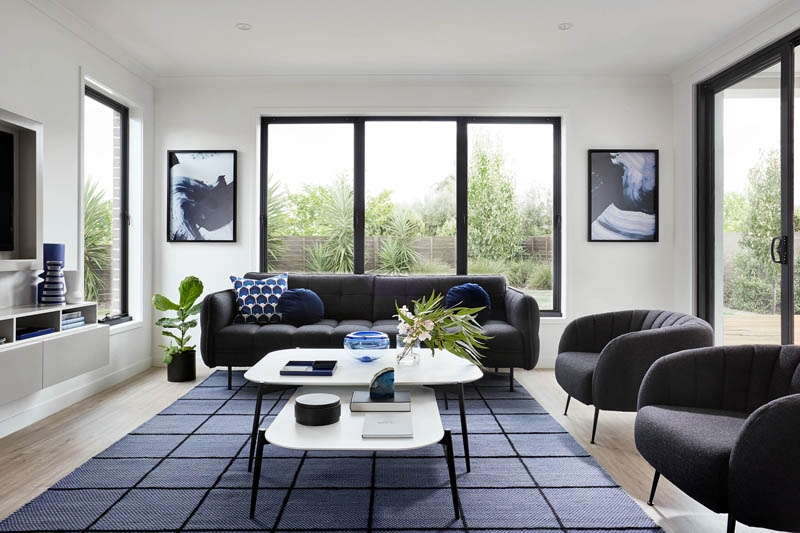 A touch of blue goes a long way
Classic Blue isn't just for beachside cottages as it's traditionally used in Hampton's coastal styling alongside crisp white.
Rebecca adds, "Classic Blue also pairs perfectly with the resurgence of velvet. It is a perfect colour to use as a feature chair in a living room or on a statement sofa or as a feature wall. Classic Blue looks luxe in a soft velvet finish."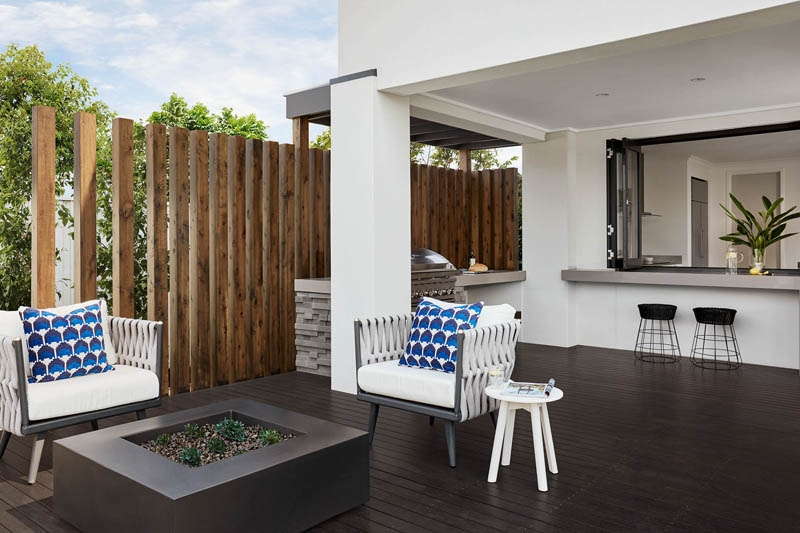 Getting creative
"If you're unsure about taking the risk of using a bold colour, the easiest way to incorporate this year's colour is into your Living Room or Bedroom. Use throws, cushions, artwork, decorative vases or lamps or a feature chair in Classic Blue to give your room a feeling of calmness and tranquility," Rebecca says.
"Be brave and adventurous and take the plunge by using a splash of colour within your home. Classic Blue is simply perfect for that."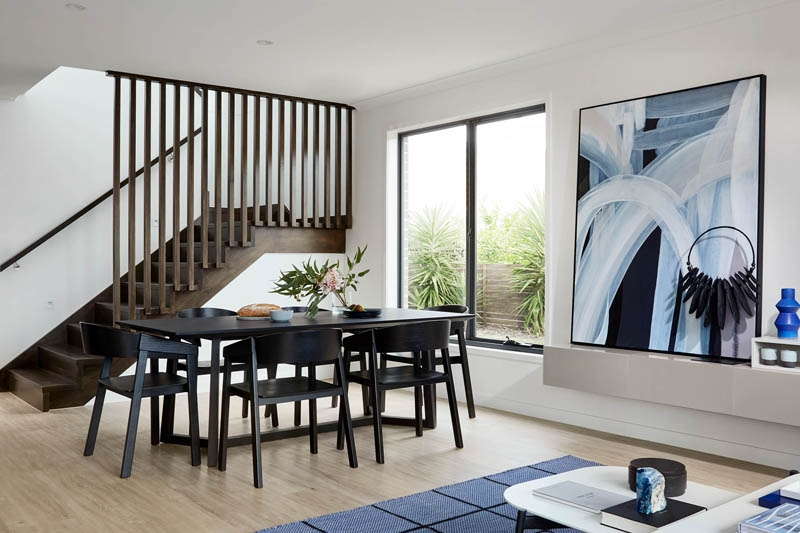 In their words
Executive Director of the Pantone Colour Institute says, "We are living in a time that requires trust and faith. It is this kind of constancy and confidence that is expressed by PANTONE 19-4052 Classic Blue, a solid and dependable blue hue we can always rely on. Imbued with a deep resonance, Classic Blue provides an anchoring foundation. A boundless blue evocative of the vast and infinite evening sky. Classic Blue encourages us to look beyond the obvious to expand our thinking; challenging us to think more deeply, increase our perspective and open the flow of communication."
How would you incorporate Classic Blue into your home?