Introducing Henley Homes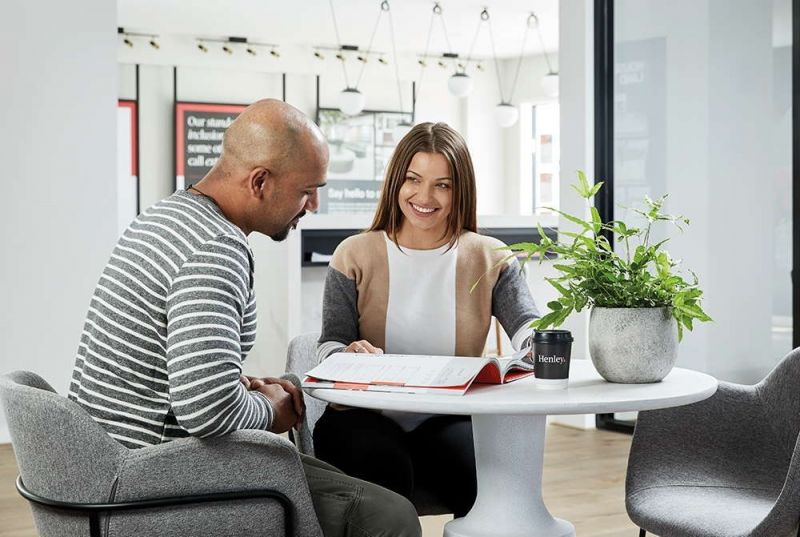 Henley Homes is one of Australia's leading home builders having built over 50,000 homes since 1989.
Completed Homes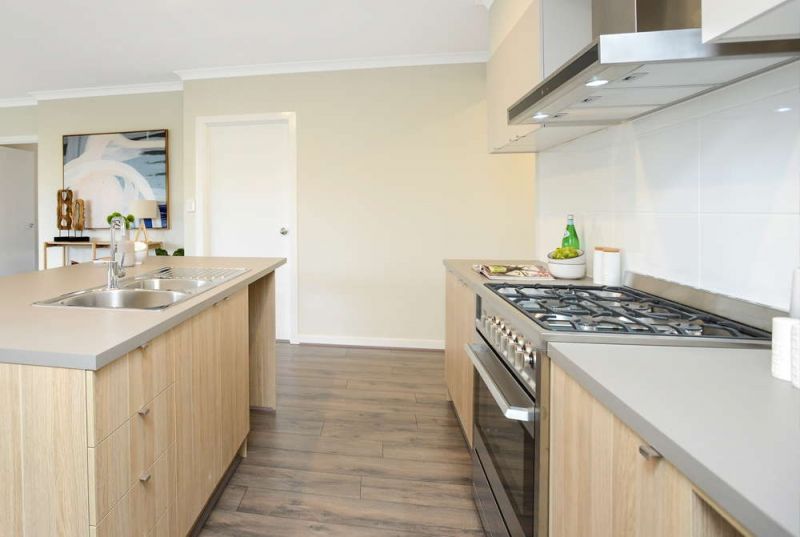 Our homes are brand new and available for purchase when complete, or near complete.
Choose your location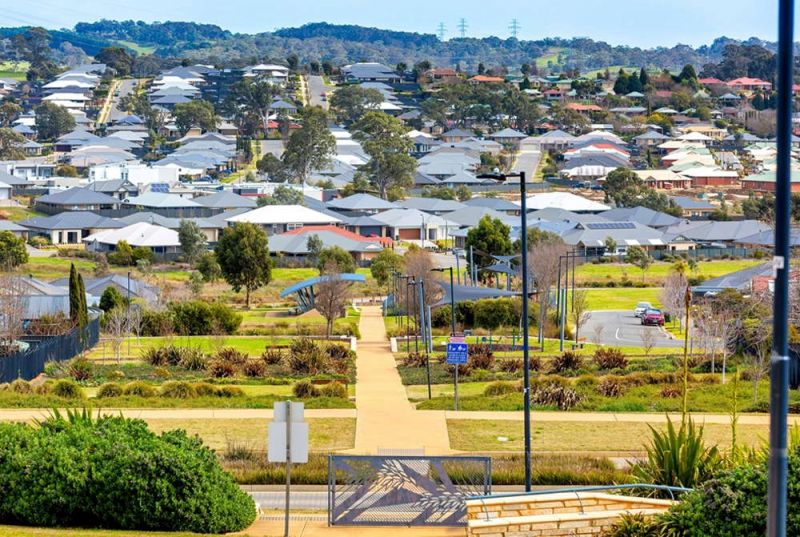 Located in premium estates. Only $5k deposit - No progress payments. Balance due at settlement.