Our Designs
Select from a range of homes designed by Henley's award winning designers. With over 50 years of combined experience, you can expect modern, functional layouts that maximise space for growing families.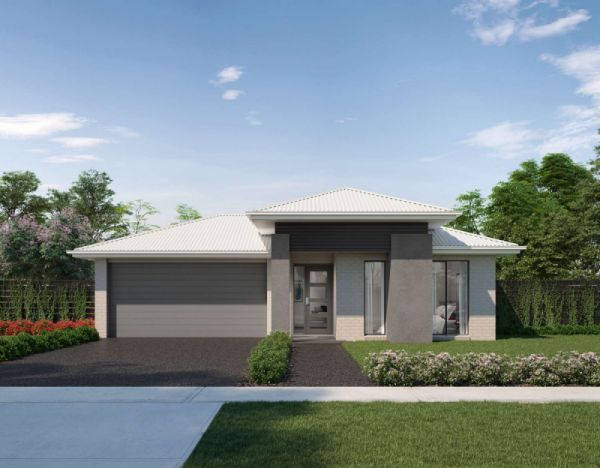 Cohen 22 Rear Reverse
Lot Size 400m2
4
2
2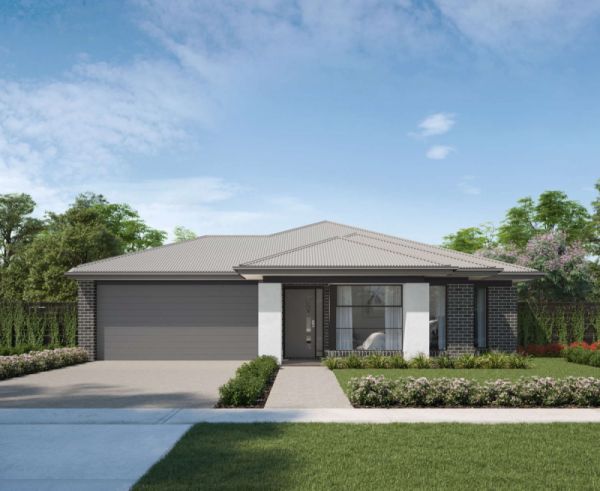 Carmelle 25
Lot Size 480m2
4
2
2
Images are representative of house type only, and are not lot specific.
Map pins are approximate and represent the estate location and not the individual lot location.