Severe weather warning for the weekend of 1-3 December
As you are most likely already aware, a severe weather warning for heavy rainfall and likely flooding has been issued for Victoria from Friday and across the weekend.
The Bureau of Meteorology has warned an "unprecedented" amount of rain is expected to fall in Victoria over a three-day period. The rainfall amount could be the equivalent of up to three times the December monthly average.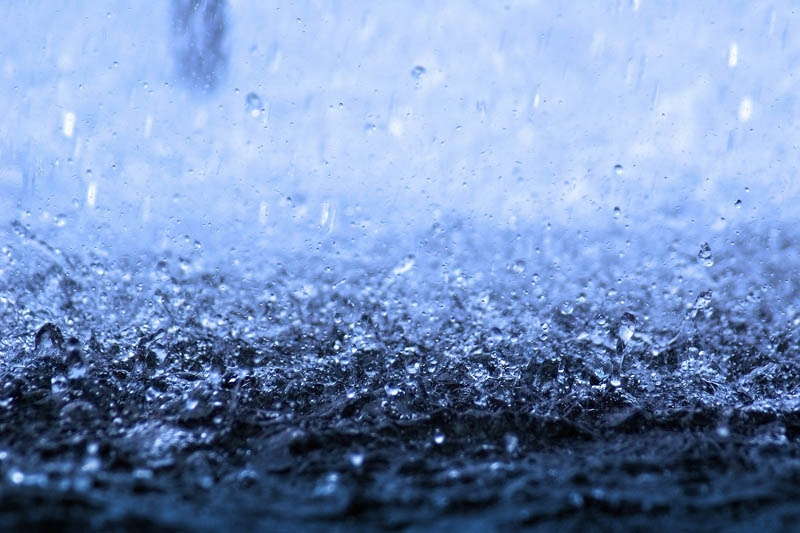 The Victoria State Emergency Service has issued a handy list of links to help us all be prepared in the instance of flooding:
They've also provided some tips to stay safe such as:
Never drive, ride or walk through floodwater;
During a flood, stay away from fallen trees, power lines and damaged buildings;
During a flood, stay away from drains, culverts and waterways as water can rise and flow quickly;
Don't leave your car parked in basement carparks
If you are already living in your Henley Home.
Although your house is structurally sound, it is impossible to avoid all damage from natural forces, especially sudden storms and exceptionally high winds. These can cause damage to roofs, windows and other parts of the house.
Whilst Henley provide a 24/7 Home Assurance support, we can't attend to certain emergencies (due to occupational health and safety), which is why in the instance of an emergency or damage you need to:
Call the Victorian State Emergency Service on 132 500
Call your Insurance Company
Report the damage to Henley Home Assurance
If you have a minor water leak, please contain or plug the leak, however do not attempt any repairs that you are not qualified to fix, or put your personal safety at risk. Again the SES and your Insurance Company are best equipped to manage this.
If you have been living in your home for some time, and you receive water leaks from a storm (and in the past your house had been fine) – you most certainly still need to contact your Insurance company.
Please also be aware that lightning can cause an electrical surge or electrical breakdown. It is therefore important to take care with appliances, especially with two of the home's most used appliances: the telephone and the TV. Turn off the TV during a thunderstorm and as a precaution, do not use the telephone.
Ultimately the most important consideration is to make sure that you and your family are safe.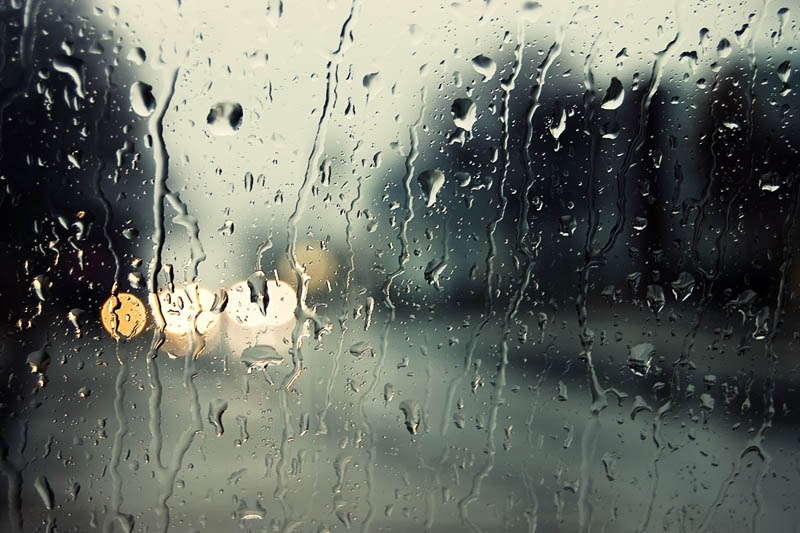 If we are building your Henley Home
If you drive past your home and notice any damage or flooding, please rest assured that this will be covered by the Builders Insurance. We will be checking all sites, however if you do notice a problem you can call us during business hours to report and discuss any damage.
We would also like to remind you that unless you have authorisation from your site supervisor, you are not permitted to enter your building site and doing so may place you at risk.
For updates on current weather warning visit the Bureau of Meteorology Victorian Warnings . We also find the radar is a great visual aid for understanding the weather patterns
Stay safe and don't forget to keep your furry friends safe and dry!