Paying it forward this Easter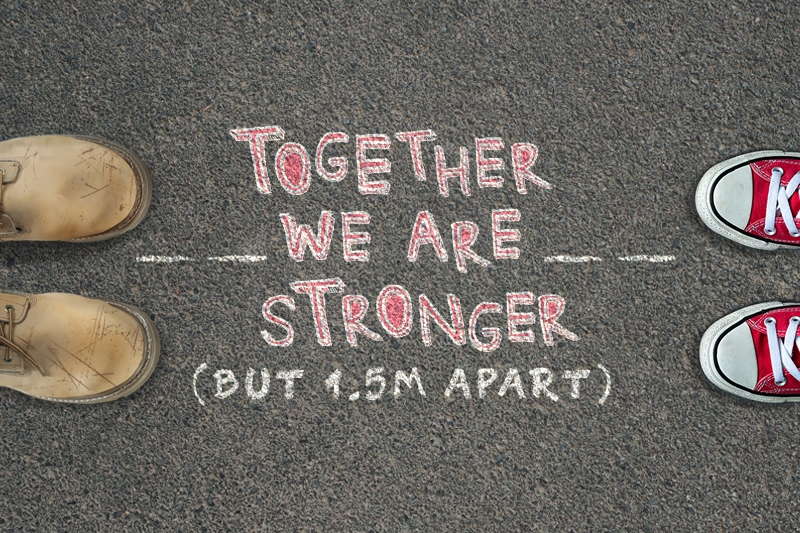 As Covid-19 continues to take a hold across the globe, we have, in unprecedentedly challenging times, also seen human nature is at its best. Small acts of kindness can have a big impact on the community and they resonate with us all - and we all want more of that at the moment!
For most of us, challenging times brings out the best in us – whether it is helping out an elderly neighbour with their groceries, a united warm round of applause for the tireless efforts for frontline workers or simply creating a colourful chalk thank you message to health workers on your driveway, small tokens go a long way.
We are determined to keep the heartwarming acts thriving in the community, sharing stories and providing social platforms for voices to be heard.
Henley helping out
Altruism runs deep in the Henley Homes family. For more than 27 years, we have reached out to the community in the way we know best – designing and building charity homes to be auctioned for worthwhile causes, donating 100 per cent of the proceeds. From Fight MND to the Royal Children's Hospital, we have partnered with like-minded trades and suppliers to raise millions of dollars for children and people in need. A kindness embedded in our culture.
Help in your own way
In the midst of social isolation and distancing, we all need a good peppering of feel-good stories, rallying us together and reconfirming that the human spirit is alive and well. World War II veterans, who are house bound, have been receiving much-needed food hampers from RSL subbranches, as well as having their lawns mowed and their prescription medicine being delivered. Hearts swelled with these random acts of kindness and encouraged others to emulate good deeds.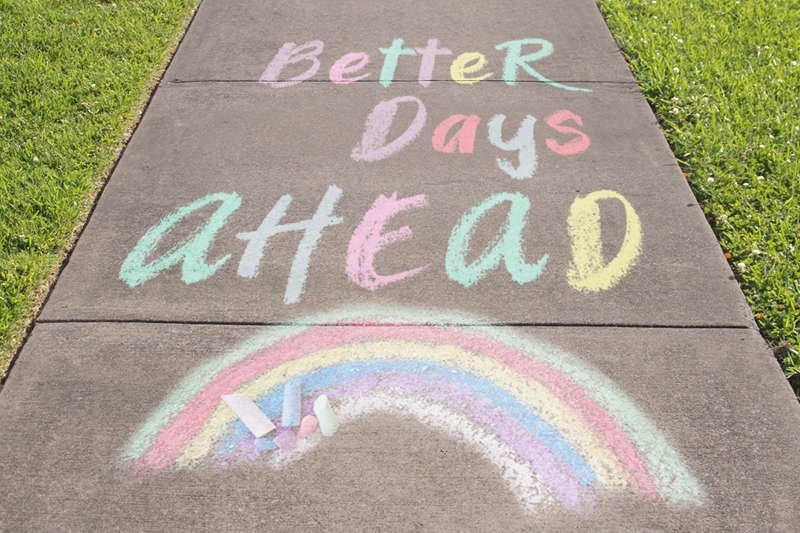 We are going on a bear hunt
Who would have thought that having a stuffed bear in the window would create such happiness to kids and families during their exercise time? We've seen so many simple ideas that have put smiles on so many faces. Have you seen any chalk art on your local footpath, or houses? In such challenging times, these sweet gestures make a world of difference.
What you can do
Whether it is checking in on a neighbour, handing out extra toilet rolls to random strangers, leaving fresh produce or Easter eggs at the front gate, paying it forward is as gratifying for the giver as it is for the receiver. Together we will get through this. Together we will make a difference. Together we are stronger.
Take the time to wish your loved ones a Happy Easter and while we cannot enjoy large festive gatherings this year, may it still be a time to reach out to loved ones by phone or online. It means more than ever to stay connected.
Happy Easter from everyone at Henley Homes.
What random acts of kindness have you seen, or been involved in?