Hooray for public holidays!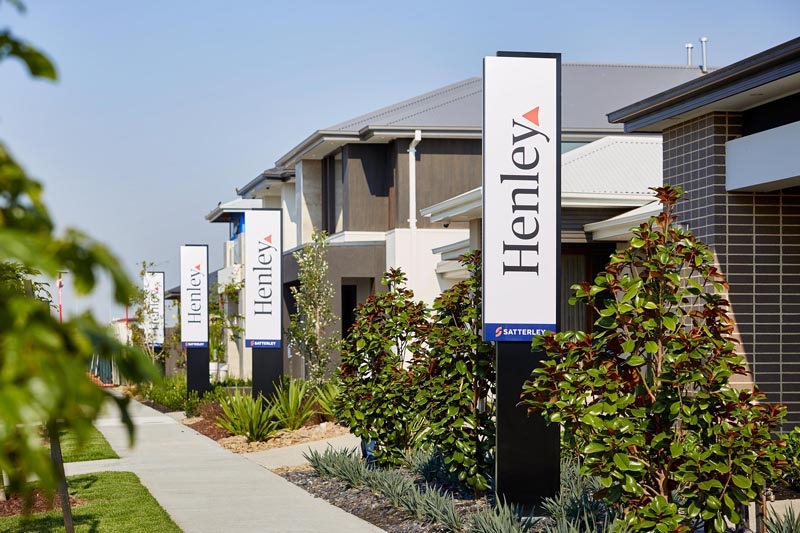 Henley is at your service this Queen's Birthday Long Weekend.
We all love a day off, some extra special downtime to enjoy or relax, and if you're planning on visiting a Henley display centre this Queen's Birthday Long Weekend, we are open from 11:00am – 5:30pm.
Check out Henley's full list of display home centres and sales offices here. You can drop in and say hello or make an appointment to have a chat with our onsite team of new home specialists.
If you can visit any of Henley's World of Homes, the kids can be entertained in our exciting Kid's World, while you enjoy a latte on us at our café as you stroll through the Henley homes on display.
Rest assured, if you require any assistance with your Henley home, our 24-hour emergency hotline is always available by following the prompts on (03) 9574 5333.