Be floored by whats hot with flooring
The flooring in your home is one of the largest decorative pieces you have and choosing the right type and colour of flooring determines a lot about your entire home setting. The choices are endless, but Henley is here to help!
Henley's Senior Colour Design Consultant and qualified Interior Designer, Micaela Campbell, shares her flooring tips to help you set the perfect foundations to any room of your house.
Get cosy with carpet
According to Micaela, when it comes to carpet, soft and plush is recommended all the way! Lighter, warm grey colour carpets are back on trend with looped pile carpets, as opposed to patterns.
"Carpet is still very popular in bedrooms and living areas for its cosy and warm appeal. People are selecting solution dyed carpets for its stain and fade resistance and its low maintenance!" Micaela adds.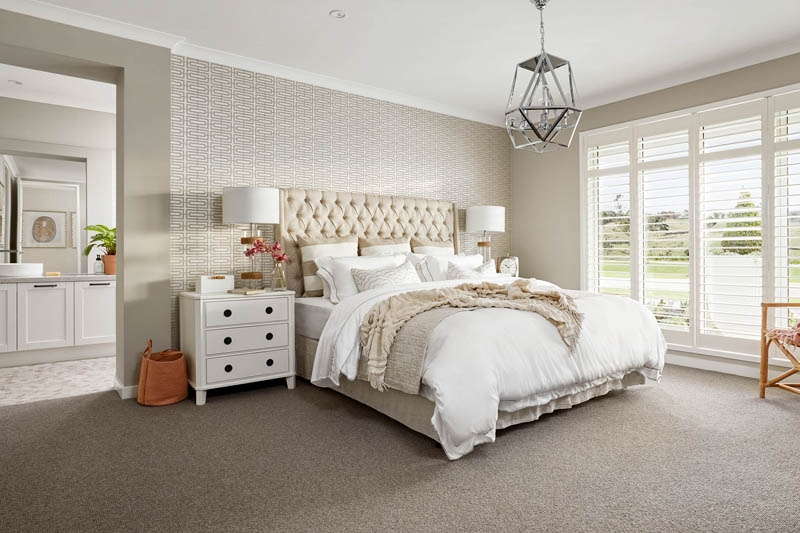 PICTURE
Tilerific!
Micaela says, "when it comes to selecting tiles for wet areas, matt tiles are the ideal option. Neutral colours either light greys or beiges with minimal pattern is popular. For more and more customers, less is more – clients are liking the use of one tile as the feature instead of multiple tiles. When it comes to design, the modern concrete look is hot on trend, as well as, subtle stone designs."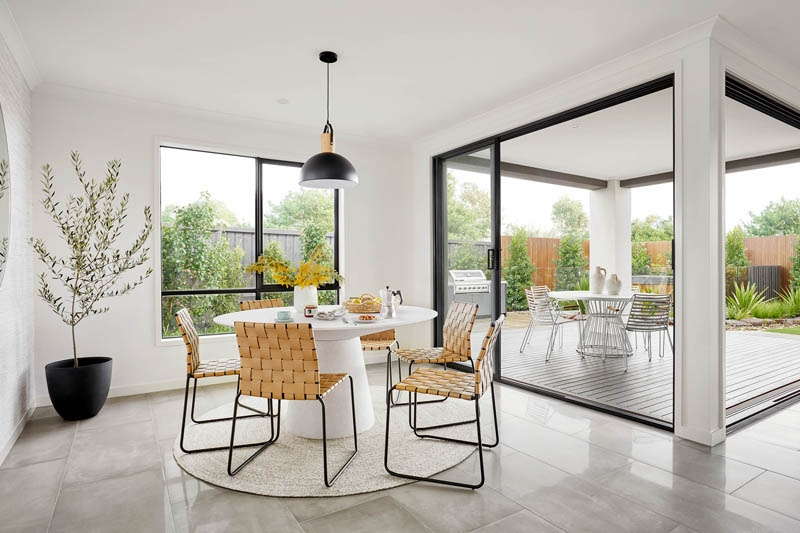 Fall in love with laminate
Lighter, blonde matte timbers and even slight olive under tones are very popular. Laminate has come a long way and many laminates available have the look and feel of real timber flooring. Knots and variations are the looks customers want, coupled with the durability and resilience of laminate.
"There is a huge comeback of the 'Hampton' style, with herringbone flooring also experiencing a resurge in popularity." Micaela says.
Vision in vinyl
According to Micaela, vinyl is growing in popularity in wet areas including bathrooms, powder rooms and toilets.
"It not only keeps the house consistent throughout, vinyl is very low maintenance with no grout needed. It is also a very affordable option!"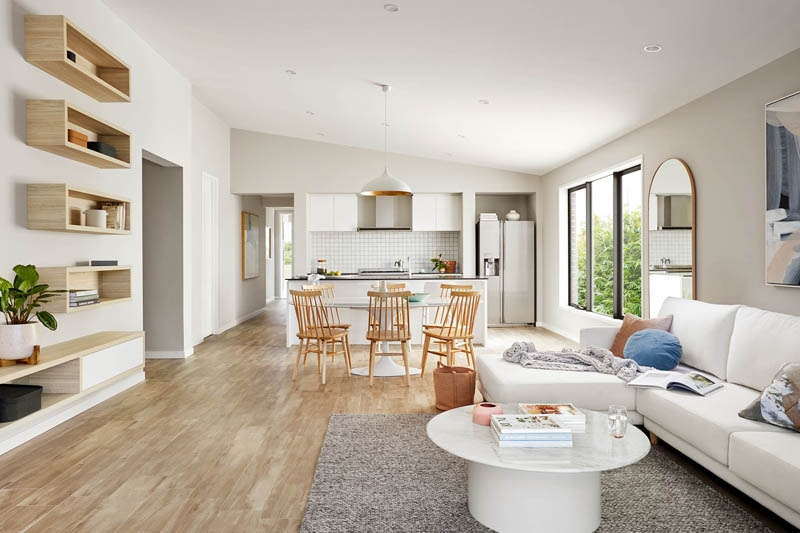 The real deal with timber
Timber flooring is luxurious and exudes a wonderful warmth and opulence. Timber floor is as an investment for your home with a timeless style. Lighter timber hues are setting the scene, being coupled by luscious, monotone rugs.Spoilt for choice
According to Micaela, the right flooring choices are significant for the client and are usually based on previous experiences with flooring and their family situation (e.g. No kids, young couple or large family with 2 dogs that shed and have claws).
"It's important to choose the right floor to suit the area as it makes a big difference to how you live, use that space and also cleaning the area as well."
Rugging your home up
Rugs are commonly used in Living rooms under the couches and also under dining tables. Henley's display villages have lots on show to inspire you.
To check out the suite of latest flooring options on offer, go to Henley's official flooring supplier, Carpet Call.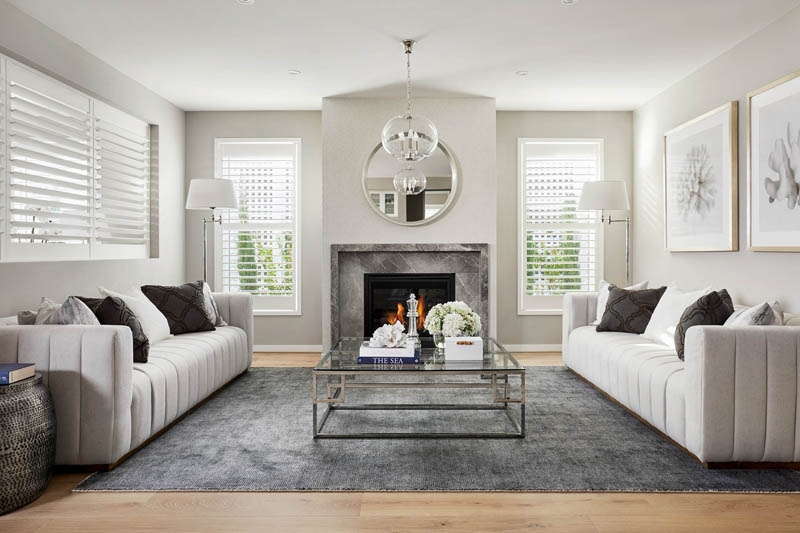 Tell us what is your ultimate flooring choice!