10 royal plans for this long weekend
Who doesn't love a three-day long weekend! Maybe it's time to jump in the car and explore new places or socialise with family and friends, whatever you're leaning towards, the Queen's Birthday long weekend is a chance to do as little or as much as you like!
Take a stroll or stop and smell the roses.
When life is mid-year busy with schools and schedules, take some family time to unwind by going on a nature stroll. Whether it is strolling through the Royal Botanical Gardens, having a picnic lunch at the Fitzroy Gardens, or a family walk along the Yarra River next to Federation Square to Birrarung Marr, you are spoilt for choice in Melbourne and the best bit? They're all free. When is the last time you walked somewhere new in your home town?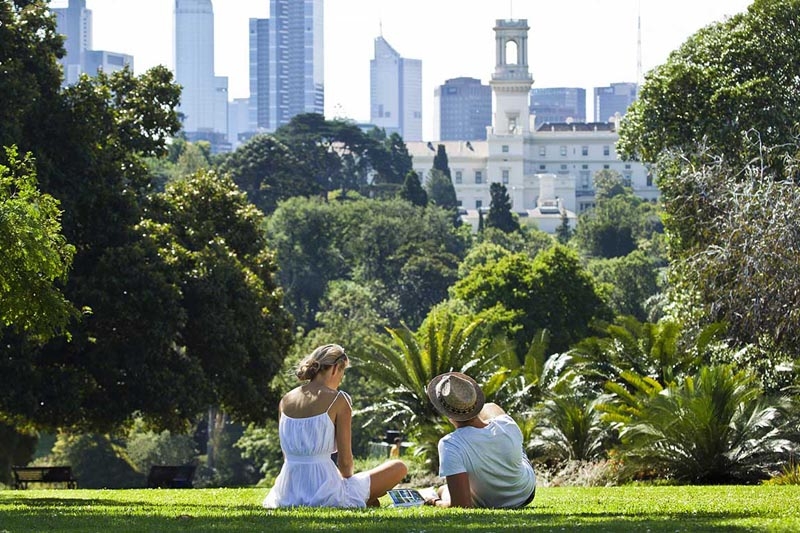 Melbourne's Royal Botanical Gardens, image source www.visitvictoria.com.au
Kids film festival.
Australia's largest film festival curated especially for kids aged 2 to 12, Little Big Shots runs across the Queen's Birthday Long Weekend at Australian Centre for the Moving Image at Federation Square. The festival is designed to entertain young minds and inspire future filmmakers. If a movie night at home is more your style, the Lexington and Mercer Series both feature spacious theatre rooms. The theatre room in the Mercer is worth taking a look.
Mini train, maximum fun.
The annual Diamond Valley Miniature Railway Steam Gala is held on Queen's Birthday Sunday and Monday, a great opportunity for the whole family to experience a miniature steam railway. The 15-minute ride on a miniature railway runs through 2km of picturesque Eltham parkland. If you want to see some of the latest designs on display, you can also pop over to Henley's Mernda Village Display centre while you're in town!
Step into footy fever.
You can't go past AFL footy with the Monday public holiday hosting the Demons vs the Magpies in an epic clash at the MCG. Regardless of who you go for, it's all about the atmosphere!
A taste of Portugal
On Sunday 11th June, The Queen Victoria Market will host everything that is Portuguese including its cuisine, music and dance, history, language and tourism, children's activities, handcrafts demonstrations, and a diverse entertainment program.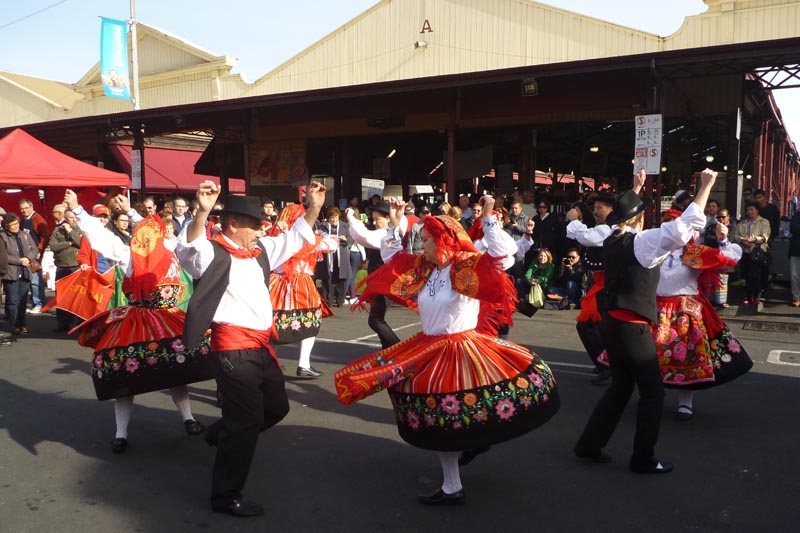 A Taste of Portugal, image source www.qvm.com.au
Let it snow!
Are you one of the many Melbournians that will be celebrating the traditional start of the snow season this Queen's Birthday long weekend? Thousands of snow enthusiasts head for one of Victoria's seven alpine resorts for skiing snowboarding toboggan and cross-country trails.
Wine and Wildlife weekend!
Healesville Sanctuary is joining forces with Yarra Valley icons to bring you a gourmet experience with a wild difference. Wine and Wildlife will present the finest in food and wine against the backdrop of the Sanctuary's stunning bushland setting. From 11am to 4pm each day, five event spaces including undercover pavilions and grassy picnic lawns will showcase a line-up of local wineries, craft breweries and hearty winter food for you to sample and purchase.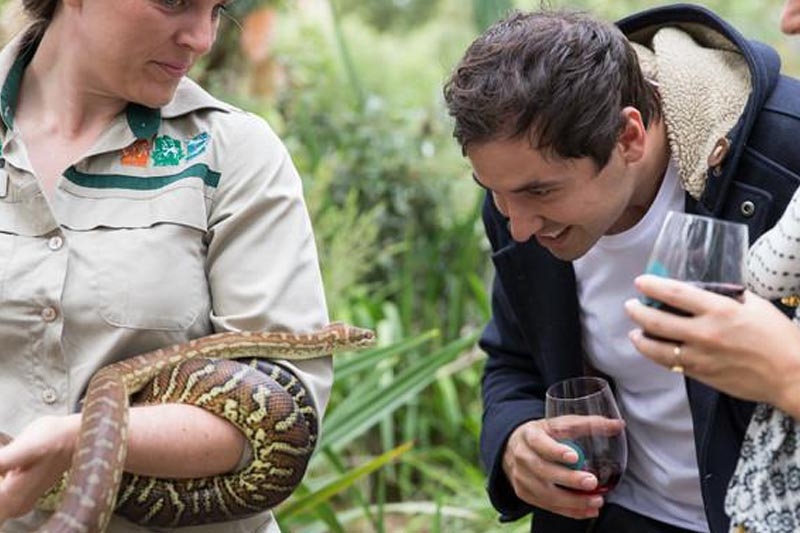 Wine and Wildlife, image source www.zoo.org.au
Wonderful wurst!
In its in augural year, the Hophaus SausageFest, a German Meat Festival will be celebrated in the heart of Melbourne on Sunday 11th June. It's the celebration of the sausage, the wonderful wurst, a true fleisch fest!
Swing festival
The four-day Melbourne Swing Festival will boast live music, amazing workshops and will be jamming along with the International Jazz Festival during the day and night.
Simply, hang out at home!
Sometimes it's just nice to hang out at home and we can definitely help with that! Let your family rest and regroup in an undercover alfresco area, or entertain with ease from a well-equipped kitchen. From the Aegean to the Monterey Series, we take our outdoor and entertaining spaces seriously! Here's a sneak peak of our Monterey series:
Monterey 33 on display at World Of Homes Upper Point Cook
All our display centres are open as usual this Queen's Birthday Long Weekend. Come in and say hello!